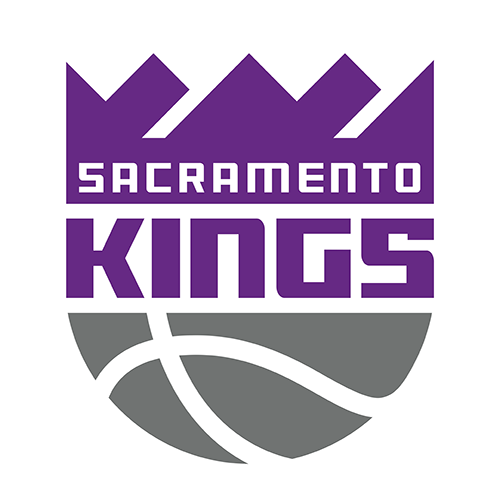 | | 1 | 2 | 3 | 4 | T |
| --- | --- | --- | --- | --- | --- |
| SAC | 19 | 24 | 24 | 32 | 99 |
| DAL | 23 | 25 | 28 | 36 | 112 |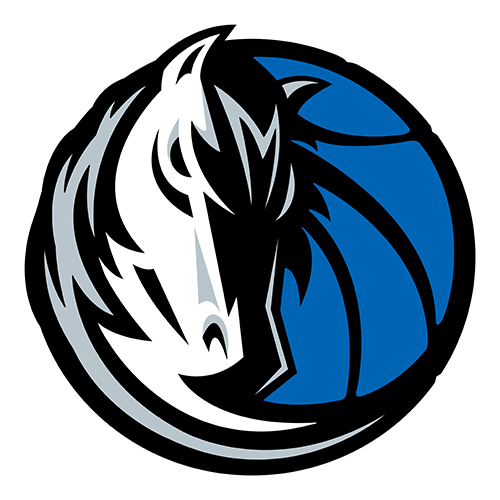 Mavs make West finals for first time since 1988
DALLAS (AP) -- The nickname "Big D" stands for two things now:
Dallas and Dirk.
---
Dirk Nowitzki earned the right to share that moniker after his
best game of the second round put the Mavericks into the Western
Conference finals.
The 7-footer from Germany had 30 points, 19 rebounds and a
super-timely 3-pointer -- one of 11 by the Mavericks -- as Dallas
defeated the Sacramento Kings 112-99 in Game 7 of their conference
semifinal series.
"I wasn't a big factor the whole series. I couldn't find my
rhythm," said Nowitzki, who worked on his shot before the game
with his personal mentor, Holger Geschwindner, to add a little arc.
"I'm glad my jumper was a little better than it was a couple days
ago."
The result was the type of breakout game everyone had been
waiting for from Nowitzki, whose struggles in this series were so
pronounced that The Dallas Morning News listed him as a 20-1
underdog to be the hero of the game.
But he was the star of Game 7, with strong supporting roles from
Nick Van Exel, Michael Finley, Steve Nash, Raja Bell and even Shawn
Bradley as the Mavericks advanced to the conference finals for the
first time since 1988.
The all-Texas showdown with the San Antonio Spurs begins Monday
night, with the winner advancing to the NBA Finals.
"We didn't play great for 48 minutes, but we kept the foot
down," Nash said.
Van Exel, the Mavs' most consistent offensive producer during
the high-octane series, had 23 points and four 3-pointers. Finley
added 18, Nash had 18 points and 13 assists and Bell chipped in 12
points.
"I think we owe the series to Nick Van Exel who, when things
were looking bleak, got us thinking the right way and taking the
next step that we really needed to hear from a teammate, not a
coach," Dallas coach Don Nelson said.
Bradley did his part during the first three quarters, giving the
Mavericks an interior defensive presence that caused the Kings
problems trying to run their inside-outside game on offense. That
tactic that usually worked when Sacramento had Chris Webber
available, but he went down with a knee injury in Game 2 to
irrevocably change the dynamic of this series.
"You lose Webber, it's like them losing Nowitzki or San Antonio
losing (Tim) Duncan), but there's nothing you can do about it,"
Kings coach Rick Adelman said. "But I still give my team a lot of
credit. They truly felt we could win this series without Chris
Webber."
As the Mavericks left the court, Finley lifted Nowitzki and
carried him off -- a fitting reward for a player who carried the
Mavericks with 12-for-20 shooting.
Coming in, Nowitzki was only the fourth-leading scorer for
Dallas in the series -- making a total of just 14 field goals in
Games 4-6.
Mike Bibby scored 25 and journeyman Jim Jackson added 24 for the
Kings, whose season ended in a disappointing Game 7 loss for the
second straight year.
Unlike last season when they had only themselves to blame for
their Game 7 loss to the Lakers in the Western finals, this time
they were simply outplayed for all but a few brief stretches.
"We had a couple of stops, hit some big shots and we were back
in the game," Divac said. "But every time we did that, they made
big shots and put us away."
Nash opened the fourth quarter with a 60-foot pass to Finley for
a layup that upped the lead to 11. Sacramento got within five on a
22-footer by Jackson and a layup by Bibby, but the Mavericks
answered instantly.
After Bibby's basket, Nash beat everyone downcourt for a
breakaway layup that turned into a three-point play. Finley
followed with a pair of foul shots and a 3-pointer. Suddenly, the
lead was up to 13 with 7:26 left.
A flagrant foul by Bell against Divac led to a five-point
possession that hushed the raucous crowd of 20,595, but that moment
of doubt was brief.
Nowitzki answered with a 3-pointer that rolled around the rim,
hit the backboard and dropped through, and Nash stole the ball from
Divac and found Finley for a fast-break layup.
After Jackson missed underneath, Van Exel launched a 3-pointer
from well behind the arc. The shot hit all net, the lead was up to
16 -- and it was all but over for the Kings.
"We've really learned how to close games out," said Nowitzki,
whose team had been eliminated in the second round for two straight
years after going 10 seasons without a postseason appearance.
For only the second time in the series, the Mavericks held a
lead at the end of the first quarter. Nowitzki shot 5-for-7 in the
quarter and led the Mavericks with 10 points, while Bibby had a
dreadful 12 minutes -- missing all five of his shots.
Nelson was forced to go to Bradley just 3½ minutes in after
LaFrentz picked up two fouls, but the presence of the 7-foot-6
center was an effective deterrent against the drives to the basket
that Sacramento had been successfully making.
A 3-pointer by Finley with 7:10 left in the second quarter gave
Dallas its first double-digit lead at 34-24, but Sacramento came
back with a 15-0 run before Dallas closed the quarter with a 9-1
spurt run for a 48-43 halftime lead.
LaFrentz picked up his fourth foul early in the third quarter,
but again Bradley came in and helped the Mavericks to keep playing
from ahead. Running a unique set of dual 7-footer pick-and-rolls
with Nowitzki and Bradley, the taller of the two hit a jump hook
and then assisted on a short jumper by Bell midway through the
third quarter as Dallas did not let its lead dip below six.
Bradley finished with four points, seven rebounds, two assists,
a steal and a block.
Game notes

Nelson reached the conference finals for the first time
since 1986. ... Doug Christie, averaging 15.2 points in the series,
missed all six of his shots. ... Divac was only 3-for-12 from the
field. ... Dallas Cowboys coach Bill Parcells sat courtside.