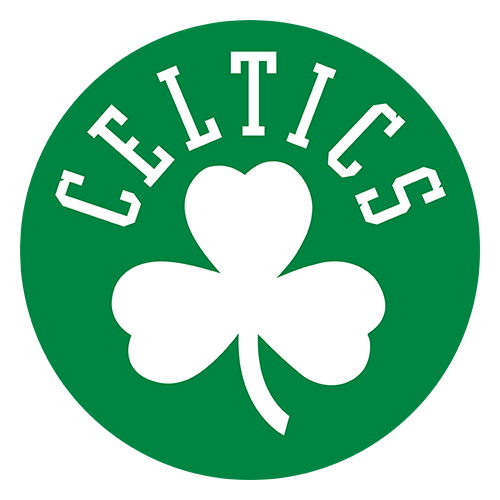 | | 1 | 2 | 3 | 4 | T |
| --- | --- | --- | --- | --- | --- |
| BOS | 20 | 27 | 35 | 29 | 111 |
| SAC | 32 | 29 | 38 | 28 | 127 |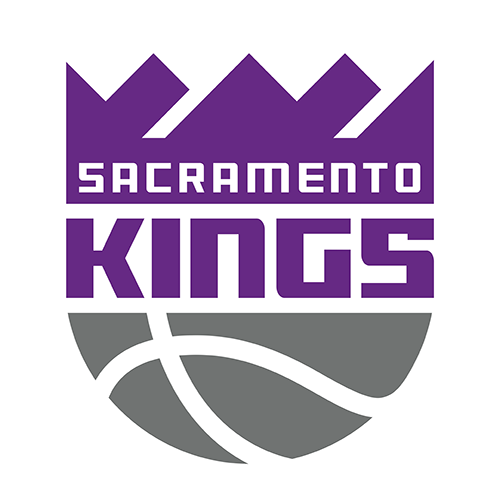 Peja scores 28; Divac has triple-double
SACRAMENTO, Calif. (AP) -- Chris Webber was depressed after
hearing about his eight-game suspension. Vlade Divac told him the
Sacramento Kings would be just fine -- and then he racked up a
triple-double to prove it.
Peja Stojakovic scored 28 points and Divac had 14 points, 11
rebounds and 11 assists as the Sacramento Kings kept winning
without their top two big men, beating the Boston Celtics 127-111
Tuesday night.
The Kings had one of the best games in their prolific season
even without center Brad Miller, who sprained his foot in the
All-Star game, and Webber, who began an eight-game suspension for
violating the league's anti-drug policy and lying to a federal
grand jury.
Webber was activated from the injured list Monday, and he's
eager to return. The length of the suspension was surprising to the
Kings -- but Sacramento never seems to miss a beat, no matter the
obstacles or opponents.
"He's definitely down. He feels responsible," Divac said of
Webber. "I told him not to worry, that's what happens. We're going
to get through it. It's not a distraction. We waited 50-something
games. We can wait eight more."
Mike Bibby had 19 points and seven rebounds for the Kings, who
matched a franchise record with 16 3-pointers while improving the
NBA's best record to 38-13 with their eighth victory in nine games.
Divac got his eighth career triple-double, and five Kings made
at least three 3-pointers in their second highest-scoring game of
the season. The Celtics helped out by leaving Sacramento's 3-point
shooters alone on the perimeter all night long.
"They way they defend, they rush the paint on penetration,"
Kings coach Rick Adelman said. "Every time we ran a play, we would
look to the outside. We got so many wide-open looks because of
that."
The Kings also set a record with their 28th straight home
victory against Eastern Conference teams. No East team has won in
Sacramento since Indiana on March 3, 2002 -- the longest stretch of
home wins over one conference since the NBA formed two conferences
in 1970.
Ricky Davis scored 32 points and Paul Pierce had 27 in the
opener of a four-game road trip for the Celtics, who lost their
third straight because they couldn't keep up with the Kings' sharp
passing. Boston hasn't won in eight games in Sacramento since Feb.
16, 1996.
Walter McCarty added 19 points for Boston, which has lost nine
of 10. While dressing after the game, Pierce took a long look at
the stat sheet before crumpling it into a ball and throwing it with
disgust.
"The thing about that team, they make tough shots," Pierce
said. "That's what makes them an elite team. They make shots no
matter who's on the court with them."
Without Miller and Webber, the Kings simply adjusted their
rotation to create just their third starting lineup of the season.
Rookie Darius Songaila -- traded by the Celtics to Sacramento last
summer -- scored a career-high 17 points in his first NBA start,
while Tony Massenburg and Jabari Smith got more minutes than usual.
Sacramento used just nine players, but eight Kings scored at
least nine points -- and Divac was outstanding, recording his fourth
triple-double with the Kings while running their passing offense to
perfection.
"Normally when a team does that to you, you can blame your
defense," Celtics coach John Carroll said. "But they kept making
shots and making shots and making shots. There's a reason they're
first in the league in 3-pointers. We're not the first team they've
done that to."
Top reserve Bobby Jackson returned to the Kings' lineup after
missing the last three games with an abdominal injury. Jackson made
a 3-pointer the first time he touched the ball -- and then he made
two more, all in the final 1:37 of the first quarter.
The Kings reached the franchise record for 3-pointers on Anthony
Peeler's shot with 3:20 to play.
Game notes
Bibby and Pierce were assessed technical fouls after
getting entangled on the perimeter while Divac made a jumper on the
Kings' opening possession of the second half. Bibby and Pierce
shoved each other, but officials and teammates intervened before a
fight broke out. ... A leak in the roof briefly delayed the game in
the third quarter when water began to collect in a spot near
midcourt. A ball boy sat near the spot with a towel for the rest of
the game.