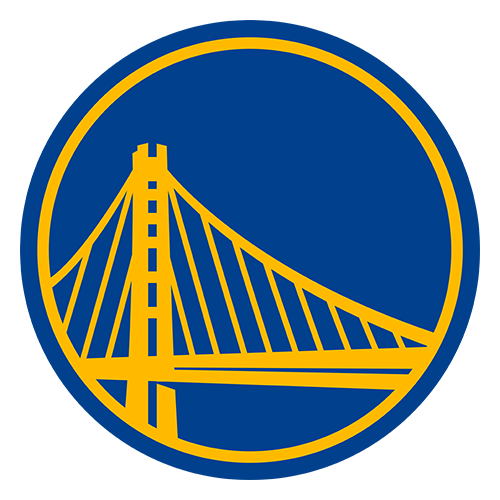 | | 1 | 2 | 3 | 4 | T |
| --- | --- | --- | --- | --- | --- |
| GS | 22 | 22 | 18 | 30 | 92 |
| SAC | 23 | 22 | 23 | 28 | 96 |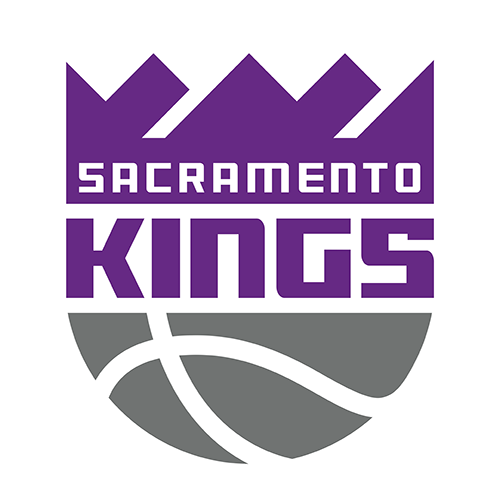 C-Webb misses 19 of 21 shots
SACRAMENTO (AP) -- On a night when Chris Webber finally looked
like a player who had been idle for the better part of a year, the
Sacramento Kings still found a way to defeat the Golden State
Warriors again.
Doug Christie scored 23 points and Mike Bibby had four of his 21
in a key 40-second span late in the fourth quarter as Sacramento
held off the Warriors 96-92 Tuesday night.
The win by the Kings (47-16) was their 11th straight over the
Warriors in Sacramento, and it came despite a season-high 26 points
and 18 rebounds by Golden State center Erick Dampier.
Webber, who returned to the Kings' lineup on March 2 following
left knee surgery, had one of the poorest outings of his career.
Other than his team-high 11 rebounds, Webber was ineffective and
tentative, totaling just five points and missing 19 of 21 shots.
"You've got to live with the good nights and the bad nights. I
just didn't play the way I wanted to," he said.
At one point midway through the final quarter, the sellout crowd
booed after Webber missed yet another short jumper. Sacramento
played the final 4:18 with Webber on the bench.
Peja Stojakovic added 20 points for the Kings, who shot just
38.3 percent from the floor.
Jason Richardson added 18 points, Mike Dunleavy 17 and Cliff
Robinson 15 for the Warriors, who shot 48.7 percent but were
outrebounded 51-40.
"There was no secret that he was going to have ups and downs,"
Kings coach Rick Adelman said of Webber, who had averaged 24 points
and nine rebounds in three games before sitting out Sacramento's
107-90 win at Orlando on Sunday.
"You're going to have to live with that. It's not like he
hasn't been out nine months, and he's only been back a week. So I
think it's a matter of him just fighting through it and getting to
the point where he feels comfortable, but I don't think anybody on
our team shot the ball very good."
Golden State missed two prime chances to take the lead before
Bibby's late spurt. Trailing 83-82, Both Robinson and Richardson
missed driving shots in traffic on consecutive possessions.
Then Bibby took control.
The point guard hit a jumper from the top of the key, then
scored on a right-handed scoop layup while driving left.
Nearly a minute later, Bibby missed on another drive attempt,
but his shot was tipped in by Vlade Divac for an 89-82 lead with
1:23 to go.
"We missed a lot of shots down the stretch," said Dampier,
whose recorded his 35th double-double of the season. "Loose balls
got away from us. If we got any of those, it would have been a
totally different game."
Initially, everything went the way of the Warriors, who blocked
12 shots to Sacramento's one, and had two more assists (22-20) than
the league's top assist team.
The Kings started lethargically, missing their first six shots
and turning the ball over at a rapid rate. Golden State used a 10-0
run to take a 12-2 lead and had a 16-5 advantage before Sacramento
responded.
Stojakovic scored six points and reserve Anthony Peeler hit a
3-pointer just before the end of the period to give the Kings a
23-22 lead.
Dampier continued to keep the Warriors in contention by
dominating in the paint. He finished the first half with 15 points
on 7-of-8 shooting, and had eight rebounds.
Sacramento led just 45-44 at halftime, but the Warriors were in
the midst of a game-long struggle at the free-throw line. Golden
State was 5-of-9 from the stripe in the first half, and finished
the night 13-of-24 (54.2 percent).
"I thought we played with maximum energy," Golden State coach
Eric Musselman said. "Obviously shooting 54 percent from the line
hurt us tonight. And then Sacramento did a great job on the
backboards."
Webber, Brad Miller (10 rebounds) and Stojakovic (nine) led the
Kings rebounding effort, which included 30 on the defensive end.
But of that trio, only Stojakovic had a presentable night on
offense. Miller added five assists, but he had just seven points on
3-of-13 shooting.
Game notes
Sacramento had won 15 in a row overall against Golden State
before losing to the Warriors 98-91 on December 26 in Oakland.
Prior to that, Golden State's last win over Sacramento came on
December 20, 1999 . . . Sacramento entered the game having doled
out a league-high 1,656 assists (26.7 apg). Brad Miller and Divac
(626 assists, 10.1 apg) had more assists than the opponents'
starting guards combined (565 assists, 9.1 apg) . . . With two more
wins, Kings coach Rick Adelman can tie Les Harrison for the most
victories in franchise history (295). Harrison coached the
Rochester Royals for seven seasons (1948-1955).