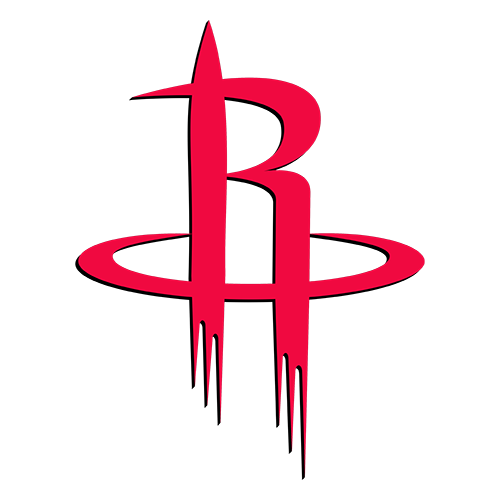 | | 1 | 2 | 3 | 4 | T |
| --- | --- | --- | --- | --- | --- |
| HOU | 26 | 28 | 22 | 19 | 95 |
| SAC | 18 | 26 | 27 | 29 | 100 |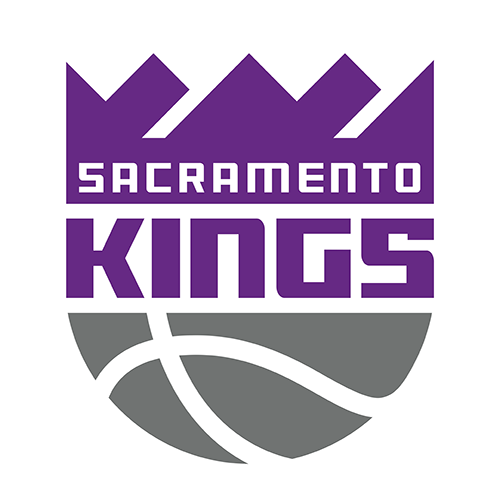 Kings start slow but finish strong
SHANGHAI, China (AP) -- Playing in his hometown before an adoring
crowd that chanted his name, Yao Ming had the jitters.
He missed his first two shots and allowed Brad Miller to score
against him repeatedly early in the first quarter.
Soon, though, he settled down, finishing with 14 points to lead
the Houston Rockets to an 88-86 win over the Sacramento Kings on
Thursday in the first exhibition game played in China.
"I didn't play a great game. I was really nervous in the first
half. It was almost like the feeling I had playing in my first NBA
game," Yao said. "I felt suffocated and I just wanted to find an
exit, but I just tried to focus on technical details and then
things settled down."
In addition to leading the Rockets in scoring, Yao played 27
minutes and grabbed seven rebounds. The teams will play another
exhibition game Sunday in Beijing.
Yao said another factor for his slow start may have been the
heavy schedule of appearances ranging from television appearances
to a visit to his old primary school to promote reading.
"Those outside activities were very important to me, and to the
kids and others, but it did make it a little harder for me," Yao
said. "I felt much better today when I could get back on familiar
territory on the basketball court."
Yao scored in the seventh minute with a decisive dunk, then
added two more points on a short pass from Tracy McGrady. He was
replaced by Dikembe Mutombo with three minutes left in the quarter
as Houston fell behind 21-10. Yao returned in the second quarter
and quickly racked up eight more points, six of them on free throws
and two on an alley-oop from McGrady that drew big cheers from the
capacity crowd at Shanghai's city gymnasium.
It was the second pairing of Yao and McGrady since the two-time
scoring champion's move from the Orlando Magic in a trade last
summer. Houston coach Jeff Van Gundy said he thought both players
could do better.
"I don't think either one played as well as they could have
tonight. But I think they'll have very good seasons, both
individually and together," Van Gundy said.
Liu Wei of Sacramento, a teammate of Yao's on China's national
team, entered the game a minute and a half into the second quarter
and got on the board three minutes later with a jump shot.
Yao had said he wouldn't cut Liu any slack and fouled him with
two minutes left in the half. On the ground, Liu looked up at Yao
for a helping hand, but Yao remained where he was, hands on his
hips.
Still, Yao had postgame praise for Liu, who started training
with Kings this summer.
"He played very well and his performance was really up to his
usual high standards," Yao said.
The Kings ended the third quarter ahead 72-67 on a 3-pointer by
Chris Webber from half-court at the buzzer. Sacramento stretched
its lead to nine points in the fourth quarter, but Houston fought
back and Tyronn Lue hit a pair of free throws to seal the win as
the crowd chanted "Yao Ming! Yao Ming!" and the hometown hero sat
on the bench and smiled.
Regular Season Series
SAC leads 3-0
Sleep Train Arena
Attendance: 17,317
Capacity: 17,317
Referees:
Tim Donaghy
Dick Bavetta
Tony Brown