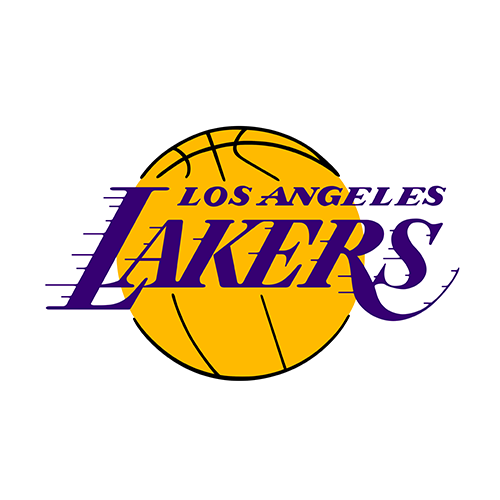 | | 1 | 2 | 3 | 4 | T |
| --- | --- | --- | --- | --- | --- |
| LAL | 15 | 20 | 24 | 26 | 85 |
| SAC | 31 | 23 | 19 | 29 | 102 |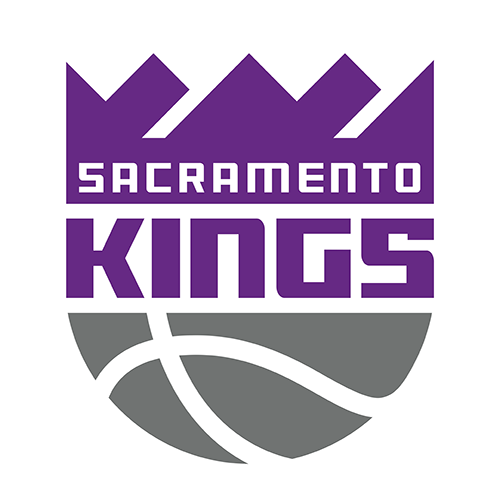 Kobe a non-factor as Kings cruise
SACRAMENTO, Calif. (AP) -- If you believed Kobe Bryant, the
Sacramento Kings played the best defense he's ever seen. If you
believed Shaquille O'Neal, the referees were completely responsible
for the Kings' biggest win of the season.
And if you believed your eyes, the Kings' 102-85 victory over
the Los Angeles Lakers on Sunday was baffling -- both because of
Sacramento's abrupt turnaround and Bryant's bizarre one-shot
performance in the first half.
Chris Webber had 25 points and 12 rebounds, Doug Christie added
21 points to his superb defense and the Kings halted their
late-season skid with a dominant outing against their archrivals.
Sacramento needs just one more win or one Lakers loss to clinch its
third straight Pacific Division title and the playoffs' second
seed.
"Statement? We've been together for so long that we don't need
statements," Webber said.
Mike Bibby had 15 points and eight assists for Sacramento
(55-25), which took a one-game lead over the Lakers (54-26) with
two to play by winning for just the fourth time in 10 games. The
Kings played with more desperation and passion than they've shown
in the seven weeks since Webber's comeback from knee surgery.
But even in a defeat that probably relegated them to the fourth
seed, the Lakers still stole the spotlight with another unique
controversy.
Bryant, the NBA's fourth-leading scorer, took just one shot
while playing 21 minutes in the first half. He passed up open
looks, allowed Christie to bully him and didn't play his usual
aggressive game until the third quarter, when the Lakers were 21
points behind.
After finishing with eight points on 3-of-13 shooting, Bryant
insisted he wasn't avoiding shots -- even though that seemed obvious
to everybody else at Arco Arena. His lone first-half shot was a
missed 3-pointer when the shot clock was winding down midway
through the second quarter.
He did another strange thing afterward: He praised the Kings'
defense, which has been among the NBA's worst this season.
"They doubled me every time I touched the ball," said Bryant,
who scored at least 34 points in each of his last five games
against Sacramento. "So I just moved the ball, waiting for the
game to kind of open up. I've done that before when teams have
doubled me.
"They did a great job. They played very well. (Kings coach
Rick) Adelman had an excellent game plan for them. If we see them
again, we'll figure out what to do to counterattack them."
Bryant's reticence might have been a response to coach Phil
Jackson's recent criticism of the superstar's game. Jackson said
the Lakers frequently suffer when Bryant concentrates solely on
driving and scoring. Jackson wasn't making any guesses, refusing to
take reporters' questions after the game.
Gary Payton scored 15 points and Karl Malone had 13 for the
Lakers, who lost for the third time in four games -- their worst
stretch since the All-Star break.
"I've never seen Kobe take just (one shot)," Payton said. "I
don't think any of us came to play, and this is the outcome that
happened."
O'Neal also got just one shot in the first half, but he played
just 12 minutes after two early offensive fouls. He finished with
10 points and five rebounds -- but he saved his best performance for
the locker room, where he ripped the Kings as "underachievers,"
castigated the officials and again cursed on live television.
"We let (the referees) take us out of our game, but I'm still
not impressed," O'Neal said. "I think today it was a little bit
obvious that (the referees) tried to take over the game. They
changed the game. I wanted to come in here, play real hard, get
that big guy in foul trouble, make them play defense.
"It's obvious they're never going to play defense when all they
have to do is foul. ... Not impressed, not impressed. Not
(expletive) impressed, you know what I mean?"
Shaq got a one-game suspension in February for cursing the
referees during an on-court postgame interview.
Only the Los Angeles carnival could overshadow such a dramatic
reversal by the Kings, who surged ahead by 21 points in the first
half. In contrast to their performances in most recent games, they
never gave away the lead, keeping a double-digit margin throughout
the second half.
"I can't really take credit for the defense on Kobe," Christie
said. "First of all, it was a great game plan from the coaches.
Then, guys were helping me when he was putting the ball on the
floor. ... He's a smart player. I was thinking he would pick his
time to start shooting, but the guys stayed with me."
Game notes
Peja Stojakovic scored just 13 points on 5-of-11 shooting,
endangering his second-place standing in the NBA scoring race. ...
Bryant got his first point on a jumper with 3:53 left in the third
quarter. He also missed his final seven shots. ... Sacramento is
one game behind Minnesota for the conference's top spot, but the
Timberwolves have the tiebreaker.