PLAYOFFS
SAC leads series 1-0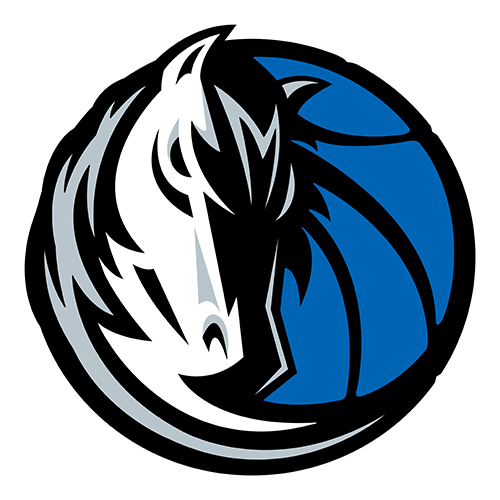 | | 1 | 2 | 3 | 4 | T |
| --- | --- | --- | --- | --- | --- |
| DAL | 31 | 34 | 20 | 20 | 105 |
| SAC | 34 | 29 | 23 | 30 | 116 |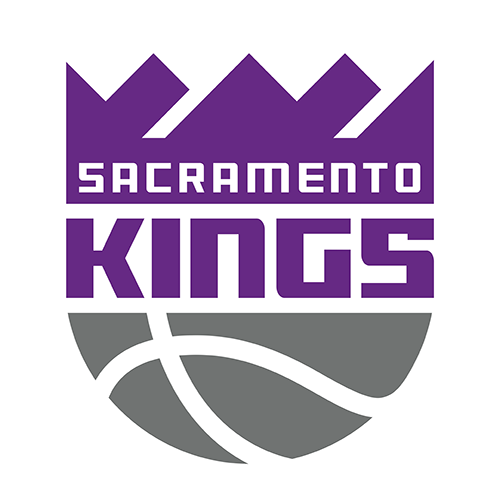 19-7 fourth-quarter run jump-starts Kings
SACRAMENTO, Calif. (AP) -- After several tough practices and a
few emotional speeches from their leaders, the Sacramento Kings
opened the playoffs with a rush of energy -- enough to outrun and
outscore the Dallas Mavericks.
Peja Stojakovic scored 28 points and Chris Webber added 26
points and 12 rebounds, propelling the Kings to a 116-105 victory
in the opener of their first-round playoff series on Sunday.
Shaking off the uncertainty of a late-season collapse that cost
them the Pacific Division title, the Kings were flying from the
opening tip. They made a franchise-record 11 of 21 3-pointers,
including five by Stojakovic to tie Sacramento's individual playoff
best.
The Kings also claim they've got a new focus on defense and
inside play -- though it wasn't obvious until the fourth quarter,
when not even Dirk Nowitzki could keep Dallas close in a fitting
start for a series between the NBA's two highest-scoring teams.
"Playing them, I can imagine how defensively tough it is to
play us," Webber said. "We don't panic as much as I think the
outside panics. We just kept it together and played all four
quarters the same way."
Webber addressed his teammates during practice Saturday, saying
the Kings were out of time to reverse their late-season slide. In
the postseason, Webber said, all slates are wiped clean -- and the
Kings wrote down a big number in the opener.
Nowitzki had 32 points and 13 rebounds but battled foul trouble
for the Mavericks, who came in 1-8 in playoff series openers on the
road. These Mavs struggled away from Dallas all season, going
16-25, and the Kings were just as inhospitable as their
cowbell-ringing fans.
"They don't play much better than this," Dallas coach Don
Nelson said. "This is one of their best games of the season, or at
least since Webber has been back."
Game 2 is Tuesday night in Sacramento, with Game 3 on Saturday
in Dallas.
The Kings have only themselves to blame for what seems to be the
NBA's toughest first-round matchup. They lost eight of their final
12 games in the regular season, blowing the Pacific Division title
and dropping into the conference's fourth seed with a loss to
Golden State in the season finale.
The game wasn't decided until the fourth quarter, when
Sacramento opened with a 19-7 run keyed by the defense of Doug
Christie and Webber, who endangered his gimpy knees and ankles by
diving on the floor to retrieve a loose ball.
Stojakovic and Anthony Peeler hit 3-pointers, and the Kings
scored 11 points off four consecutive Dallas turnovers. The
Mavericks responded poorly to the defensive pressure encouraged by
Kings coach Rick Adelman, who jumped and gestured on the sidelines
with unusual fervor.
"I've always said this team was a smart team," Adelman said.
"I thought they got better at focusing on what we need to
accomplish as the game went on. All we've been thinking about for
three weeks is that you have to have a consistent effort. If we
aren't outworking them every minute, they're going to hurt you."
Christie had 21 points -- tying his career playoff high -- along
with eight rebounds and a playoff career-best 11 assists, while
Mike Bibby scored 13 of his 14 points in the second half.
Antawn Jamison scored 18 points in his first career playoff
game, while starting Dallas guards Marquis Daniels and Steve Nash
managed just 13 points apiece on 11-for-29 shooting. Michael Finley
and Antoine Walker also struggled, shooting 7-for-24.
"We've got to forget this game as soon as possible," Nowitzki
said. "They were on fire from all angles. We had to grind out
every basket, and they had too many easy ones."
The Mavericks entered their third straight playoff meeting with
the Kings on a roll, winning eight of 10 with a small-ball lineup
featuring the 6-foot-9 Walker at center. They used the same lineup
in their playoff opener, producing tremendous matchup problems for
the more traditional Kings until the fourth, when Sacramento also
went small.
Game notes
All-Star Brad Miller scored just two points in 20 minutes,
struggling to get in the flow of the Kings' offense. ... Daniels
had four steals and six turnovers. ... Kings G Bobby Jackson was
not in uniform because of an abdominal injury that sidelined him
for 28 of the final 29 regular-season games. The team has no idea
when he'll feel good enough to return. ... Shortly after halftime,
Kings fan Tony Firpo won a truck by making a half-court shot.