PLAYOFFS
SAC leads series 2-0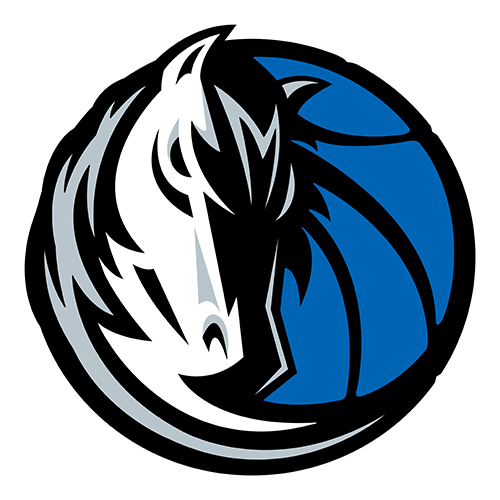 | | 1 | 2 | 3 | 4 | T |
| --- | --- | --- | --- | --- | --- |
| DAL | 19 | 23 | 18 | 19 | 79 |
| SAC | 21 | 23 | 17 | 22 | 83 |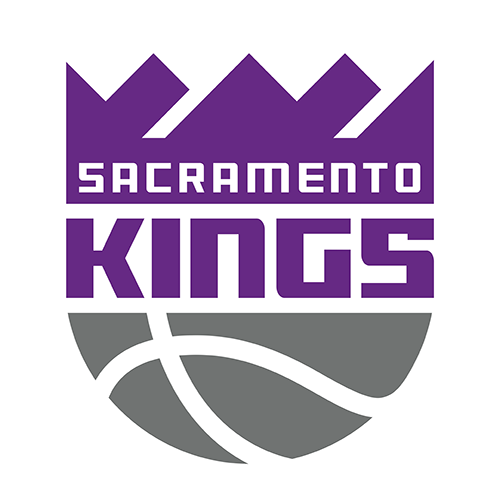 Last-second defense lifts Sacramento
SACRAMENTO, Calif. (AP) -- From the dozens of missed shots to the
bruising battles in the post, Chris Webber cringed as a beautiful
game was trampled.
The Sacramento Kings had to get ugly to get another playoff
victory -- and Webber was thrilled to discover just how tough
they've become.
Webber got his first playoff triple-double and Brad Miller hit
the go-ahead shot with 34 seconds left, leading the Kings to an
83-79 win over the Dallas Mavericks on Tuesday night in Game 2 of
their first-round series.
Webber had 19 points, 13 rebounds and 12 assists, while Mike
Bibby hit four 3-pointers and scored 10 of his 24 points in the
fourth quarter for the Kings. They took a 2-0 lead in a playoff
series for just the second time since moving to Sacramento.
But the Kings were barely tougher than Dallas on a night when no
baskets came easy for the league's highest-scoring offenses.
Sacramento couldn't breathe easily until Peja Stojakovic knocked
the ball out of Michael Finley's hands with 11 seconds left,
setting up two clinching free throws by Doug Christie.
"Every shot is agonizing," Webber said. "You're watching,
wishing, praying it will go in. ... We missed so many shots -- both
teams did. We played tough, tough as you can against a team like
that. It was an awkward game, but we can play that way."
Game 3 is Saturday in Dallas, where the Kings have lost five
straight games dating to last season's playoffs.
Dirk Nowitzki had 28 points and 10 rebounds for the Mavericks,
who made 32.3 percent of their shots and got just one field goal in
the final three minutes. Steve Nash finished up a 6-for-20
performance by missing an open 3-pointer with 19 seconds left, and
Finley made the last of Dallas' 14 turnovers.
"It's a tough loss, but we've got to stay confident," Nowitzki
said. "Eventually those shots will fall, and we'll stay in it."
Rookie Marquis Daniels tied it twice for Dallas with free throws
in the final 90 seconds, but Miller hit an open jumper from the
left wing. Nash missed his 3-pointer, but Webber missed two free
throws with 19.6 seconds left.
"It was an opportunity lost for us," Mavericks coach Don
Nelson said. "We had them in our sights and in striking distance.
Who would have ever thought it would be a defensive battle? ... It
looked like there was a lid on the basket. It's just one of those
nights you dread as a coach."
The game had no resemblance to the series opener, when the teams
combined for 221 points. Instead, the Kings and Mavs shot with
roughly equal ineptitude, leading to a physical game that suited
neither team.
"I don't know if it was a defensive battle," Bibby said.
"Everybody was missing shots tonight."
Webber kept Sacramento ahead early, but the Kings fell into a
2-for-19 funk midway through the third quarter. It ended with
Bibby's 3-pointer with 5:41 to play, and the teams traded baskets
to the thrilling finish.
Daniels had 16 points and 11 rebounds for the Mavericks, who
were joined by glum owner Mark Cuban as they filed off the court.
Eduardo Najera, who went 2-for-3 and played tough defense on
Webber, was the only Dallas player to make more than 50 percent of
his shots.
But Najera's physical play angered Kings coach Rick Adelman. The
Dallas forward twice sent Webber tumbling to the floor.
"You throw a guy in the game like Najera, and the only reason
he's in there is to beat the hell out of Webber," Adelman said.
"I don't think there's room in the game for that."
Webber seriously injured his knee during the playoffs against
Dallas last season, returning only for the final two months of this
season. His struggles with pain and inconsistency have panicked
Sacramento's fans, but the old Webber was back in action in Game 2.
Moving with dexterity he hadn't shown consistently since last
season, Webber finished the first half with 13 points, 11 rebounds
and nine assists while scoring repeatedly in the post.
Webber shot terribly -- 6-for-19 -- but he still carried the
Kings. He completed the triple-double on Stojakovic's 3-pointer
just 75 seconds into the second half.
Dallas missed 10 straight shots during one first-half stretch,
and Sacramento went without a field goal in the final eight minutes
of the third quarter.
Game notes
Dallas F Antawn Jamison left the game in the fourth quarter
with tight hamstrings. After scoring 18 points in Game 1, he was
scoreless in 11 minutes. ... Webber has 17 career triple-doubles in
the regular season. ... Kings G Bobby Jackson has ruled himself out
of the series with the abdominal injury that has plagued him since
early February.