PLAYOFFS
SAC leads series 2-1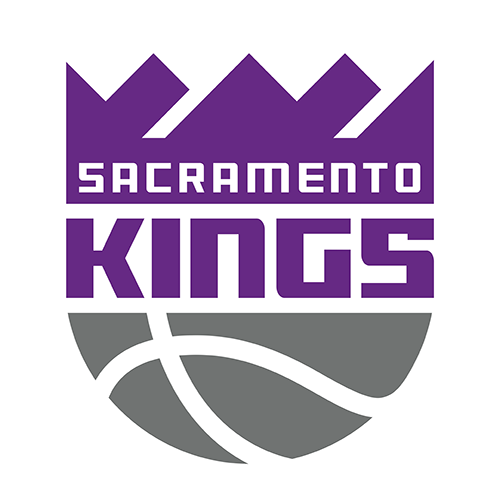 | | 1 | 2 | 3 | 4 | T |
| --- | --- | --- | --- | --- | --- |
| SAC | 25 | 17 | 17 | 20 | 79 |
| DAL | 33 | 16 | 34 | 21 | 104 |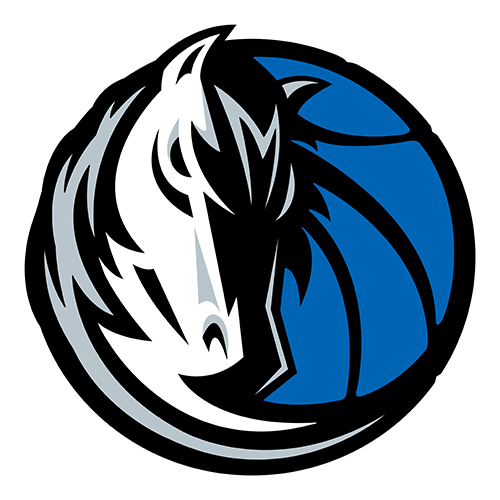 Mavs rookie leads three 20-point scorers
DALLAS (AP) -- Playing with the desperation of a team facing
elimination, even though they weren't, the Dallas Mavericks began
climbing back into their first-round series against the Sacramento
Kings on Saturday night.
And it took an undrafted rookie to get them going.
Marquis Daniels shook, spun and shot his way to 11 of his 22
points during a third-quarter spurt that deflated the Kings and
sent the Mavericks to a 104-79 victory in Game 3.
Dallas, down 2-1 in the series, has a chance to even it in Game
4 Monday night. Game 5 in Sacramento is on Thursday night.
The Mavs came in confident of getting a lift merely by being at
home, where they were a league-best 36-5 this season. They got off
to a great start, too, yet led by only seven at halftime and had
plenty of things going wrong, starting with four fouls on point
guard Steve Nash.
His extended minutes, despite the mounting fouls, was a clear
indication of the importance Dallas coach Don Nelson put on
avoiding an 0-3 hole, something no team in league history has
overcome. Nelson also hardly rested Dirk Nowitzki after he got two
fouls the first eight minutes.
The Kings were lucky to be so close at the half. Peja Stojakovic
had just five points and Doug Christie and Vlade Divac were
scoreless. Sacramento coach Rick Adelman had to figure his players
would start clicking sooner or later.
But Dallas opened the third quarter with far more energy and
never let up, while the Kings just seemed to give up.
Sacramento overcame an early burst to get back within 11, then
Nash hit a wide-open 3-pointer to start an 11-0 run and the game
was never close again.
Sacramento took itself out by making just 4-of-16 shots in the
third quarter, missing its last seven. The Kings, who never led,
came within two points of matching their lowest total of the
season.
A big problem was their inability to contain Daniels.
He opened the third with a 20-footer, then shook different
defenders to swish two jumpers in the lane. He added a reverse
layup in transition and followed with a three-point play on a fast
break.
Daniels, who became a starter for the last 12 games of the
regular season, was 10-of-20 and often ran the offense, easing the
burden on Nash.
Nowitzki remained a consistent force with 21 points and Michael
Finley added 18, one shy of his total for the first two games. Nash
had seven points, five rebounds and five assists in just 27
minutes. He also never got a fifth foul, much less a sixth.
Eduardo Najera again provided a spark off the bench, frustrating
Chris Webber with his tight defense. He provided three steals and
three fouls in nine minutes. Antawn Jamison scored 20 and Josh
Howard, another rookie, contributed 14 rebounds.
Sacramento's Mike Bibby showed no signs of a strained hip
sustained in practice Friday, scoring 22 points. He had 15 of
Sacramento's 25 first-quarter points, making six straight shots
along the way.
Webber playing on the court where last postseason he sustained
the knee injury that kept him out for much of this season, was
9-for-17 for 22 points.
But Webber and Bibby got little help.
Stojakovic was 2-for-9 for seven points, Divac 1-for-5 for four
and Christie missed his first eight shots, including three
1-footers.
Midway through the fourth, Christie was Sacramento's only
starter on the court in a quest to regain his touch. He made his
last two shots to finish with five points.
Game notes
Nash hasn't fouled out in five seasons or in his previous
100 career playoff games. ... The second quarter was such a
brick-fest (7-of-23 by Sacramento, 7-of-22 for Dallas) that only
Webber and Nowitzki made more than one field goal. ... NBA vice
president Stu Jackson presented Jamison with the Sixth Man award
before tipoff.