PLAYOFFS
SAC leads series 3-1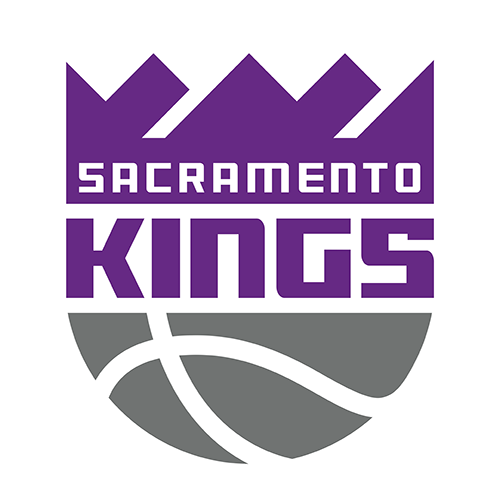 | | 1 | 2 | 3 | 4 | T |
| --- | --- | --- | --- | --- | --- |
| SAC | 21 | 18 | 31 | 24 | 94 |
| DAL | 18 | 26 | 21 | 27 | 92 |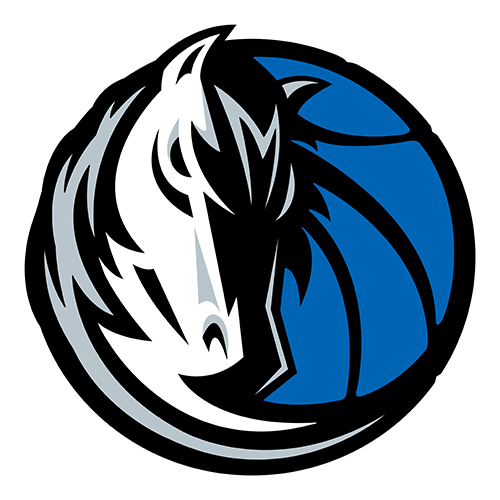 Nash's final attempt to tie clangs off
DALLAS (AP) -- The Sacramento Kings decided the best way to take
control of their first-round playoff series against the Dallas
Mavericks was to take control of whatever they could.
They went after loose balls with abandon. They set more picks
and made better passes. They told Peja Stojakovic to keep shooting
no matter how often, or how badly, he missed.
The all-out effort was needed until the final buzzer. Stojakovic
forced Steve Nash into missing a jumper, sealing a 94-92 victory
Monday night that sends the Kings home with a 3-1 lead.
"We wanted to be aggressive in every aspect and that's what
everyone did tonight," said Doug Christie, who had 13 points, 15
rebounds, five assists and a technical foul after tangling with
Dallas' Dirk Nowitzki. "It was just beautiful."
With this matchup of the league's two highest-scoring teams
looking more and more like an Eastern Conference slugfest,
Stojakovic provided a rare burst of offense over the last five
minutes of the third quarter. The Kings started it down by two and
finished it up by five. They never trailed again.
A streak featuring a three-point play, a long jumper, a
3-pointer and a baseline floater isn't unexpected from Stojakovic.
Yet it was a bit surprising considering he felt so out of whack the
previous game that he took only one shot in the second half, then
followed it by missing 10 straight in the first half of this game,
including two that were nowhere near the rim.
"I knew I had to be aggressive and keep shooting the ball,"
said Stojakovic, who scored 16 of his 20 points in the second half.
"They started falling and I was happy about that."
The Kings were up 93-86 with 2:11 left, but almost blew it.
Chris Webber missed a free throw with 39 seconds left that could
have stretched the lead to five and Mike Bibby missed a tough
jumper with about 10 seconds left. Webber caught the rebound but
was standing out of bounds.
With 8.4 seconds left, Nash took an inbounds pass and ran behind
a screen from Nowitzki, jarring Bibby off him and forcing
Stojakovic onto Nash. Stojakovic was able to contain Nash behind
the foul line, forcing him to take a fading 18-footer at the buzzer
that bounced off the rim.
"I told Peja that he has to keep them in front of him, don't
let them beat you off the first dribble," Sacramento coach Rick
Adelman said. "Peja has ability, for a guy his size, to move his
feet. When he really locks in, he does a pretty good job and it was
the correct play on his part."
Mavs coach Don Nelson said he got the play he wanted, just not
the results.
"We took a gamble," he said, "and they won."
Stojakovic had 11 rebounds. Bibby had 22 points, while Webber
had 17 points and nine rebounds and Brad Miller contributed 10
points, 16 rebounds and five assists.
Nowitzki led the Mavericks with 21 points, but shot just
5-of-22; two of his baskets were dunks. He was 11-of-14 from the
free throw line, including two with 33 seconds left that got Dallas
within two.
"It was a tough time to have one of the worst games of my
life," Nowitzki said.
Michael Finley, whose 7-for-15 night included 1-of-7 on
3-pointers, had 16 points and Nash had 11 points, nine assists and
seven rebounds.
Rookies Marquis Daniels (4-for-13) and Josh Howard (1-for-9)
couldn't provide the same lift they did in Game 3, the Mavericks'
lone victory.
"Our rookies played like rookies tonight," Nelson said. "But
they weren't alone."
Dallas abandoned its jump-shot approach and was aggressive in
going to the basket, but had no touch. Many drives resulted in free
throws, but the Mavs couldn't make those either. The league's most
accurate foul shooters missed 10 of their first 20 and finished
with 13 misses after missing 14 over the first three games.
"We missed 13 and we lost by two," Finley said. "When you
struggle offensively, you need to hit your free throws."
Although the Kings didn't have to win a road game to win this
series, they have to feel good about pulling one out, especially
since they won't have homecourt advantage in any other round this
postseason. They had lost their last four road games, counting Game
3, and 10 of the last 12.
Losing a home game is even more damaging to Dallas, which was an
NBA-best 36-5 at home this season and 16-25 on the road. To advance
now, the Mavs will have to win the next three games, two in
Sacramento.
"Murphy's Law -- we're due," Nash said.
Game notes
Dallas had its biggest crowd of the season, 20,677. ...
Frustrated by how the first quarter was called by official Dan
Crawford and crew, Mavs owner Mark Cuban screamed to the scorer's
table, "What did I tell about Crawford? Terrible." Maybe it
worked -- the Kings didn't have a free throw in the second quarter.
... Monday was the 20th anniversary of "Moody Madness," the most
memorable game in Mavericks history. It was a one-point overtime
victory against Seattle in the fifth and deciding game of Dallas'
first-ever playoff series, and it was played at Moody Coliseum on
the SMU campus.