PLAYOFFS
SAC Wins series 4-1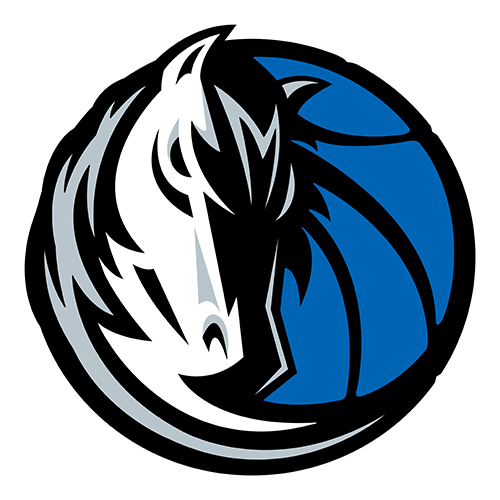 | | 1 | 2 | 3 | 4 | T |
| --- | --- | --- | --- | --- | --- |
| DAL | 37 | 29 | 30 | 22 | 118 |
| SAC | 24 | 39 | 33 | 23 | 119 |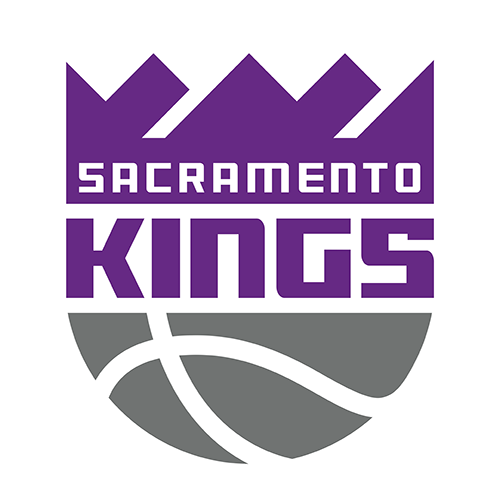 Bibby hits for 36, Nowitzki misses at buzzer
SACRAMENTO, Calif. (AP) -- Dirk Nowitzki moved, pump-faked and
let fly just before the final buzzer. In a game featuring 237
points, he was almost certain the Dallas Mavericks' postseason
would be extended with one last basket.
Instead, the first-round series matching the NBA's two best
offenses ended with a clang -- and the Sacramento Kings finally
exhaled.
Mike Bibby set career playoff bests with six 3-pointers and 36
points, and Nowitzki missed a jumper at the buzzer while being
defended by Peja Stojakovic as the Kings eliminated the Mavericks
with a 119-118 victory Thursday night in Game 5 of their
first-round series.
The Kings' final three victories in the series all came down to
the final shot, but Dallas came up short -- or long, or off-center --
on all three tries. After Michael Finley and Steve Nash failed
before him, Nowitzki was bothered just enough by Stojakovic -- again
an improbable defensive hero.
"I just hoped he would miss it," Stojakovic said. "Everybody
had been making shots all night, so there wasn't much we could do.
We just tried to score more points than them."
Stojakovic scored 23 points for the Kings, who tied their
franchise playoff record of 11 3-pointers for the second time in
the series. Sacramento needed every one of them, since Dallas held
the Kings scoreless in the final 3:22.
The Mavericks closed within one point with 29.4 seconds left on
a putback layup by Nowitzki, who had 31 points. Bibby ran the clock
down and drove the lane, but couldn't draw a foul on Nowitzki and
threw the ball away.
Steve Nash got the ball to Nowitzki, who barely missed. Kings
owners Joe and Gavin Maloof rushed the court in celebration while
the sellout crowd roared and Mavericks owner Mark Cuban frowned.
"I think that's a shot that I can make," Nowitzki said. "It
looked pretty good. I had a good fake, a good look at it. It's
disappointing, but it never should have come down to that."
All-Star Brad Miller scored 21 points in a series-high 44
minutes for the Kings, who advanced to a probable second-round
meeting with the top-seeded Timberwolves. Minnesota, which could
close out Denver on Friday night, was the only opponent to win two
games in Sacramento this season.
After three games mostly dominated by defense and bad shooting,
the NBA's two highest-scoring teams went back to the form they
showed in the 221-point series opener. It was easily the
highest-scoring game in the playoffs this season, with both teams
reaching 100 points early in the fourth quarter and never letting
up.
"That's the game we were waiting for between these two teams,"
Kings coach Rick Adelman said. "We just kept coming back and
coming back and staying with it. I thought Dallas played a great
series. It really could have gone the other way."
Rookie Marquis Daniels scored 19 points for the Mavericks, whose
entertaining nucleus might have played together for the last time.
Nash is expected to opt out of his contract to become a free agent,
and Cuban can't be satisfied by a first-round exit for his
highly-paid team.
Coach Don Nelson, whose future is up in the air, wanted a foul
called against Stojakovic on the final play.
"We should be going home to play another good basketball
game," he said. "Instead, we're going home and playing nobody for
a very long time."
The Kings knocked out the Mavs for the second time in three
seasons. Dallas beat Sacramento in seven games in last spring's
playoffs.
"I don't know if we need to change personnel or change our
identity in some way, but we've got to get better on defense,"
Nash said.
Showing off his celebratory bigfoot walk after nearly every big
basket, Bibby scored 16 points in the second quarter, making nine
straight shots altogether. He added 12 in the fourth to polish his
playoff reputation and win a compelling duel with Nash, who had 24
points, 14 assists and seven rebounds.
The Mavericks opened with the appropriate desperation for a
do-or-die game. They led 15-2 before most fans had settled into
their seats, eventually scoring 37 points in the first quarter.
But once Bibby got going, the lead evaporated quickly. The Kings
made their run with reserves Miller, Darius Songaila and Anthony
Peeler playing most of the minutes, while Webber didn't even get on
the court in the second quarter.
Game notes
The Kings won a playoff series for the fourth straight
season -- the longest streak in the history of a franchise that
began life as the Rochester Royals. ... After struggling at the
free throw line in Game 4, Dallas was 18-of-18. ... Vlade Divac,
whose minutes and confidence have declined in the last two months,
missed two layups in the first four minutes and never played again.
... Raiders defensive lineman Warren Sapp sat courtside. Actor Mark
Wahlberg wore a Kings cap several seats down the row.