PLAYOFFS
SAC leads series 1-0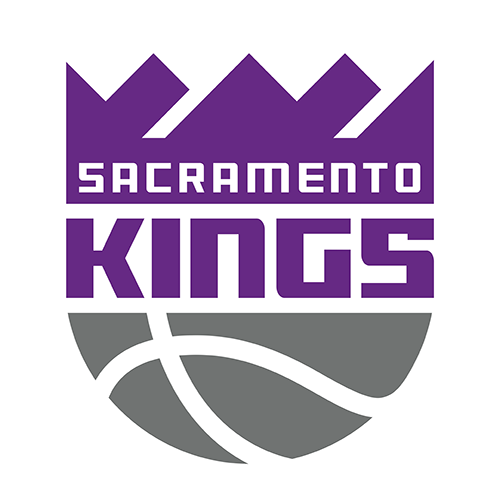 | | 1 | 2 | 3 | 4 | T |
| --- | --- | --- | --- | --- | --- |
| SAC | 34 | 14 | 25 | 31 | 104 |
| MIN | 27 | 20 | 26 | 25 | 98 |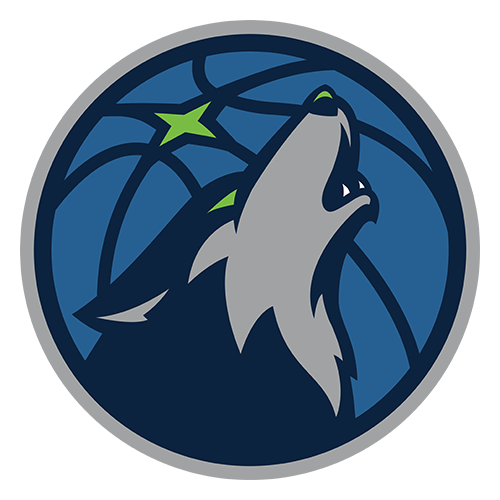 Bibby 33, Cassell 40, lead scoring
MINNEAPOLIS (AP) -- Mike Bibby had another big postseason
performance, while Kevin Garnett played below his MVP standard.
Bibby scored 33 points as the Sacramento Kings started the
second round with an impressive victory and took the home-court
advantage away from the Minnesota Timberwolves with a 104-98
victory Tuesday night. Game 2 is Saturday.
"K.G. is an animal," Bibby said. "We know he's going to come
out next time and try not to let this happen to his team again.
There's no time to relax."
Still, Sacramento is in great shape after surviving a tremendous
game by Sam Cassell, who had his second 40-point output since the
playoffs began.
"He really kept them in the game," Bibby said. "He got hot.
He stayed hot."
The difference: Cassell didn't have any help down the stretch,
whereas Bibby had five teammates score in double digits.
"We screwed up what we worked 82 games for, as far as homecourt
advantage," Minnesota coach Flip Saunders said. "Now we have to
go and get one."
The Timberwolves have never been this far in the playoffs, and
it seemed to show at times. Garnett, who held up his MVP trophy in
a pregame ceremony after remarks by commissioner David Stern, had a
quiet 16 points and 18 rebounds -- plus six turnovers.
"Obviously it starts with me, so I got to make the
adjustments," said Garnett, who shot 1-for-8 in the second half.
Latrell Sprewell missed all six of his shots after halftime, and
Minnesota totaled 18 turnovers.
"We have to put this game behind us," Garnett said, "but we
also have to learn from it."
Bibby, who scored 36 points in a decisive Game 5 victory over
Dallas to finish the first round, was 10-for-21 from the field.
"I was just aggressive, like I've said I wanted to be," he
said.
The fourth period featured six ties, the last at 83-all with
5:23 remaining. After blocking Ervin Johnson's layup, Chris Webber
made a jumper on the other end to put the Kings ahead 93-86 with
2:18 left.
Cassell, who also had 40 points in Game 1 of Minnesota's
opening-round series against Denver, sank four of his game-high
seven 3-pointers in the final two minutes.
He cut Sacramento's lead to 95-92 with 1:08 to play, but Doug
Christie -- who had 13 points -- answered with a 3 of his own.
Cassell's last long shot, with 19.1 seconds left, pulled the
Wolves to 102-98. But Bibby, who went 10-for-12 at the line, made
two free throws to put it out of reach.
"Bib, man, I can't say enough about him," Christie said. "He
played a big-time game."
Sprewell finished with five points on 2-for-14 shooting. Trenton
Hassell had 17 points for the Timberwolves while playing tight
defense on the normally sure-shooting Peja Stojakovic, forcing him
into a 14-point night and 10 misses in 15 attempts -- including
three jumpers that completely missed the rim.
Minnesota led the rebounds 48-39, but Sacramento held a huge
edge in trips to the foul line. The Kings, the NBA's second-best
free-throw shooting team during the regular season, went 30-for-35
after 26 fouls by the Timberwolves.
Sacramento was called for 17 fouls, leading to only 12
free-throw attempts for Minnesota -- and the fans were fuming about
it.
"When it comes to the refs," Garnett said, "that's out of our
hands."
The Kings, who lost eight of their final 12 regular-season games
to fall to fourth place in the conference, rediscovered their moxie
against the Mavericks -- and four days off didn't slow the momentum.
They scored 34 points in the first quarter, 14 by Bibby.
"He's one of the toughest guys to defend, because he knows how
to pick-and-roll," Cassell said. "We just have to make some
defensive changes, play hard and see what happens."
Making sneaky back cuts, precision passes and plenty of long
shots, Sacramento went up 40-29 early in the second quarter even
with leading scorer Stojakovic stymied.
The Wolves, who had nine turnovers in the first 16 minutes,
closed the half with an 18-8 run to cut the lead to 48-47.
Game notes
The Kings used only two reserves. All-Star Brad Miller had
13 points, and Anthony Peeler -- formerly of the Timberwolves -- had
two points on 1-for-6 shooting. ... Hassell's career high is 22
points, as a rookie with Chicago in November 2001. ... Cassell ran
into Divac's midsection while dribbling across the lane in the
first quarter, and Divac doubled over in pain after scoring 10
points in the game's first eight minutes. Divac finished with 14
points in 25 minutes. ... Randy Moss, wearing a black Garnett
jersey, sat courtside with Vikings teammate Corey Chavous. ...
Baseball great Reggie Jackson was in the crowd, too.