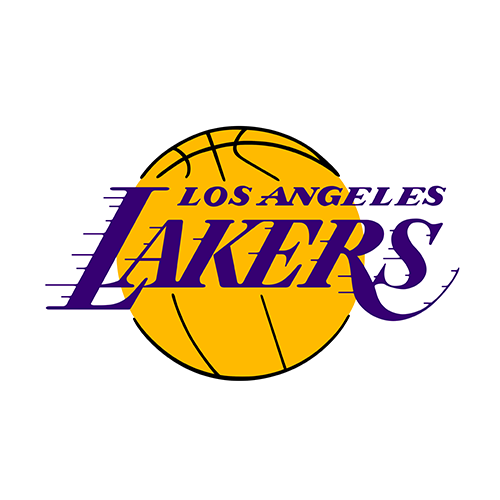 | | 1 | 2 | 3 | 4 | T |
| --- | --- | --- | --- | --- | --- |
| LAL | 14 | 30 | 23 | 38 | 105 |
| MIN | 27 | 26 | 23 | 20 | 96 |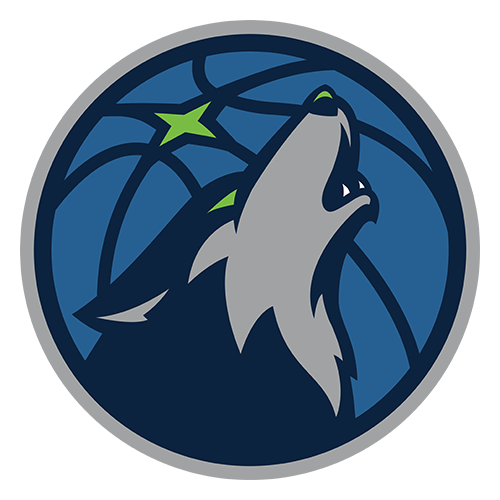 Wolves squander 16-point lead; Bryant scores 31
MINNEAPOLIS (AP) -- Kobe Bryant was resting, watching his Lakers rally, when a Timberwolves fan taunted him by saying he wasn't needed.
The league's second-leading scorer simply turned around and pumped his fist in approval.
Bryant had 31 points, but Los Angeles came back without him in the fourth quarter and beat Minnesota 105-96 on Monday night.
"It felt great to see them like that, executing, playing together like a unit," Bryant said. "Stepping up, making big shots, making great plays."
Kevin Garnett scored 23 points, grabbed 13 rebounds and dished out seven assists for the Timberwolves, who led by as many as 16 points late in the first half and by nine to start the final period. They've lost 10 of their last 14 games.
"You make your bed, and you've got to lay in it," Garnett said.
Chucky Atkins had 23 points, seven rebounds and seven assists and Chris Mihm had 14 points to go with 17 rebounds for the Lakers. They went 16-for-35 from 3-point range, one short of the franchise record for both attempts and makes, and took advantage nearly every time a Timberwolves defender was slow to rotate over on the perimeter.
"Our bench, we're expected to produce when we come in," reserve forward Brian Cook said. "We're a tight group, and we know we have to pick it up energy-wise, defensive-wise."
A running jumper at the third-quarter buzzer by Atkins cut Minnesota's lead to 76-67, and Bryant -- who had played every minute up to that point -- began the fourth on the bench.
The Lakers went on a 24-7 run without him that included five 3-pointers, two each by Cook and Jumaine Jones, and gave Los Angeles a 91-83 advantage with less than five minutes remaining.
Bryant -- who scored 16 of his team's first 23 points -- then returned. With the Lakers up by five, he swished a long 3-pointer from the left wing to make it 96-88 with 1:44 on the clock.
On the previous possession, Wally Szczerbiak -- who had 12 points -- missed a 3-pointer that would've cut the lead to two.
"They shot well," Szczerbiak said. "Give them credit."
The Timberwolves, who limited the Lakers to four made field goals in their first 24 attempts, let their opponent cut the lead to 53-44 at the half on Lamar Odom's 27-footer.
The real damage was done, obviously, in the fourth. Garnett sat for the first three-plus minutes, when Los Angeles outscored Minnesota 11-3.
"I think we have to try to find a rhythm when he's not in the game," said Troy Hudson who had 18 points for the Wolves. "He can't be out there for 48 minutes."
Without the league's reigning MVP, Minnesota has struggled to make smart decisions on offense and play defense against the pick-and-roll. Those deficiencies showed when he was on the bench.
"We've got to find a way to finish games and play without Garnett," coach Flip Saunders said.
It's not like the Wolves don't have talent around him. They have every key player back from the team that won 58 games and lost to the Lakers in the Western Conference finals.
"It's real frustrating," Garnett said. "Usually when a lot of runs are being made I'm on the bench, and I'm looking. And we're all trying to figure it out."
Bryant, for one night at least, didn't have that problem.
"Just a great, great Laker win," coach Rudy Tomjanovich said. "We're pumped up."
Game notes
Latrell Sprewell, seconds after getting poked above the left eye late in the first quarter, threw down his first dunk of the season when Hudson found him wide open on a fast break. Sprewell finished with 18 points. ... Vikings stars Daunte
Culpepper and Michael Bennett were at the game. Shown on the scoreboard during a timeout, they grinned sheepishly as the crowd of 18,642 cheered. ... Hudson started in place of Sam Cassell for the second straight game. Cassell made progress with the right
hamstring he strained in Friday's game against Philadelphia, but he wasn't yet ready to play on it. ... Caron Butler added 12 points and 11 rebounds for the Lakers.