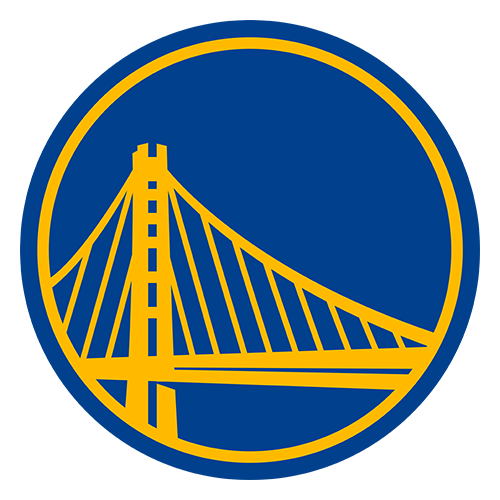 | | 1 | 2 | 3 | 4 | T |
| --- | --- | --- | --- | --- | --- |
| GS | 25 | 26 | 29 | 24 | 104 |
| SAC | 27 | 24 | 21 | 22 | 94 |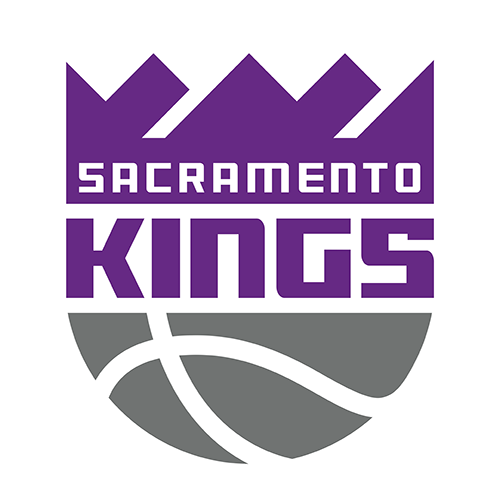 Warriors take season series for first time since '93-94
SACRAMENTO, Calif. (AP) -- Playing at Arco Arena has been in huge
problem for Golden State in recent years. This season, the Warriors
have found success in Sacramento.
Troy Murphy scored 29 points and had 14 rebounds Sunday night
and the Warriors won their third straight game, a 104-94 win over
the Kings.
After losing 11 straight games at Arco Arena entering this
season, Golden State has won two straight there and took the season
series from the Kings, 3-1. It was the Warriors first series win
over the Kings since 1993-94.
"It's a rivalry for us right now, although they might not think
so," Murphy said. "This is a tough place to win and now we've won
two in a row."
And the Warriors did it Sunday without leading scorer Jason
Richardson, who traveled to Michigan for personal reason.
Richardson, who averaged 34.3 points in three earlier games
against Sacramento, had 40 points and 10 rebounds Thursday in
Golden State's home win over the Kings.
"They didn't have some of there key guys as far as Jason
Richardson and all that," said Kenny Thomas, who had 18 points and
eight rebounds for the Kings. "They were knocking down shots. I
don't know what they shot from the field, but it seemed like
everything they put up was going in. We couldn't get a stop to get
over the hump."
Sacramento pulled to within four points on two occasions late in
the game.
But Zarko Carbarkapa scored on a runner in the lane for a 99-93
lead and the Kings never got any closer.
Carbarkapa had 17 points and Baron Davis had 13 points and eight
assists for the Warriors. Derek Fisher and Mike Dunleavy both
scored 13 points. Andris Biedrins added 12 points and 10 rebounds.
"The guys off the bench really made the difference tonight,"
Warriors coach Mike Montgomery said. "It's hard to know what
they're going to do right now so it was fun to see how well they
played tonight."
Mike Bibby scored 24 points and had eight assists for the Kings
before he was ejected in the game's final minute. Darius Songaila
had 15 points and nine rebounds and Maurice Evans added 15 points
and eight rebounds.
The loss denied King coach Rick Adelman his 700th career
victory. He's trying to become the 15th NBA coach to reach that
mark.
With little resistance defensively, the Warriors scored
repeatedly on dunks and layups in outscoring the Kings 29-21 in the
third quarter, pulling away for an 80-72 lead.
"They have Baron Davis and they may be better than some of the
teams going to the playoffs the way they are playing right now,"
Adelman said. "They have a lot of big guys who are active who can
shoot and a lot of nice pieces overall."
It didn't help the Kings when they lost the inside presence
Brian Skinner in the third quarter with sprained thumbs.
Getting a rare start, Evans went 4-for-4 from the field and made
all four free throws in the first half. Murphy had three 3-pointers
and 15 points, and the game was tied at 51 after two quarters.
"We're confident going into every game, feeling like we can win
whether it's home or away," Davis said.
Game notes
Adonal Foyle was suffering from the flu and did not make
the trip for Golden State, which had only nine available players. A
hairline fracture in his left toe kept Kings guard Cuttino Mobley
from suiting up and team.