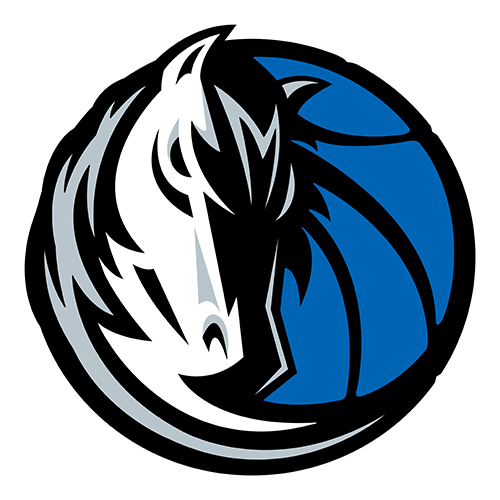 | | 1 | 2 | 3 | 4 | T |
| --- | --- | --- | --- | --- | --- |
| DAL | 18 | 40 | 18 | 25 | 101 |
| SAC | 28 | 23 | 24 | 34 | 109 |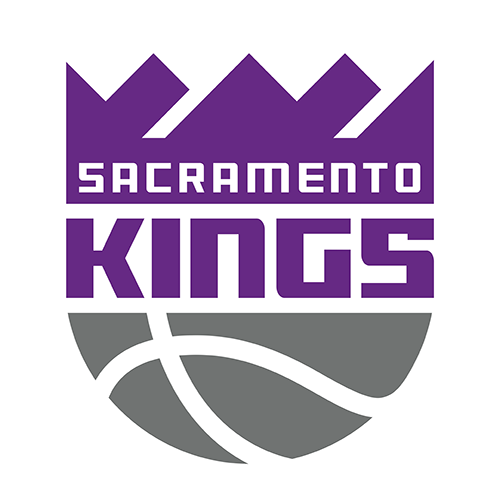 16-4 fourth-quarter run propels Sacramento
SACRAMENTO, Calif. (AP) -- Peja Stojakovic's glory days were only
a few months ago, so the Sacramento Kings are pretty sure he can
recapture them in time for the playoffs.
His performance in a big win over the Dallas Mavericks might be
a good start.
Stojakovic hit six 3-pointers on the way to a season-high 38
points, and the energized Kings avoided a regular-season sweep by
Dallas with a 109-101 victory Thursday night.
For the first time in his own recent memory, Stojakovic played a
full game with the same confidence and flair that made him the
NBA's second-leading scorer last season. The inconsistent Serbian
forward had just his third 30-point game of the season while
grabbing nine rebounds and making all 14 of his free throws.
Each successive 3-pointer stoked a louder roar from the sellout
crowd as the Kings hung on for just their second win in nine
regular-season games against Dallas. Stojakovic credited an
aggressive mentality -- but he couldn't explain its origin.
"The basket felt like a swimming pool," Stojakovic said. "I
know I've been inconsistent lately, but you just have to keep
playing through it. I was just being aggressive from the first
minute. ... I know I was struggling, but I couldn't sit home and
cry. I had to play and get back in shape."
Coach Rick Adelman knew Stojakovic would have a big night when
he saw his forward crashing the boards in the first quarter -- a
sure sign Stojakovic's head was in the game. Stojakovic led the
Kings in rebounding for just the second time this season.
"He just looked so much like the Peja of last year tonight,"
Adelman said. "He wasn't just standing out there. He was pursuing
the ball. It was great to see."
Mike Bibby also had 17 points and eight assists for the Kings,
while Kenny Thomas scored 15 points and teamed with Darius Songaila
to hold Dirk Nowitzki to nine of his 35 points in the fourth
quarter. The Kings snapped Dallas' four-game winning streak.
Sacramento had a 16-4 run midway through the fourth quarter led
by Bibby's six points and cool playmaking, but Dallas pulled within
103-98 on Devin Harris' 3-pointer with 1:36 left. The Mavericks
couldn't score on their next two possessions, and Cuttino Mobley
made two free throws to clinch Sacramento's third win in four
games.
"I think they're a lot tougher (since trading Chris Webber),"
Nowitzki said. "Now they're a lot more physical."
Dallas had won seven of the clubs' last eight regular-season
meetings, but the Kings beat the Mavs in five games in last
season's playoffs. Dallas has never swept a season series from
Sacramento.
The clubs have played 31 games against each other since Jan. 1,
2002, and they could be headed for their fourth straight postseason
matchup, with Sacramento three games behind fourth-place Dallas in
the conference standings. But in each of the past three years, the
team that won the regular-season series lost the playoff matchup.
Nowitzki was his usual unguardable self for much of the game,
but he also went 5½ minutes between scores in the fourth quarter --
and he spent most of the night complaining to the officials. He got
his second technical foul in two nights when he spiked a loose ball
into the fans at courtside in frustration while Sacramento pulled
away in the fourth quarter.
"Peja was on fire from all over," Nowitzki said. "I don't
think we should lose him in transition. That's the one guy we
shouldn't lose. He went right to the 3-point line and was wide
open. Once a shooter like that gets hot, you're in trouble."
Mavs coach Avery Johnson, who lost for the first time in four
games since taking over for Don Nelson, also got a technical foul
with 2:29 to play for arguing a possession call.
Devin Harris and Keith Van Horn added 16 points apiece for the
Mavs, while Mobley had 16 for Sacramento.
Stojakovic had 14 points and six rebounds in the first quarter,
but Nowitzki responded with 15 points on 7-of-8 shooting during
Dallas' 40-point second quarter. In another display of the German
star's amplified toughness this season, Nowitzki also sparked the
sellout crowd's ire with a flagrant foul on Kenny Thomas to stop a
breakaway with 1:50 left in the first half.
"That was a joke," Nowitzki said. "Obviously I fouled him,
but just because he falls into the stands doesn't make it a
flagrant. It was a tough night for the officials, but we still
should have won the game."
Thomas was called for a flagrant foul of his own on Nowitzki in
the third quarter.
Game notes
Kings C Brian Skinner returned to the starting lineup after
a one-game absence with two sprained thumbs. ... Sacramento made
just four turnovers in Tuesday night's win over Portland, just one
shy of the lowest total in NBA history. Mobley made a turnover on
the Kings' first possession against Dallas -- but Sacramento didn't
make another turnover in the first quarter.
Regular Season Series
DAL Wins 3-1
Sleep Train Arena
Attendance: 17,317
Capacity: 17,317
Referees:
Jack Nies
David Jones
Mark Ayotte
2022-23 Southwest Standings
2022-23 Pacific Standings