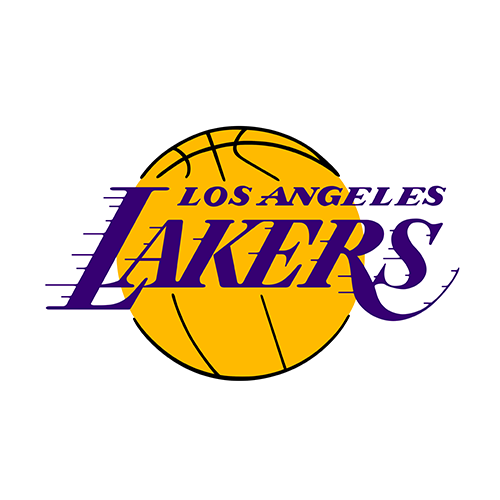 | | 1 | 2 | 3 | 4 | OT | T |
| --- | --- | --- | --- | --- | --- | --- |
| LAL | 26 | 25 | 24 | 17 | 13 | 105 |
| UTAH | 21 | 22 | 25 | 24 | 9 | 101 |

Lakers blow lead, but beat reeling Jazz in OT
SALT LAKE CITY (AP) -- Kobe Bryant missed at the buzzer and had to watch the end from the bench -- and the Los Angeles Lakers still
won.
Bryant made two free throws after a disputed foul with 0.4 seconds left in regulation and Sasha Vujacic won it for the Lakers on a 3-pointer with 20 seconds to play in overtime of a 105-101 victory over the Utah Jazz on Thursday night.
Bryant scored 30, but he fouled out with 2:07 left in OT and had to watch his teammates rally without him.
"The first few possessions I thought we were all right," Bryant said. "They just had the confidence in themselves to finish the game off."
Vujacic scored 11 -- hitting his clutch 3-pointer with the Lakers trailing 101-100. Lamar Odom added a free throw and a defensive rebound, one of his 13 boards, and the Lakers held on for the victory.
Odom also had nine assists, including the pass to Vujacic to put the Lakers back ahead for good.
"We were able to keep our composure," said Odom, who also scored 12 points. "I knew Sasha would be there with his man coming with me. I had it in my mind that he was on the other wing and I hit him with the obvious basketball play."
Deron Williams led Utah with 20 points and seven assists and drew Bryant's sixth foul in the overtime, but Utah didn't score again after the rookie's pull-up jumper with 1:11 left. Matt Harpring had 16 points and eight rebounds for the Jazz before fouling out with 1:23 remaining.
It was a thrilling but disappointing end for the Jazz, who rallied after falling behind by 14 early in the third quarter.
"I didn't see the foul and obviously that's why I took two steps the other way [toward the Jazz locker room]," Jazz coach Jerry Sloan said. "And that's why you don't do that."
Utah cut the margin to two points seven times before Devin Brown
finally tied it for the first time since 2-all with two free throws to make it 89-all with 47 seconds left. After Bryant went 1-for-2 from the line, Harpring drew a foul on Odom and made both free throws to give Utah its first lead of the game, 91-90 with 35 seconds left.
Bryant missed a layup with about eight seconds left and the ball kicked around for a few seconds before Harpring corralled it with 4.3 remaining. But Harpring was just 1-for-2 from the line and the Lakers still had time to set up Bryant for a final shot.
"We're not getting the breaks, but we were down and we can't wait until the fourth quarter and overtime to start playing the game," Harpring said. "We kind of waited tonight a little too late."
Bryant took the inbounds pass and put up a shot just before the buzzer with his foot on the 3-point line. The shot missed, but as Jazz fans celebrated what they thought was a win, official Ron Olesiak was signaling a foul on Brown.
Bryant said Brown got him in the legs.
"You never call it with the game on the line, but that was pretty blatant," Bryant said.
The officials put 0.4 seconds back on the clock and Bryant made both shots amid a deafening roar, aimed both at distracting him and in protest of the call after it appeared it was Bryant who hit Brown's arm after taking the shot.
The fans cheered again when Bryant was called for his sixth foul after getting Williams on the arm. Bryant stood with his hands out to his side, saying he didn't foul Williams -- but the call stood to the delight of Jazz fans who booed the superstar all game.
But the Lakers weren't done.
Vujacic made two free throws to put the Lakers up 100-99, and after Williams put Utah back in front, Vujacic was open and drained a 3-pointer. That was it for the Jazz.
Game notes
The Lakers made their first six 3-pointers and missed just once from beyond the arc in the first half. ... Smush Parker tied his career high with 21 points for the Lakers. ... Rookie Andre Owens scored 13 for Utah. ... Four players fouled out.
Regular Season Series
LAL lead 1-0
Vivint Arena
8:30 PM, December 1, 2005
Attendance: 18,008
Capacity: 18,206
Referees:
Tom Washington
Jess Kersey
Ron Olesiak
2022-23 Pacific Standings
2022-23 Northwest Standings