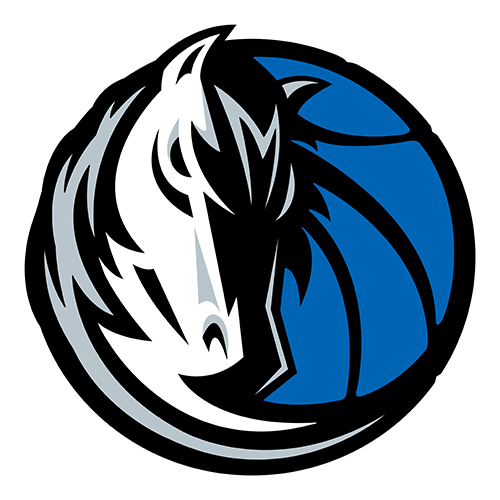 | | 1 | 2 | 3 | 4 | T |
| --- | --- | --- | --- | --- | --- |
| DAL | 18 | 26 | 17 | 29 | 90 |
| LAL | 25 | 28 | 42 | 17 | 112 |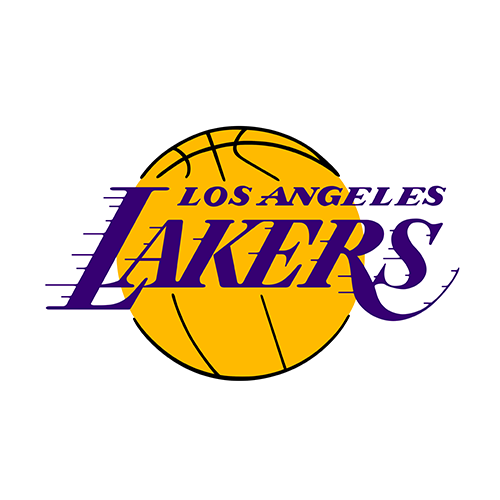 It's Kobe's night as Mavs have no answers
LOS ANGELES (AP) -- Two nights after a most annoying loss, Kobe
Bryant took out his anger and frustration on the poor Dallas
Mavericks.
Bryant was at his incredible best Tuesday night, scoring a
career-high 62 points in just three quarters to lead the Los
Angeles Lakers to a 112-90 victory over the Mavericks.
The 27-year-old Bryant, who brought a 31.3-point average into
the game, shot 18-of-31, including 4-of-10 from 3-point range, and
made 22 of 25 foul shots while playing only 33 minutes.
When he left the game, he had outscored the Mavericks by
himself, 62-61.
"I was so frustrated by the loss the other night I was going to
will us to victory," Bryant said, referring to a 76-74 loss to the
Houston Rockets. Bryant scored 24 points in that game -- a total he
matched in the first 16½ minutes against the Mavericks.
"I was very angry, I felt like I wanted to come out and send a
message, that we're going to dominate at home," he said. "We're
going to hit you, we're going to bring it to you. I wanted to send
that message."
Message received.
"We had no answer for him," Mavericks coach Avery Johnson
said. "We tried to double-team him, we tried to zone him, we tried
to trap him in the backcourt, and nothing worked. He had his way
with us tonight."
Bryant scored 15 points in the first quarter, 17 in the second,
and a franchise-record 30 in the third before taking a seat for
good with the Lakers leading 95-61.
"I just felt like I could continue to attack these guys,"
Bryant said. "It was just determination, take it to them. It's
definitely the best scoring game I've ever had."
The previous Lakers record for points in a quarter was 24 shared
by Bryant and Hall of Famers Jerry West and Elgin Baylor.
The NBA record for points in a quarter is 33 by George Gervin
for San Antonio in 1978. Denver's David Thompson scored 32 in a
quarter the same season, and Wilt Chamberlain scored 31 in a
quarter for Philadelphia in 1962, when he set the single-game NBA
record with 100 points.
Baylor scored a franchise-record 71 points on Nov. 15, 1960, at
New York. Bryant's total is the sixth-highest in club history and
the most for the Lakers since Chamberlain scored 66 at Phoenix on
Feb. 9, 1969.
The capacity crowd of 18,997 began chanting, "We want Kobe! We
want Kobe!" early in the final period, but with the Lakers holding
an insurmountable lead, there was no need for coach Phil Jackson to
put the 6-foot-6 star back into the game.
"We wanted to win the game, the game was in the bag, it was in
the refrigerator," Bryant said. "There was no reason for me to go
back in."
Bryant matched his previous career high of 56 points by making
two free throws with 1:02 left in the third quarter. He went on to
score six more points in the period, capping his amazing night by
making a long 3-pointer with 4.4 seconds left.
As the period ended -- after Los Angeles had outscored Dallas
42-17 -- Bryant held a hand to his ear, and the volume increased
even more. Bryant then called it a night.
"It's a great feeling, to do it here at Staples Center in front
of our fans -- kind of an early Christmas present to them," Bryant
said.
Bryant became the first NBA player to reach 60 points since
Philadelphia's Allen Iverson scored 60 in a 112-99 victory over
Orlando last February.
His total was the highest in Staples Center history, surpassing
the 61 points Shaquille O'Neal scored against the Clippers on March
6, 2000 -- O'Neal's 28th birthday.
"I've seen a few 60-point ballgames in my time, but none of
them had been done by the third quarter," said Jackson, who
coached Michael Jordan in Chicago. "His 30-point third quarter was
incredible."
Bryant reached the 50-point plateau for the sixth time in his
career, and the first since March 28, 2003, against Washington.
Cleveland's LeBron James had the previous single-game high this
season with 52 points on Dec. 10.
Nobody else scored in double figures for the Lakers (14-11), who
won for the eighth time in 10 games. The loss was just the second
in 10 games for the Mavericks (18-7). The other defeat was a
109-106 setback to the Lakers on Dec. 12 in Dallas, when Bryant
scored 43 points.
Dirk Nowitzki had 18 points and 11 rebounds to lead the
Mavericks. Like Bryant, he sat out the fourth quarter. Devin Harris
also scored 18 for Dallas before fouling out with 3:15 to play.
Johnson said before the game he would use "the whole team" to
guard Bryant, and several different Dallas players gave it a go
with very little success.
Johnson was ejected after being hit with two technical fouls
early in the third quarter.
Steve Javie called technicals on Johnson and Nowitzki with 10:16
left in the period after Nowitzki was inadvertently struck in the
face by Bryant, but was called for a foul.
Johnson picked up his second technical 2½ minutes later, leaving
with the Mavericks trailing 68-50. Bryant had 41 points at that
stage.
Bryant was 11-of-18 from the floor, including 2-of-4 from
3-point range, and 8-of-9 from the foul line for 32 points at
halftime. Lamar Odom was the Lakers' second-leading scorer at that
stage with six points.
Bryant had 15 points and five rebounds in the first nine minutes
to spark the Lakers to a 22-17 lead. It was 25-18 entering the
second period.Game notes
Dallas guard Jerry Stackhouse hopes to play for the first
time this season Friday night in Seattle. He hasn't played because
of an injured right knee. "I'm just thankful the time has come for
me to be out there," said Stackhouse, averaging 20.4 points in his
10-year NBA career. ... The Lakers are 8-5 on the road compared to
6-6 at home. ... Dallas G Marquis Daniels returned to action after
missing two games because of a strained neck and had six points in
25 minutes. ... Rick Fox, who helped the Lakers win three
championships before retiring after the 2003-04 season, was honored
in a brief ceremony after the first quarter.