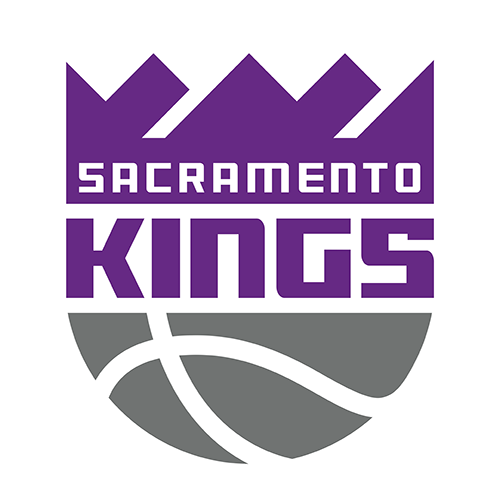 | | 1 | 2 | 3 | 4 | T |
| --- | --- | --- | --- | --- | --- |
| SAC | 30 | 21 | 17 | 17 | 85 |
| MEM | 18 | 34 | 27 | 20 | 99 |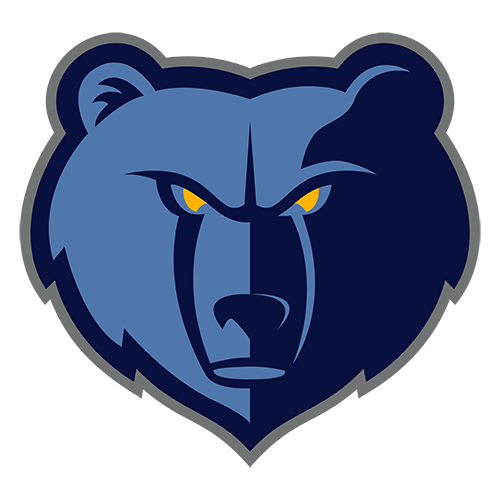 Miller records first triple-double for Grizzlies since Vancouver
MEMPHIS, Tenn. (AP) -- Mike Miller never had a triple-double in
his basketball career, and no Grizzlies player had one since the
team left Vancouver.
Both streaks ended Tuesday night, as the Grizzlies guard had 21
points, 10 rebounds and 10 assists to lead Memphis to a 99-85
victory over the Sacramento Kings.
Miller, who came off the bench, was 8-of-16 from the field,
including 4-of-9 from outside the arc. Running the point at times,
he grabbed his 10th rebound with just over a minute left, drawing a
roar from the home crowd.
It marked the first time a reserve has recorded a triple-double
since Shawn Bradley accomplished the feat in April 1998, according
to the Elias Sports Bureau.
Miller, who is nursing a sore left foot, said he was unaware the
mark was within reach until he got his eighth rebound. Then
teammates started reminding him.
"Those were the hardest two rebounds I've ever had to get,"
Miller said. "It felt really good once I got that final rebound.
I've been close a few times, but tonight I was fortunate that my
teammates like Shane (Battier) and Bobby (Jackson) were able to
knock down shots when I dished it back out. That definitely helps
your chances at getting a triple-double."
Pau Gasol led Memphis with 27 points, going 12-of-18 from the
field, while Hakim Warrick notched career highs with 16 points and
eight rebounds off the bench. Battier and Jackson each scored 15
for Memphis.
Mike Bibby, held to five points on 1-of-10 shooting in
Sacramento's loss to Indiana on Sunday, had 26 points and eight
assists. Peja Stojakovic scored 19 points for the Kings, who lost
their second straight, while Kenny Thomas scored 14 of his 16
points in the first half and grabbed 10 rebounds.
Sacramento coach Rick Adelman blamed poor defense for Miller
getting open for shots. The Kings knew the shooting guard would get
some open looks, just not that many.
"We left him when we weren't supposed to leave him," Adelman
said. "We got off him when we weren't supposed to get off him. The
things we were not going to do, we did."
Memphis built its lead with a run that started late in the first
half and extended into third period. With their defense leading to
transition baskets, the Grizzlies erased a 15-point deficit and
built an 11-point advantage.
Miller keyed the rally, which got an unexpected spark from
Warrick. Several dunks off rebounds and drives gave the rookie from
Syracuse his career high through three quarters.
"He was key to us," Gasol said. "He really came in with a lot
of energy and finishing hard and going to the offensive boards. I
think he really helped us turn that switch on and step up and get
that energy going."
For Warrick, it was a matter of letting the defense collapse on
Gasol, then going somewhere else around the basket and waiting for
a pass.
"When you've got four or five guys around Pau, my job is to
just go there, find an open spot and just finish," Warrick said.
"There's really not much to it."
Sacramento cut Memphis' lead to 81-75 on a 3-pointer by
Stojakovic. But another dunk by Warrick, this coming on Miller's
10th assist, built the Grizzlies' lead to 91-78 with just under 5
minutes left, and the lead never went below double digits again.
The Kings jumped to an early lead, controlling the boards and
holding Memphis to a poor shooting performance. Thomas had 14
points in the first quarter, missing only one of his six shots from
the field.
The Kings continued their domination through the middle stages
of the half and built the lead to 46-31 with 5:30 left in the half.
But Memphis closed the second quarter with a 21-5 run, including
eight points by Miller in the final 1:34, to take a 52-51 lead at
the half. The Grizzlies were 15-of-22 in the period.
Game notes
Kings G/F Bonzi Wells, who spent a tumultuous 1½ seasons
with the Grizzlies before an offseason trade to Sacramento, didn't
face his old teammates. He missed his eighth game with a partial
right groin tear. Wells did make the trip to Memphis. ... Memphis G
Jackson, who made his reputation as a reserve in Sacramento,
started his fourth straight game at the point, replacing Damon
Stoudamire, who has had season-ending knee surgery. Memphis is 4-1
with Jackson starting. ...The Kings wore their gold uniforms, one
of 14 times they will go with the color scheme, including 12 times
on the road. Sacramento is 3-2 in the gold. ... Kings F Corliss
Williamson, who was not with the team in Sunday's loss to
Indianapolis "for personal reasons," returned to action. ...
Bibby was the last Grizzlies player to record a triple-double with
14 points, 11 rebounds and 11 assists against Dallas on April 2,
2000. ... Memphis G Eddie Jones tied a team mark with seven steals.