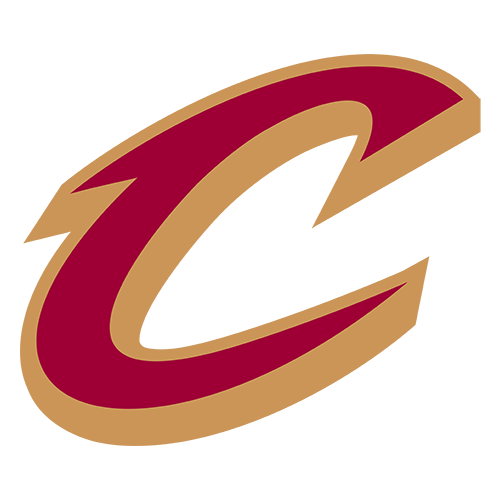 | | 1 | 2 | 3 | 4 | OT | T |
| --- | --- | --- | --- | --- | --- | --- |
| CLE | 30 | 20 | 21 | 22 | 20 | 113 |
| BOS | 23 | 20 | 22 | 28 | 16 | 109 |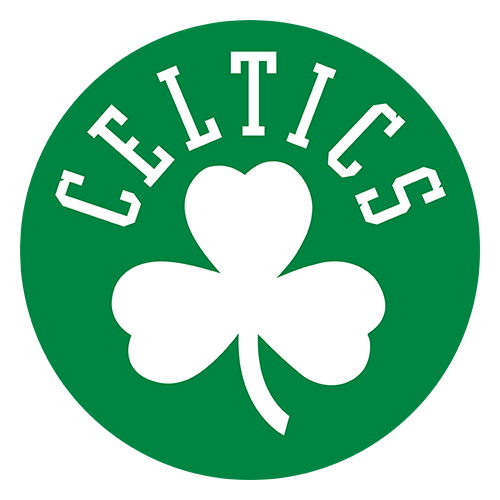 LeBron's triple double leads Cavs; Pierce nets 50
BOSTON (AP) -- LeBron James and the streaking Cleveland Cavaliers
spoiled the highest-scoring game by a Celtics' player in more than
16 years.
James had 43 points, 12 rebounds and 11 assists for his fourth
triple-double of the season and the Cavaliers overcame Paul
Pierce's 50-point performance to beat the Celtics 113-109 in double
overtime on Wednesday night.
Drew Gooden added 19 points and 11 rebounds and Damon Jones had
13 points for Cleveland.
Pierce shot 17-for-36 from the field and 16-for-20 from the
free-throw line to become the first Celtic to score 50 since Larry
Bird had 50 on Nov. 10, 1989.
"I really got into a groove in the second half," Pierce said.
"Guys were getting the ball to me. It felt good to me. You know,
it would have felt a lot better if we would have been on the other
side, but it was just a great game to be a part."
Cleveland (31-21) matched its 52-game record from last year.
While the Cavaliers closed last season 11-19 and missed the
playoffs, this year's team enters the All-Star break in second
place in the Central Division.
Cleveland coach Mike Brown said this is a game the Cavaliers
would have lost last year.
"We're not a good road team and so any way we can win on the
road, we'll take it," Brown said. "It was a character win because
we could have folded."
The Celtics trailed by as many as 13, but Pierce scored 31
points after the first half to keep the game close before fouling
out with a minute remaining in the second overtime. Boston (20-32)
lost its seventh game in nine tries.
James, coming off a 44-point performance against San Antonio on
Monday night, drew Pierce's final foul with 1:00 remaining and made
1-of-2 free throws to put the Cavaliers up 109-107.
On Cleveland's next possession, James sealed the game with a
layup in traffic.
"We just made the big play at the end," James said. "We just
willed a way to win. This was one of the wildest games, especially
on the road. But I love it. Being on the road, you got the fans
against you and we found a way to win. It was awesome."
Wally Szczerbiak scored 17 points and Delonte West added 15
points, 10 rebounds and eight assists for the Celtics.
Zydrunas Ilgauskas had 14 points for Cleveland, but missed a
pair of free throws with 7.1 seconds remaining in regulation that
would have iced the game.
Following Ilgauskas' misses, Pierce drew a foul on James with
0.2 seconds remaining and hit both free throws to send the game
into overtime.
Cleveland was just 25-of-40 from the free-throw line.
"It was a winnable game," West said. "This one is tough to
swallow."
After a pair of Ryan Gomes layups gave the Celtics a 90-88 lead
with 1:54 remaining, James hit a layup in traffic to tie the game.
James then deflected a pass to Pierce, raced down the floor,
received an Eric Snow pass at the free-throw line and threw down a
slam dunk over West to put the Cavaliers up 92-90 with 1:23 left.
Damon Jones made 1-of-2 free throws with 26.4 seconds remaining
and James blocked a West 3-point attempt in the closing seconds.
James was outscored by Pierce 17-6 in the fourth quarter and
missed a potential game-winning layup in the closing seconds of the
first overtime before redeeming himself in the second overtime.
"This is a team win, but it goes back to LeBron James coming up
big for us," Brown said. "He's a heck of a player and he
definitely helped us get this win tonight."
Game notes
The Cavaliers won in Boston for just the second time in 14
tries. ...James has eight career triple-doubles. ... West was
selected to replace Orlando Magic guard Jameer Nelson on the
sophomore team in the 2006 T-Mobile Rookie Challenge. Nelson will
miss the game with a sprained right foot. ...The Celtics haven't
won more than two consecutive games this season. ...The Celtics are
2-1 with Gomes in the starting lineup.