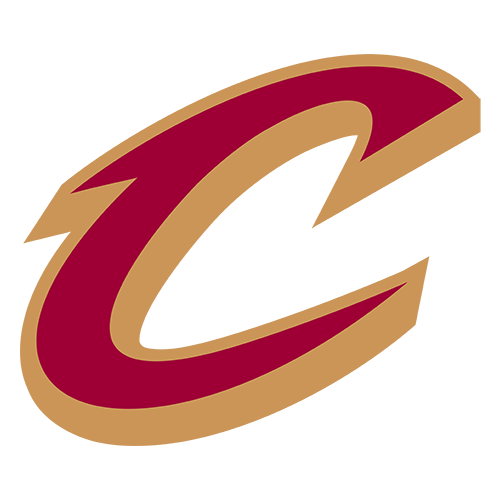 | | 1 | 2 | 3 | 4 | T |
| --- | --- | --- | --- | --- | --- |
| CLE | 26 | 29 | 20 | 17 | 92 |
| CHI | 17 | 20 | 23 | 31 | 91 |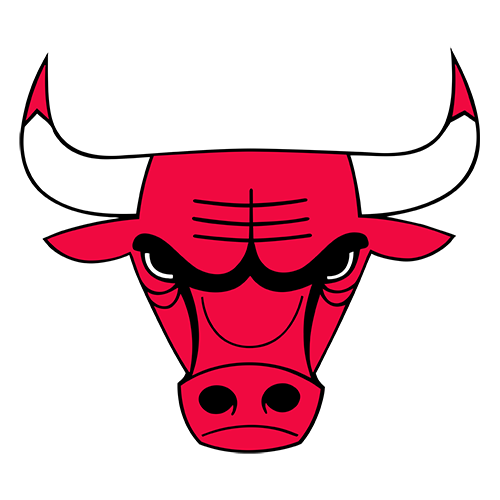 Cavs hang on to beat Bulls, end five-game skid
CHICAGO (AP) -- LeBron James had the ball. Ronald Murray had the
open look.
So James passed to his teammate, and Murray responded by making
a 3-pointer from the right side with 3.9 seconds remaining to lift
the Cleveland Cavaliers to a 92-91 victory over the Chicago Bulls
on Thursday night.
The Cavaliers then held their breath as Andres Nocioni missed a
3-pointer at the buzzer. With that, Cleveland snapped a five-game
losing streak after blowing a 25-point lead.
Murray, acquired from Seattle at the trade deadline, scored 11
of his 13 points in the fourth quarter.
The winning shot came after Kirk Hinrich went 1-of-2 from the
free throw line to give the Bulls a 91-89 lead with 11 seconds
left. With James driving toward the basket, Nocioni helped and left
Murray -- a 20-percent 3-point shooter -- open.
"My man came off me to slide over on LeBron," Murray said.
"He left me wide open. The look I had felt good, and the shot felt
good."
And James had no qualms about passing out to Murray for that
shot.
"It was the right thing to do," he said.
Coach Mike Brown agreed.
"Everyone thinks that LeBron has to take that last shot, but
he's a guy who will pass it back to the open guy," Brown said.
"He did the right thing. He drove extremely hard to the rim, and
they collapsed on him."
After a timeout, Nocioni was supposed to hand the ball to Ben
Gordon, but Eric Snow prevented that. Nocioni had to force a 3 at
the buzzer.
"They covered me pretty well, and Nocioni had to take the
shot," Gordon said.
It was a sour ending for the Bulls.
Down 10, Chicago scored 11 straight points midway through the
fourth quarter, tying it at 81 on Hinrich's 3-pointer and taking a
one-point lead on Gordon's free throw with 3:01 left.
James, who averaged 34.5 points in the first two games against
the Bulls, scored 33 -- none in the final 7:40. He had 19 at
halftime, matching his total the previous night in a loss to
Sacramento.
With forward Drew Gooden out with flu-like symptoms, second-year
pro Anderson Varejao got the first start of his career and
responded with 13 points and six rebounds. But he missed two free
throws with 18 seconds left and the Cavaliers down 88-87.
Snow added 14 points and eight assists.
Kirk Hinrich had 25 points and nine rebounds for Chicago, two
nights after he had 30 points, 13 rebounds and nine assists in a
111-100 victory over Minnesota.
Luol Deng finished with 18 points and 10 rebounds, and Gordon
scored 16.
"We have to lock in better on defense," Deng said.
Down 75-60, the Bulls started the fourth quarter with an 11-2
run to make it 77-71.
With the score 81-71, Nocioni's basket started the 11-point run
that gave the Bulls their first lead of the game. Murray stopped it
with two foul shots, and the lead went back and forth.
Gordon's floater gave the Bulls an 88-87 lead with 39 seconds
left and Deng hit two free throws to make it a three-point game
with 16 remaining. After Murray scored on a drive, the Cavaliers
fouled Hinrich with 11 seconds left.
"We can't come out and have all these lapses," Gordon said.
"If they get two, at worst we're going into overtime. It was just
a mental lapse on our part."
Bulls forward Malik Allen was back in the starting lineup after
being taken to a hospital with a sprained neck during the Minnesota
game and scored four points in 17 minutes. And Chris Duhon played
17 minutes after leaving that game with a bruised jaw.
Allen said doctors told him he would probably miss a game, but
he felt fine after he warmed up during the morning shootaround.
His range of motion is "a ton better" than it was on
Wednesday.
Allen injured his neck when he rotated to defend the
Timberwolves' Rashad McCants on a drive to the basket early in the
second quarter. As he fell backward, his head hit teammate Darius
Songaila's leg. Allen was immobilized and carted off on a
stretcher.
A few minutes later, Duhon took a shot to the face when he tried
to take a charge against Minnesota's Justin Reed and was done for
the night. Duhon was already sore after taking an elbow to the jaw
from Gordon in practice on Monday.
Game notes
The Bulls have looked into a protective facemask for Duhon,
but he didn't wear one on Thursday. ... The Bulls' 17 points in the
first quarter were a season-low. ... Cleveland's next game is at
home Sunday against Chicago. The Bulls visit New York on Friday.