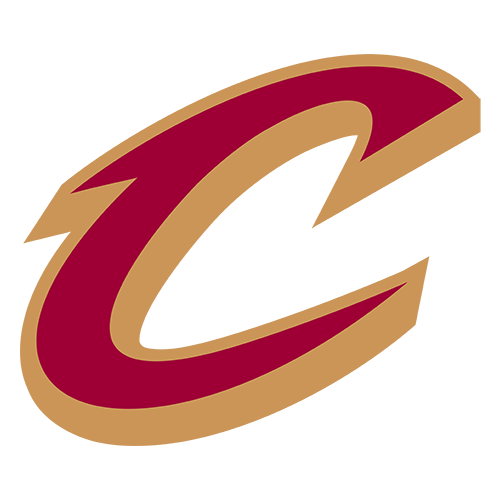 | | 1 | 2 | 3 | 4 | T |
| --- | --- | --- | --- | --- | --- |
| CLE | 19 | 31 | 20 | 28 | 98 |
| TOR | 28 | 14 | 31 | 24 | 97 |

Jones' 3-pointer at buzzer lifts Cavs past Raptors
TORONTO (AP) -- If Damon Jones was distracted by a possible
sexual offense charge against him, he sure didn't show it.
Jones made a 3-pointer at the buzzer to give the Cleveland
Cavaliers their fourth straight victory, 98-97 over the Toronto
Raptors on Wednesday night.
Morris Peterson had given Toronto the lead with a go-ahead
3-pointer with 4.8 seconds left, but a double-teamed LeBron James
found a wide-open Jones in the corner for the winning bucket.
A 23-year-old woman, who alleges Jones committed a sexual
offense against her, was scheduled to be interviewed on Wednesday
by detectives in Arizona.
The woman, recently visiting Ohio, filed a complaint against
Jones on Sunday in Chandler, Ariz., police said.
Earlier this week, Jones was interviewed by police.
"My focus is always going to be on basketball. That's No. 1
goal, my No. 1 job. That's how I feed my family," Jones said.
"And anything else, I'm going to take it in stride and I deal with
it when it comes about."
James had 35 points for the Cavaliers, who also beat Toronto on
Tuesday night.
Peterson scored a season-high 31 points and Mike James added 30
for the Raptors, who have lost eight of nine.
After Mike James missed a long jumper as the shot clock was
about to expire, Chris Bosh grabbed the rebound and passed it to
Peterson, who buried the 3-pointer from the top of the key.
But after a timeout, LeBron James drove toward the basket. Mike
James left Jones alone to help Peterson guard LeBron James.
"I was going to live with it if I was the goat or the hero. I'm
glad I was the hero," Jones said.
LeBron James said Jones, who has struggled at times in his first
season in Cleveland and even been booed at home, had the better
shot.
"He's been criticized at times, but I've never lost confidence
him. That's why we picked him up. He's a shooter," James said.
Jones said he never lacks confidence. He had eight points for
the Cavaliers, who have won four straight against Toronto.
James repeatedly received foul calls in his favor down the
stretch, frustrating the Raptors.
Toronto coach Sam Mitchell took just three questions from the
media before leaving in a huff.
"LeBron made a great play, he found the open guy and Damon
Jones hit the shot," Mitchell said.
Peterson had 10 points as Toronto led 28-19 after the first
quarter, but Cleveland outscored Toronto 31-14 in the second
quarter and led 50-42 at halftime.
Bosh was scoreless in the first half, but Toronto began the
third quarter on a 8-0 run capped by Bosh's layup and jumper.
Bosh finished with 15 points and 14 rebounds.
Game notes
Mitchell was voted worst coach in a poll of 248 NBA players
by Sports Illustrated. "In my short year-and-a-half I've coached
248 players?" Mitchell said. "You ask the few players that have
played for me and I'm sure they would beg to differ." Peterson
said Mitchell has improved. "In only his second year I think he's
grown a lot, I've seen a big change from the beginning of last year
to now," Peterson said. ... When Mike James saw on television that
Canada was beating the United States 8-0 in the World Baseball
Classic, he said: "That's not supposed to be happening! That's not
right!" Canada won 8-6.