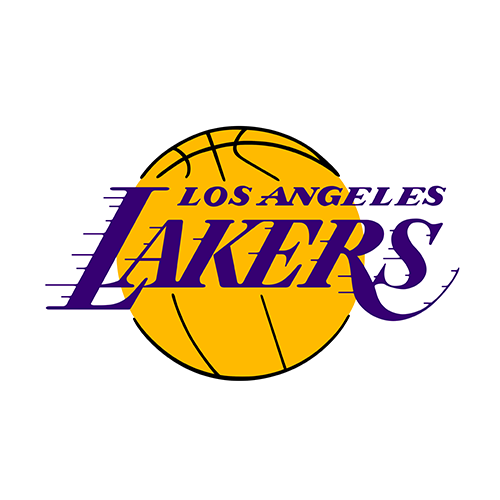 | | 1 | 2 | 3 | 4 | T |
| --- | --- | --- | --- | --- | --- |
| LAL | 31 | 19 | 28 | 20 | 98 |
| SAC | 24 | 30 | 29 | 31 | 114 |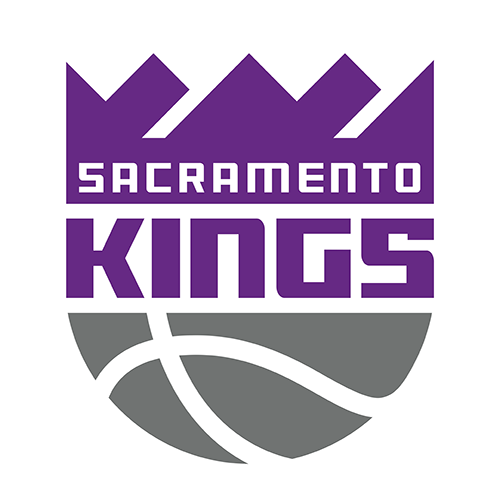 Kings move past Lakers into seventh in Western Conference
SACRAMENTO, Calif. (AP) -- Ron Artest is writing quite a juicy role for himself in the ever-evolving script of the West Coast's best basketball rivalry.
Artest scored 28 points while playing stellar defense on Kobe Bryant, and the revitalized Sacramento Kings rolled through the fourth quarter of their 13th straight home victory, 114-98 over the Los Angeles Lakers on Tuesday night.
Mike Bibby had 29 points and seven assists for the Kings
(33-31), who have won 14 of 18 to move past the Lakers (33-32) into
seventh place in the Western Conference.
From Bibby's foot-stomping 3-pointers to Bryant's icy
determination, this meeting had a good portion of the intensity and
excitement from the California rivals' biggest clashes of the past
seven years.
But it also had Artest, who dictated play on both ends of the
court in his latest revelatory performance for the Kings, who made
a decisive 14-3 run in the fourth quarter. He's clearly the next
main character in a story that's already featured Shaquille O'Neal,
Chris Webber, Vlade Divac, Rick Fox, Jackie Christie's purse and
one memorable room-service cheeseburger.
"Ron gets us going," said Bibby, who hit three of his five
3-pointers in the fourth quarter. "You always get up to play the
Lakers, but Ron fighting Kobe for every bucket just makes it
better."
In his final home game before his much-anticipated return to
Indiana on Friday, Artest hit three of his four 3-pointers and
scored 19 points in the first half. He played tireless defense
against Bryant, who still got 30 points -- but had to work
exceptionally hard for them.
Before Artest's first taste of the rivalry at Staples Center on
Feb. 23, he promised to shut down Bryant, who probably chuckled
before responding with 36 points in an easy Lakers win. But Artest
wasn't in game shape yet, and his tandem with Bonzi Wells gave
constant headaches to Bryant in the rematch.
"I went into this game trying not to take it too personal,"
Artest said. "Because I took the last game too personal, too
macho-macho. ... This boosts us up to a higher level, so it's
definitely good. It was good entertainment tonight."
They'll meet again on March 22 in Los Angeles -- but Artest will
be hard-pressed to play a more complete game than this effort.
"Sacramento has added a player in the mix that is everything
that they weren't when we played them in the playoffs," Bryant
said. "The guy plays defense first, and now Sacramento has become
much more aggressive on defense. I think Artest hurt us the most on
offense. He had some big shots for them."
Sacramento hasn't lost at Arco Arena since Jan. 8, and not even
Bryant could rally the disorganized Lakers in the fourth quarter.
Lamar Odom scored 24 points for Los Angeles, but the Kings' veteran
seven-man rotation handled every surge with a poise belying their
short time together.
"We've put ourselves in playoff position now, we're right
there," Kings coach Rick Adelman said. "There are expectations,
and this is good, but there's no time to relax."
Brad Miller had 18 points and 11 rebounds, and Kenny Thomas
added 14 points.
After a 2004-05 season of relative quiet while both clubs
struggled, this West Coast rivalry already has become intriguing
again -- even though Bryant, Bibby and both coaches are the only
major players remaining from the epic 2002 Western Conference
finals, won in seven games by the Lakers on the way to the NBA
title.
Bryant, who scored 51 points in the Kings' thrilling overtime
win over the Lakers on Jan. 19, rebounded aggressively from a
dismal 8-of-29 performance in a loss to Seattle on Sunday. He was
just 31-of-91 in his last three games before going 12-for-28
against the Kings.
"I think our defense was confused at times," Lakers coach Phil
Jackson said. "There were some defensive lapses, and they have an
experienced team, which took advantage of some of our young kids."
Artest scored 13 points in less than 4 minutes to start the
second quarter, while Bryant missed six of his first seven shots.
Bryant finished the first half with just nine points on 4-of-12
shooting, but hit a difficult layin as time expired at halftime,
pulling Los Angeles within 54-50.
Game notes
Lakers G Aaron McKie has been cleared to practice for the
first time since tearing his left quadriceps tendon in early
December. McKie, who played just 10 games before the injury in his
first season with Los Angeles, put on his uniform for the first
time since getting hurt so he could participate in the pregame
shootaround. ... Lakers C Chris Mihm missed his first game since
spraining his right ankle against Seattle. He could be out for
several weeks. ... Bryant appeared to beat the third-quarter buzzer
with another layup, but the basket was erased when replays showed
the ball on his fingertips as the clock ran out.