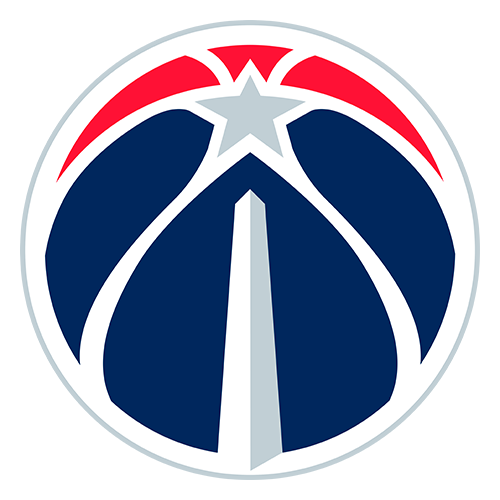 | | 1 | 2 | 3 | 4 | T |
| --- | --- | --- | --- | --- | --- |
| WSH | 27 | 25 | 24 | 21 | 97 |
| SAC | 20 | 31 | 14 | 19 | 84 |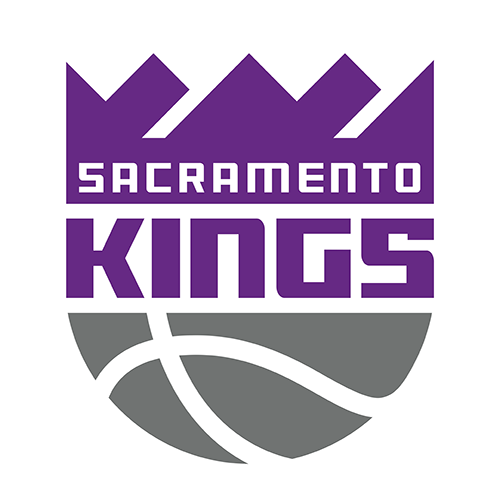 Wizards win at Sacramento for first time since 1996
SACRAMENTO, Calif. (AP) -- The trainers stopped the bleeding just long enough for Caron Butler to shoot his free throws. After a quick trip to the locker room for six hasty stitches in his hairline, he was back on the court.
The Washington Wizards were short-handed, travel-weary and generally battered. They still wouldn't let a little blood or a lot of sweat divert them from an impressive win.
Butler scored 23 points, Antonio Daniels added 17 and the Wizards snapped an eight-game losing streak in Sacramento even while playing without Gilbert Arenas, beating the slumping Kings 97-84 Tuesday night.
Arenas, the NBA's fourth-leading scorer with 29.1 points per game, came down with an apparent case of the flu before the game. Center Brendan Haywood also sat out with back spasms -- and what's more, Washington was playing its fourth road game in six nights.
Sounds like a recipe for a loss. Instead, Butler and Daniels stepped up with a drive and passion that could portend good things for the Wizards in the postseason.
Butler was barely slowed when Kenny Thomas flagrantly fouled him in the third quarter, opening a gash on his head.
"They were able to stop the bleeding for about 8 seconds so I could shoot the free throws," Butler said. "Then I came back to the locker room, and it took a bit longer than usual to get stitches -- probably because I was really in a rhythm."
He wasn't alone. Antawn Jamison had 17 points and eight rebounds for the Wizards, who won at Arco Arena for the first time since Dec. 19, 1996. Recent CBA pickup Billy Thomas matched his career high with 14 points in a reserve role for Washington, which has won three of four on a highly successful six-game West Coast swing.
"We didn't have a big rotation, but the guys in there played with their heart and soul," Wizards coach Eddie Jordan said. "We've got a lot of bumps and bruises, and we've got a lot of fatigued bodies, but we gave a great effort."
Mike Bibby scored 20 points for the erratic Kings, who flopped in the second half of their second straight home defeat after 14 consecutive wins here. Francisco Garcia and Brad Miller scored 14 points apiece for the Kings, who have lost five of seven to drop back below .500, with none of the chemistry and drive they showed while surging back into the playoff race.
Ron Artest had another atrocious shooting performance, going 4-for-18 to drop to 10-for-50 in his last three games. The Kings were focused and passionate just two weeks ago, but they have diverging opinions on the way to fix things.
"I don't think we're playing that well together offensively," coach Rick Adelman said. "I don't think that we're sharing the ball and moving the ball enough."
"It is about taking over," countered Artest, who also guaranteed a win at Portland on Wednesday night. "That's the type of player I am, and that's what I'm going to do. Whatever it takes, that's what I'm going to do."
Daniels had a season-high seven assists while running the Washington offense, and Butler replaced Arenas' frenetic offensive game with an inspired effort as the Wizards led throughout the final 3½ quarters. The Kings made several abbreviated runs, but fell irretrievably behind with an inept stretch of offense in the third quarter.
"That's a big chunk of who we are and what we do, but everybody else filled in the gaps," Daniels said of Arenas' absence. "It was almost like they were extremely pleased to hear that Gilbert was out, but we believed in ourselves."
The Kings played without starting guard Kevin Martin, who has a bruised thigh -- and Thomas was ejected in the third quarter for arguing after clobbering Butler.
Sacramento lost back-to-back home games for the first time since late December.
Game notes
Washington's Jared Jeffries blocked five shots, a career high. ... Referee Eli Roe had a quick whistle in the first half, calling technical fouls on Bibby and Wells, who was ejected from Sunday's loss at Golden State for punching the ball into the stands. Referee Steve Javie then hit Thomas with his first
technical shortly before halftime. ... Jordan was an assistant in Sacramento and the head coach for 97 games until 1998.
Regular Season Series
WSH Wins 2-0
Sleep Train Arena
Attendance: 17,317
Capacity: 17,317
Referees:
Steve Javie
Leon Wood
Eli Roe
2022-23 Southeast Standings
2022-23 Pacific Standings