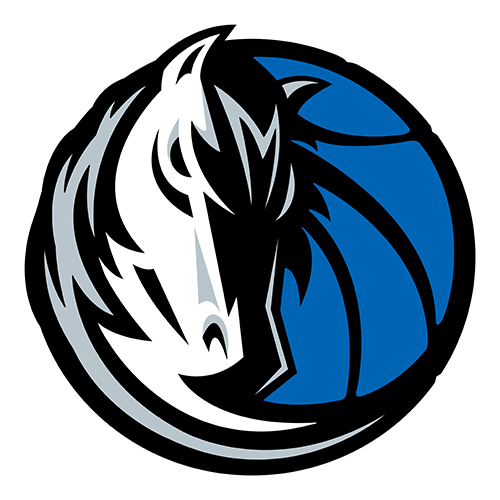 | | 1 | 2 | 3 | 4 | T |
| --- | --- | --- | --- | --- | --- |
| DAL | 23 | 20 | 23 | 15 | 81 |
| NO | 25 | 17 | 24 | 18 | 84 |

NO/Oklahoma City 84, Dallas 81
OKLAHOMA CITY (AP) -- David West was one of the NBA's most
improved players last season. He doesn't want to stop there.
West scored 17 points and Brandon Bass hit the go-ahead jumper
to lift the New Orleans Hornets to an 84-81 victory over Dallas on
Tuesday night in a preseason game without most of the Mavericks'
starters.
West, who finished second in the voting for the league's most
improved player last season, was 7-of-10 from the field and matched
his scoring average from last season in only 24 minutes.
"I'm going to be a threat," West said. "I'm going to shoot
the basketball until somebody shuts the water off. That's the way
I'm going to approach it."
After missing most of the 2004-05 season with a right knee
injury, West nearly tripled his scoring average last season after
moving into the starting lineup when Jamaal Magloire was traded in
the preseason.
This year, he came into training camp as the team's leading
scorer.
"I felt like I was in pretty good shape coming into camp,"
West said. "It was just a matter of coming in and getting my
timing down."
Reigning rookie of the year Chris Paul also picked up where he
left off for New Orleans, with 10 points and six assists in 21
minutes. He had assists on five of West's seven baskets.
"Me and David West, we could probably do what we do with
blindfolds," Paul said. "We just always know where each other's
going to be."
Linton Johnson III added 12 points for New Orleans, which went
up 82-81 on Brandon Bass' jumper with 2:01 to play. Cedric Simmons,
one of New Orleans' two first-round draft picks this year, then hit
a jumper in the key to stretch the lead to three.
Bass blocked Maurice Ager's layup in the final minute, and Jose
Juan Barea missed a desperation shot from just beyond halfcourt
that would have sent the game to overtime.
The defending Western Conference champions left most of their
starting lineup at home and bore little resemblance to the team
that lost to Miami in the NBA finals in June.
Dirk Nowitzki, Jason Terry, Jerry Stackhouse and Devin Harris
didn't make the trip, leaving Josh Howard as the only returning
starter in the Mavs' lineup at tipoff.
"It means something, but when we get all of our guys back it'll
mean even more," Mavericks coach Avery Johnson said.
Howard led Dallas with 16 points and rookie free agent Pops
Mensah-Bonsu scored 11.
"We just wanted to get out there and see where we're at," said
Erick Dampier, who had 10 of his 11 rebounds in the first half.
The Hornets went with all of their starters except offseason
pickup Peja Stojakovic, who sat out with a strained right quad.
West had 11 points by halftime but New Orleans trailed 43-42.
Paul scored eight points during a 12-0 run that put New Orleans
up 61-54 midway through the third quarter. He had four free throws
in that span and hit a nifty jumper near the basket after looking
away and faking a pass. He capped the run by slicing through the
lane for a layup.
"I know in the preseason Coach is not going to play us that
much. At the same time, we're trying to get ready for the regular
season and we have to take advantage of the minutes that we're out
there," Paul said.
The Mavericks came back to take the lead at 70-66 after
consecutive jumpers by D.J. Mbenga and Devean George to start the
fourth quarter and the teams were tied five times after that.
Ager's free throw gave Dallas its last lead, 81-80.