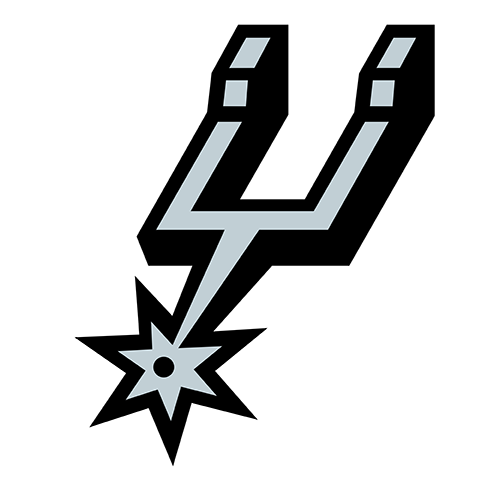 | | 1 | 2 | 3 | 4 | T |
| --- | --- | --- | --- | --- | --- |
| SA | 25 | 23 | 17 | 35 | 100 |
| SAC | 19 | 25 | 17 | 32 | 93 |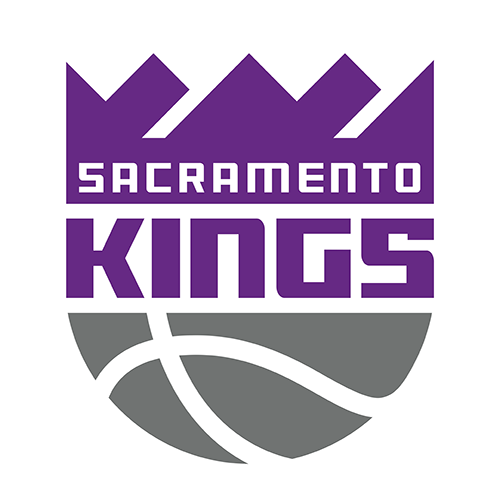 Ginobli scores 31 points as Spurs win 11th straight
SACRAMENTO, Calif. (AP) -- The San Antonio Spurs are playing the type of defense they were noted for in their championship seasons. It's one prime reason they own an 11-game winning streak.
Manu Ginobili scored 31 points, including five 3-pointers, to continue the Spurs' winning ways in a 100-93 victory over the Sacramento Kings on Thursday night.
Ginobili scored 11 of San Antonio's first 15 points in the fourth quarter, including three 3-pointers. He finished with 16 points in the period to hold off the Kings, who led several times in the fourth, but had their four-game win streak snapped.
While handing out praise for Ginobili's clutch play in the fourth quarter, Spurs All-Star center Tim Duncan was more impressed with the defense his team has played during the streak, when no opponent has scored more than 94 points.
"I don't know what it is, but we have turned the corner (on defense) and been more consistent," said Duncan, who had 15 points and 13 rebounds. "We use the regular season to get into form and get ready for the playoffs. Maybe it's taken us that long to understand playing defense, but we're starting to do it."
Ginobili carried much of the offensive load in the final quarter, yet it was point guard Tony Parker making the game's two biggest baskets.
With fiancee Eva Longoria watching in a seat along the baseline, Parker put the Spurs ahead for good on a driving layup with 2:50 remaining, igniting a 9-0 run. On the next possession, Parker flipped in an off-balance, high-arcing shot after being fouled by Corliss Williamson, putting the Spurs ahead 89-86.
"I was trying to get to the basket, I wanted to be aggressive and get to the free-throw line," said Parker, who scored 15 points despite favoring and an injured left leg that kept him sidelined for two of the four games on the now-concluded road trip.
Kevin Martin went scoreless in the game's first 17 minutes, but finished with 26 points and had a career-high 12 rebounds for Sacramento. Williamson had 21 points for the Kings, who have won eight of 10 at home.
Defense their season-high winning streak, the Spurs four times held opponents to 74 or fewer points. The Kings, who scored over 100 points their last four games, committed 19 turnovers.
The Spurs were especially effective in slowing down point guard Mike Bibby, who averaged 21 points the previous five games. Bibby never got going, scoring 12 points on 4-for-14 shooting.
"We definitely can't beat a team like the Spurs with 19 turnovers," Williamson said. "They do such a good job of taking care of the ball and capitalize on teams making a lot of turnovers."
The Kings played their second straight game without Ron Artest, who has been excused indefinitely by the team following an alleged domestic violence incident at his home earlier this week. Sacramento is 5-5 without Artest this season and had won four straight when he wasn't in the lineup before this slide.
"We scored 32 points in the fourth quarter against arguably the best defensive team in the league," Kings coach Eric Musselman said. "That's a lot of points against San Antonio, especially down the stretch."
But not enough.
Ginobili had 12 first-half points, helping the Spurs to a 48-44 lead. Three fouls in the opening half limited Ginobili to 10 minutes. All 15 of Williamson's first-half points came in the second quarter.
Game notes
A reserve forward, Williamson scored the Kings' first 10 points in the second quarter. ... Brad Miller was called for a flagrant foul in the third quarter, preventing Robert Horry from scoring underneath. ... Martin helped beat the Spurs in a playoff game last year at Arco Arena with a fastbreak layup over Duncan in the closing seconds. ... The Spurs' longest winning streak is 17 games during the 1995-96 season.
Regular Season Series
SA leads 3-0
Sleep Train Arena
7:30 PM, March 8, 2007
Coverage: TNT
Attendance: 17,317
Capacity: 17,317
Referees:
Joe Forte
Tim Donaghy
Gary Zielinski
2022-23 Southwest Standings
2022-23 Pacific Standings