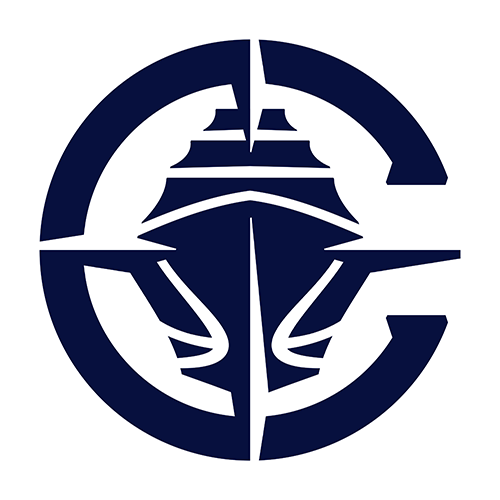 | | 1 | 2 | 3 | 4 | T |
| --- | --- | --- | --- | --- | --- |
| LAC | 30 | 27 | 21 | 27 | 105 |
| SAC | 19 | 31 | 20 | 31 | 101 |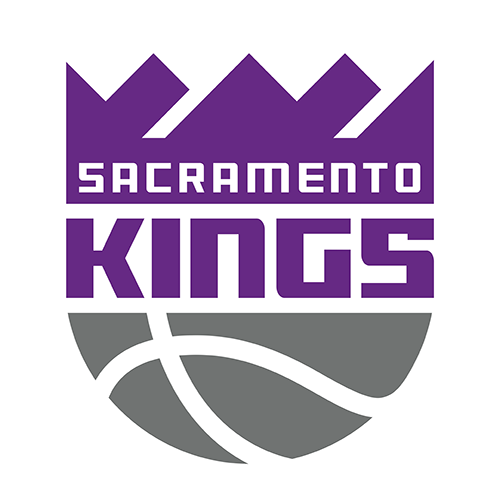 Clippers end 17-game skid against Kings in Sacramento
SACRAMENTO, Calif. -- A couple of former Sacramento Kings helped the Los Angeles Clippers finally win a game at Arco Arena.
Cuttino Mobley scored 26 points and teammate Jason Hart had a solid all-around game for the rejuvenated Clippers, who beat the Kings 105-101 Friday night for their first victory at Arco Arena in 10 years.
It was an important victory in an unlikely place for the Clippers, who are fighting for a playoff berth in the Western Conference. They snapped a 17-game losing streak in Sacramento, dating to Nov. 7, 1997.
Hart, who rarely played this season with the Kings, then was released and signed by the Clippers earlier this month, was aware of the long losing streak.
"We took pride when I was here in beating the Clippers," said Hart, who had 16 points, seven assists and six rebounds. "Now I'm part of a Clippers team that finally won here. Definitely, this is special. I was the 15th man here and had no chance to play. I felt I could play here but didn't get the chance."
The eighth-place Clippers won for the fifth time in six games and moved a half-game behind seventh-place Denver, while increasing their lead to 1 1/2 games over ninth-place Golden State.
Mobley played a half season with the Kings two years ago before signing in the offseason as a free agent with the Clippers.
Although aware of the losing streak, Mobley said the important thing was getting the victory and moving closer to clinching a playoff spot with 10 games remaining.
"We're on a mission right now," said Mobley, who made four 3-pointers but was reminded in a happy Clippers locker room that he had zero rebounds or assists.
Corey Maggette had 19 points and Tim Thomas came off the bench for the foul-plagued Clippers to score 16. Elton Brand had 12 points and Chris Kaman added 10 points and 12 rebounds before fouling out in the fourth quarter.
"This was a great game for us, it's been a long time since we won here," Clippers coach Mike Dunleavy said. "It was a point of emphasis before the game."
Ron Artest scored 23 of his 29 points in the second half for Sacramento. Kevin Martin had 23 points before fouling out late in the game, while Mike Bibby scored 16 and Corliss Williamson added 13.
"You can tell they definitely didn't want to give up that eighth spot," Martin said. "They came out tonight with a swagger ... a playoff swagger. They are rolling right now."
Trailing by 16 points, the Kings made four 3-pointers to ignite a 16-2 run, pulling within 92-90 on Artest's drive to the basket with 3:32 left.
A disputed three-point play by Thomas, who was wrapped up by Artest underneath the basket prior to the shot, put Los Angeles ahead 99-93 with 33 seconds left. The Kings never got any closer than four points as the Clippers clinched the victory at the free throw line.
"Ron Artest tried to keep them in the game with some big shots, but we pulled it out," Maggette said.
Guarded much of the game by Hart, Bibby shot 5-of-19. Bibby had a franchise-record nine 3-pointers and 37 points in his previous game against Phoenix. He missed nine of 10 3-pointers against Los Angeles.
"He's a shooter, I'm just happy I caught him (Bibby) on a bad night," said Hart, who shot 6-of-10 and made all four free throws.
The loss was the ninth in 11 games for the Kings, who fell 4 1/2 games behind the Clippers. Sacramento, which has 11 games left in the regular season, has reached the playoffs eight straight times.
"When you look at it mathematically we had a chance to make the playoffs, but you definitely couldn't give a game like this away against a team right ahead of you," Williamson said.
Streak-shooting Mobley scored 10 of his team's final 14 points in the second quarter, when Los Angeles snapped a 43-all tie and assumed the lead for good.
Mobley scored 16 first-half points and Hart had 10, helping the Clippers to a 57-50 lead.
Game notes
Kenny Thomas came off the bench for the Kings after missing the previous six games with a chip fracture in his left big toe. ... Injured Clippers guard Sam Cassell, who had missed the last three games with back spasms, played six minutes in the fourth quarter and had one point and two assists. ... Sacramento announced before the game it had named former King Harold Pressley as director of player development.