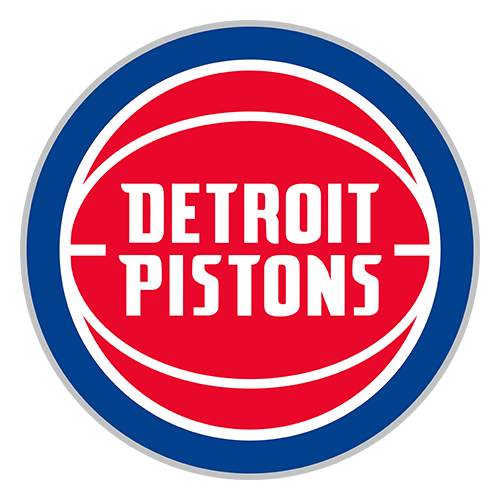 | | 1 | 2 | 3 | 4 | T |
| --- | --- | --- | --- | --- | --- |
| DET | 22 | 21 | 24 | 20 | 87 |
| CLE | 26 | 24 | 15 | 26 | 91 |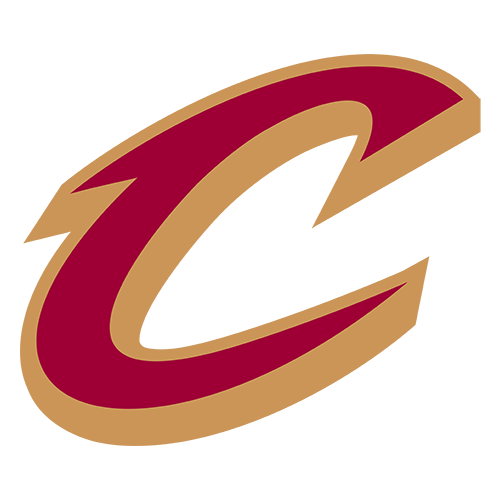 LeBron heats up in 4th, Gibson drops season-high 21 to tie series
CLEVELAND -- The kid came up big. LeBron James did, too.
And the Cleveland Cavaliers are as close as they've ever been to an NBA title.
James scored 25 points -- 13 in the fourth quarter -- and rookie Daniel Gibson added a season-high 21 as the Cavaliers evened the Eastern Conference finals with a 91-87 victory over the Detroit Pistons in Game 4 Tuesday night.
The 21-year-old Gibson made 12 of 12 free throws, Drew Gooden added 19 points and Eric Snow hit a crucial free throw in the final seconds as the Cavaliers moved within two victories of their first trip to the finals.
They'll have to win at least once in Detroit to get there.
James, criticized for his fourth-quarter failures in Games 1 and 2 at Detroit, had a virtuoso-like performance in the final 12 minutes. He went 4-of-6 from the field, 5-of-5 from the line and added four rebounds and three assists.
"I told my teammates, 'Get me to the fourth and it's close, and I'll try my best to win," James said.
He made good on his word.
Game 5 is Thursday night in Auburn Hills, Mich., with Game 6 back at Quicken Loans on Saturday.
The Cavaliers, who lost a seven-game series to Detroit last year, are making just their third visit to the conference finals and each time they've been tied 2-2 before losing in six games.
When he was drafted, James promised to bring the championship-starved city its first title since 1964, and he's closing in on one quicker than anyone expected.
"The series is a lot better being 2-2 than 3-1 and going back to Detroit," James said. "I had to be aggressive in the fourth quarter and step up."
Chauncey Billups scored 23 points, Rip Hamilton 19 and Tayshaun Prince 15 for the Pistons, who needed last-second wins to go up 2-0 in the best-of-seven series and are suddenly the team looking for answers.
Their frustration boiled over in the fourth when Rasheed Wallace was whistled for a technical during Cleveland's 9-0 run.
In the final minutes, it was the more-experienced Pistons who couldn't come up with the big play. With Detroit down 88-85, Wallace blocked a shot in the lane, but Billups rushed a 3-pointer that missed. On Cleveland's next possession, Snow, who only played 1:05, got fouled following a scramble for a loose ball.
Snow's free throw put the Cavaliers ahead by four before Antonio McDyess' tip-in got the Pistons within 89-87 with 4.7 seconds left.
James was fouled, and Cleveland's superstar -- whose poor free-throw shooting has been one of his only flaws -- calmly knocked down both foul shots to make it 91-87 with four seconds remaining.
As James was preparing to shoot, Hamilton walked up and tried to rattle him with a few words -- just as James had done to Washington's Gilbert Arenas in the playoffs last season.
"I invented that," James joked. "No, Scottie Pippen invented that with Karl Malone. He (Hamilton) tried to mess with me and I had to stay focused."
Wallace missed a 3-pointer, James hauled in his seventh rebound to go with 11 assists and Cleveland had one of the biggest wins in its 37-year history.
After a three-point play by James, Wallace's jumper put the Pistons up 77-74 with 7:29 left, but the Cavs responded with six straight points, capped by Sasha Pavlovic's run-out layup that forced the Pistons to call time.
As he stormed off the floor, Wallace was called for a technical foul -- his fifth of these playoffs -- by referee Joe Forte for throwing his headband in frustration as Cleveland fans sensed a change in momentum.
Pistons coach Flip Saunders didn't think Wallace deserved the "T," saying the forward was mad at Hamilton.
"I thought it was a terrible call," Saunders said.
Gooden hit two jumpers and James knocked down a step-back 20-footer to make it 87-79 with 3:21 remaining. The Pistons, though, drew on the experience up and down their vast playoff resumes and nearly came back.
The Cavs got an emotional lift from Larry Hughes, who played 17 minutes despite a painful foot sprain. But it was Gibson who helped them tie up the tighter-than-tight series.
Gibson, who was expected to start if Hughes couldn't, came off the bench and scored 11 points as the Cavs built a 50-43 at the break.
"We couldn't keep in front of him," Saunders said. "Gibson played unbelievable."
Gibson spent hours in his Houston backyard practicing Billups' trademark fadeaway jumper, and in the second quarter, he stuck one just like one of his NBA heroes. Moments after feeding James for a two-handed dunk, Gibson hit his Billupsesque shot in the lane.
"I just tried to step up and do some of those things he (Billups) does," Gibson said.
On Monday, Hughes didn't seem confident about getting to play in Game 4.
He partially tore the plantar fascia in his left foot while making a layup in Game 3, an injury he described "as painful as anything I've dealt with." But he wanted to play, and after being cleared by Cavs doctors an hour before tipoff, he started and played 10 minutes in the first quarter.
James admired Hughes for doing what he could.
"Him being on the court and saying, 'Who cares about the injury? It's about this team," James said. "It don't get no bigger than that."
Game notes
The Cavs are 10-0 in the postseason when James scores more than 20. ... Cleveland's 10 wins are its most in the playoffs. ... When Snow didn't get into Game 3, it was the first time he hadn't played in a game because of a coach's decision since 1998 -- a span of 701 games. ... Popular "American Idol" contestant Melinda Doolittle sang the national anthem. ... Celebrity rows included: TV actress Julia Louis-Dreyfus, Browns coach Romeo Crennel, Michigan State hoops coach Tom Izzo and talk show host Geraldo Rivera.