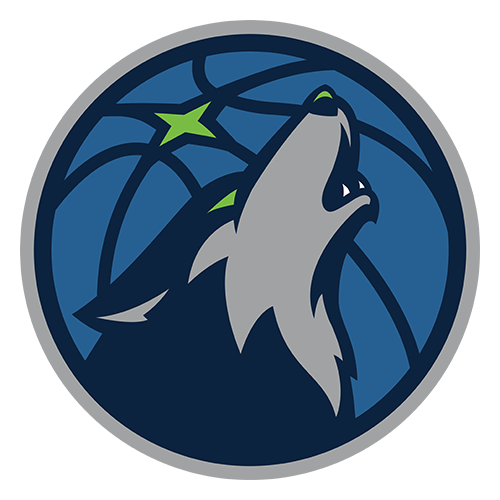 | | 1 | 2 | 3 | 4 | T |
| --- | --- | --- | --- | --- | --- |
| MIN | 19 | 20 | 34 | 20 | 93 |
| SAC | 16 | 26 | 31 | 27 | 100 |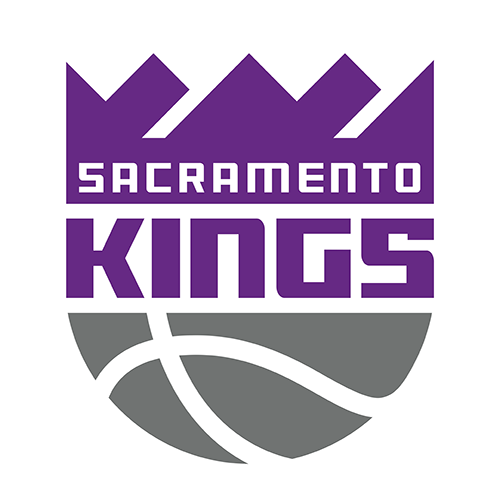 Martin, Miller keep Timberwolves on losing track
SACRAMENTO, Calif. (AP) -- Kevin Martin finally came through for Sacramento.
After an ugly first half, he scored 24 of his 29 points in the second half and Brad Miller had 16 rebounds and 12 points to lead the Sacramento Kings 100-93 over the winless Minnesota Timberwolves on Saturday night.
"There's going to be nights like that for him because he shoots so many [free throws]," Miller said. "I just like teasing him about it until he starts making them."
John Salmons had 19 points and three steals for the Kings, who were playing at home for the second night in a row.
"It was really rough all around," he said. "But my teammates kept supporting me."
Al Jefferson had 17 points and 12 rebounds and Rashad McCants came off the bench to score 16 points for Minnesota in a game that was tied 21 times.
Neither team could get much distance after halftime, and Sebastian Telfair made a 3-pointer to send the teams into the fourth quarter tied at 73.
Minnesota took an 89-88 lead on two free throws by rookie Corey Brewer with 4:13 left. But the Kings regained it when Martin hit three straight free throws and Miller made two for a 94-90 lead with 1:28 to play.
McCants hit a 3-pointer on the next possession, but Udrih hit a basket to keep the Timberwolves down by three.
"That's kind of what we expect him to do," Sacramento coach Reggie Theus said. "We know that that's what he's capable of doing."
After Garcia won a jump ball, Miller tipped in a missed basket to seal the victory.
Game notes
After 354 sellouts at Arco Arena over an eight-year period, the Kings failed for the third consecutive home game to fill the seats to capacity. ... Saturday night's announced crowd against the Timberwolves was 13,170. ... Sacramento Kings rookie Spencer Hawes made his NBA debut in the second quarter. ... The Kings 10th pick in the first round, Hawes had arthroscopic surgery in October on his right knee. Hawes finished with 2 points in six minutes