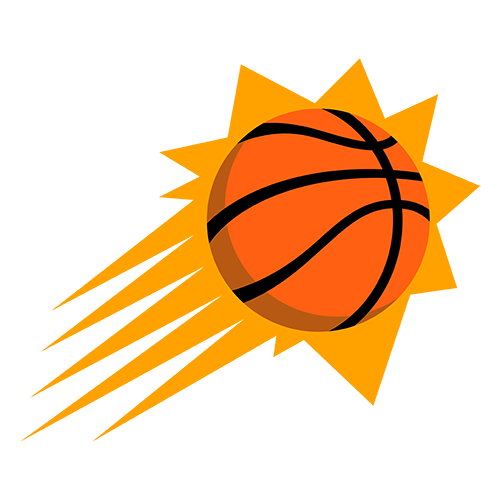 | | 1 | 2 | 3 | 4 | T |
| --- | --- | --- | --- | --- | --- |
| PHX | 32 | 23 | 35 | 28 | 118 |
| GS | 38 | 21 | 28 | 33 | 120 |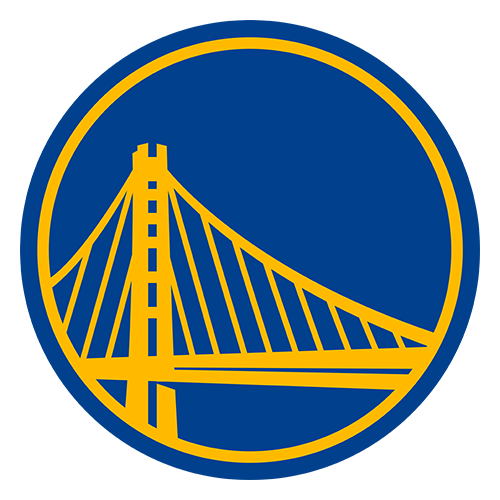 Trio of late shots by Davis helps Warriors take down Suns
OAKLAND, Calif. (AP) -- Don Nelson talked before the game about how much his Golden State Warriors need the five days off they will get at the All-Star break to recharge for the stretch run. That was only more true after spending 48 minutes running up and down the court with the Phoenix Suns.
Monta Ellis scored 37 points and Baron Davis made three straight baskets down the stretch to send the Warriors into the break with a win against the Western Conference's top team, 120-118 over the Phoenix Suns on Wednesday night.
"What a game. What a game. I'm ready for a break and I think everybody else is too," Nelson said. "It couldn't happen at a better time. I'm going to forget about basketball for a couple of days."
It was a highly entertaining end to an exciting first half of the season for the Warriors (32-20), who go into the break in a three-way tie for seventh place in the Western Conference with Houston and Denver. And the Warriors began the season with six straight losses.
"That was our goal to be 10 games above .500 going into the Al-Star break and give ourselves a chance," Davis said. "That was our goal and we're ahead of schedule."
Amare Stoudemire led Phoenix with 29 points, but missed one of two free throws with 3.5 seconds left and the Suns down by two points. Stoudemire had made 36 straight foul shots before missing in the third quarter. He missed two more times, none bigger than the one in the final seconds.
Ellis made one of two free throws with 2.7 seconds to go for the Warriors and Leandro Barbosa's 3-point attempt before the buzzer bounced off the front rim.
"That's the play I know we can get," coach Mike D'Antoni said. "He hit a couple of 3s and was pretty hot. He got a good look and it just didn't go in."
Phoenix, which hosts Dallas on Thursday night before taking its break, hopes to have Shaquille O'Neal ready for the second half of the season.
It was a tight game throughout between the two offensive juggernauts with neither team taking a double-digit lead. Ellis scored three straight baskets midway through the fourth quarter to overcome a five-point deficit and give Golden State a 105-104 lead.
Back-to-back 3-pointers by Steven Jackson and Kelenna Azubuike gave the Warriors a 113-109 lead with 3:19 remaining, but the Suns answered with baskets from Steve Nash and Grant Hill to tie it. That's when Davis took over.
He first hit a runner in the lane to give the Warriors the lead for good. He followed with a step-back jumper on the baseline and finished the spurt with a driving layup that made 119-113 with 1:14 remaining. The Suns battled back but could never regain the lead.
Davis had 27 points and 13 assists and Steven Jackson scored 19 for Golden State.
Ellis, who is fast becoming a star, goes into the break playing the best ball of his three-year career. He is averaging 27.8 points per game on 70 percent shooting from the floor in his last five games.
"It's about time for us to get a break. We've been playing hard, we deserve it," said Ellis, who plans to spend his time fishing back home in Mississippi. "We just have to stay sharp over the break and come back and pick up where we left off when we come back from the break."
Ellis frequently beat the Suns down the court and created space for his mid-range jumper, finishing 18-for-27 from the field, while playing all 48 minutes.
"He's a superior athlete," Nash said. "He's fast, he jumps and there's not much you can do once he gets a head of steam in transition."
Hill had 26 points and 15 rebounds for Phoenix, Barbosa scored 24 off the bench and Nash had 20 points and 12 assists. The Suns (36-16) fell a half-game behind New Orleans for best record in the West with the loss.
Stoudemire dominated inside while O'Neal just watched this game. Stoudemire scored 10 points in the third quarter, overpowering the smaller Golden State defenders to help Phoenix take a 90-87 lead into the fourth. The Suns lost for just the third time in 33 games this season when they led after three quarters.
Befitting a game between the NBA's two highest-scoring teams, the game started at a breakneck pace that led to easy baskets for each side. The teams combined to make 16 of their first 20 shots and were tied at 20 less than 5 minutes into the game.
Game notes
Phoenix's Raja Bell was called for a technical foul after being called for a loose ball foul going for a rebound in the final second of the first quarter. Jackson made the free throw to give Golden State a 38-32 lead after one. ... Chris Webber was inactive for the Warriors after recording eight points and 10 rebounds in his first three games back with the team. Nelson said he would have played Webber if O'Neal had played but didn't think Webber could handle the fast pace of this game.
Regular Season Series
GS leads 2-0
ORACLE Arena
6:00 PM, February 13, 2008
Coverage: ESPN
Attendance: 19,754
Capacity: 19,596
Referees:
Jim Clark
Tommy Nunez Jr.
Rodney Mott
2022-23 Pacific Standings