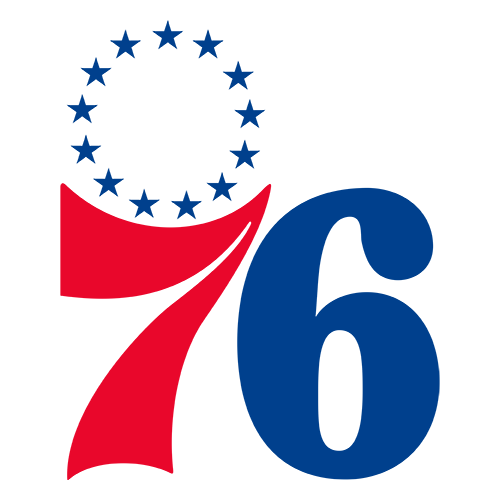 | | 1 | 2 | 3 | 4 | T |
| --- | --- | --- | --- | --- | --- |
| PHI | 25 | 29 | 19 | 33 | 106 |
| LAC | 21 | 21 | 17 | 21 | 80 |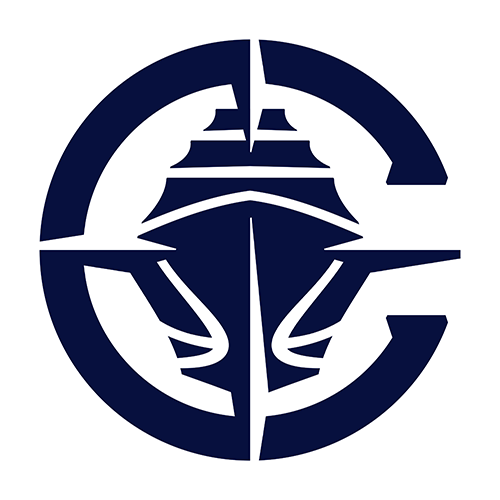 76ers now 10-3 in last 13 games after storming past Clippers
LOS ANGELES (AP) -- Mike Dunleavy didn't get to coach Andre Miller during the point guard's only season with the Clippers, which makes Miller's success with the Philadelphia 76ers that much more difficult for the Staples Center faithful to swallow.
Andre Iguodala scored 18 points, Samuel Dalembert had 12 points and 12 rebounds, and the 76ers avoided a letdown after their upset win at Phoenix by routing the Clippers 106-80 on Monday night.
Miller had eight assists and six points, but his contribution to the Sixers' surprising season can't be measured merely by statistics.
"It's been a good year for me, just because I'm playing with young guys and I've helped them get better. That's what I take pride in," said Miller, in his first full season with Philadelphia after the December 2006 trade that sent Allen Iverson to Denver.
"I'm just playing within the talents of the team. We kind of went through a change in management, and they wanted us to get up and down the court more. So with the athleticism we have on this team, we want to do that and get easy baskets. I just worry about getting guys the ball in the right position where they can score, and I think I'm doing that. I don't worry about scoring."
The Sixers are seventh in the Eastern Conference standings and vying for their first playoff berth since 2005. They are a game ahead of eighth-place New Jersey and two ahead of ninth-place Atlanta.
"They've been a big surprise team of late, and you don't have to look any further than Andre Miller. He's just been playing absolutely terrific basketball and he leads that team very well," Dunleavy said.
"I've always admired him. He definitely knows what he's doing. He's always been known as a great lob passer and a great fast-break guy who makes really terrific decisions and gets guys easy baskets off those fast breaks. The thing that surprises me is that the last five games he was averaging 23½ points a game and pushing the envelope for them."
Miller was the ninth overall pick in the 1999 draft and spent his first three NBA seasons with Cleveland, leading the league in assists in his third year. The Clippers acquired him in July 2002 in a multiplayer trade that included fan favorite Darius Miles, but finished the 2002-03 campaign 27-55.
Clippers fans never really warmed to Miller because of Miles' departure. Miller averaged 13.6 points and 6.7 assists in 80 games, then signed with Denver as a free agent.
"Actually, I could never figure that one out," said Dunleavy, who was hired the following season to replace interim coach Dennis Johnson. "When they made that deal, I thought it was a great fit for them."
So did Miller. But there were too many distractions that season, preventing the Clippers from getting on any kind of a roll.
"It was definitely one of the most talented teams I was on, with Corey [Maggette], Elton [Brand], Lamar [Odom] and Quentin [Richardson]. I just think we didn't take advantage of it and use it the way we should have," Miller said.
"It's tough to go out there when you've got guys thinking about contracts and their future in the league, along with the pressure to go out and perform. You try to separate it, but everybody made a big deal out of it and I think it got into a couple of guys' heads. They still went out and tried to play hard, but it just didn't pan out the way everybody thought it would."
Rookie Al Thornton had 20 points for the Clippers, who have dropped six straight. They committed 18 turnovers, which Philadelphia converted into 27 points. Thornton had 10 turnovers all by himself, after having no more than five in any of his first 54 NBA games.
"There were too many turnovers, and I had the majority of them," Thornton said. "You can't make too many mistakes against a team like this that gets into transition, because that turns into easy points."
Eight of the Clippers' last 11 losses have been by double-digits. Detroit beat them by 30, Boston by 28, Minnesota by 21, and the Lakers by 18, Philadelphia by 21 on Feb. 9 -- and now again by 26.
Game notes
Thornton played 43 minutes in his 15th NBA start. The rookie from Florida State is averaging 14.1 points, 31.7 minutes and 43.4 percent from the field in those games. "We start him every opportunity we get," Dunleavy said. "I mean, it wouldn't have been fair to start him Saturday against Rasheed Wallace. We don't want to put him in bad matchups, because we want to keep building his confidence. So we'll manage that as we go." ... The victory was Maurice Cheeks' 100th as 76ers coach, against 124 losses. His overall record in the NBA is 262-263. ... The Sixers had lost 11 of their previous 13 against the Clippers in Los Angeles, including four straight.