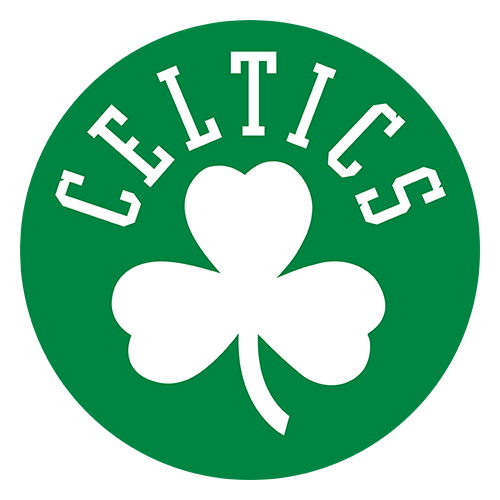 | | 1 | 2 | 3 | 4 | OT | T |
| --- | --- | --- | --- | --- | --- | --- |
| BOS | 32 | 28 | 20 | 19 | 8 | 107 |
| MIL | 29 | 16 | 21 | 33 | 5 | 104 |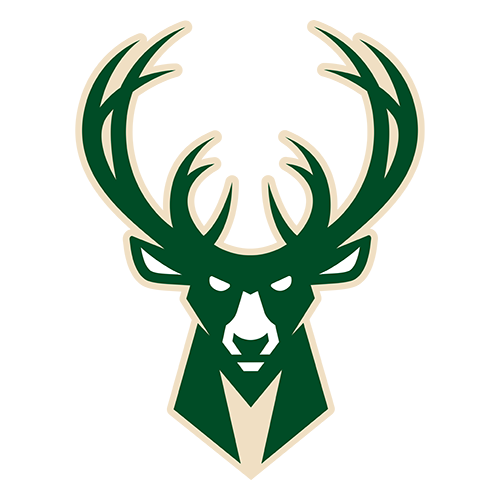 Bucks make move on Celtics' reserves, fall short as Boston extends streak
MILWAUKEE (AP) -- Sure, Doc Rivers could have summoned his Big Three off the bench to reclaim the big lead they'd built earlier in the game. All three Boston Celtics stars certainly wanted to get back on the floor.
But Rivers didn't want to play them in the first place on Tuesday, so he decided to let his reserves handle what suddenly had become an unexpectedly close game. It took overtime, but Boston's bench managed to beat the Milwaukee Bucks 107-104.
"I told them there was no cavalry coming," Rivers said. "They were going to win it or lose it -- I told them that from the beginning. They were great."
Eddie House's 3-pointer gave Boston a lead with 1:29 left in overtime, and the Celtics held the Bucks scoreless the rest of the way -- ensuring that they didn't squander what once had looked like an easy victory.
House was 0-for-6 in regulation.
"That's a great lesson for all kids," Rivers said. "If you're a shooter, you're a shooter. You can miss 20 in a row, but if you're open you shoot again. Eddie is a great shooter because he's thinking the chances are greater that it's going in."
Boston has won seven straight.
"It was nerve-racking," Kevin Garnett said of sitting out the decisive portion of the game. "You want your guys to play well. I was just trying to tell guys what I saw during timeouts. I was trying to keep energy high and morale up."
After sitting out the Celtics' victory at Charlotte on Saturday, Garnett, Ray Allen and Paul Pierce lobbied Rivers to play Tuesday night. Rivers originally wanted to get them another night of rest but relented.
The trio played into the third quarter, leading the Celtics on a 14-4 run right after halftime -- including a driving layup by Allen, a dunk by Garnett off Michael Redd's turnover, and seven points from Pierce on a jumper, layup and 3-pointer.
Pierce's 3-pointer with 7:26 left in the third quarter put the Celtics ahead 74-49.
By the time Rivers sat them down late in the third quarter, Garnett had scored 21 points, Allen had 11 and Pierce, who returned to the team after the birth of his daughter, had 14.
All three wanted to get back in after Boston's lead had evaporated, but Rivers said no.
"They were trying to come in, but I told them and I told our bench it was on them," Rivers said.
Milwaukee used 3-point shooting to rally against Boston's backups, and Redd's late layup cut Boston's lead to 99-96. James Posey missed a pair of free throws, giving Milwaukee a chance to tie with 14 seconds left. Bobby Simmons inbounded the ball to Redd, who dodged Tony Allen on a fake and hit a 3-pointer from the corner to tie.
"I'm proud of the team," Bucks coach Larry Krystkowiak said. "We had an opportunity to fold it up and we put an energy group on the floor and they battled."
Redd, who called his game-tying shot a "great moment for our team," said the Bucks' rally was a sign the team hasn't given up -- even if it did come against Boston's bench players.
"It doesn't matter who we play," Redd said. "We're just going to continue to be professional."
Milwaukee had six players in double figures, including Redd, who scored 25. The Bucks have lost three in a row and seven of their last nine.
Bucks center Andrew Bogut provided some comic relief from what has become a lost season for Milwaukee, joking about his triple-double Tuesday -- points, rebounds and turnovers.
"My offense was terrible," Bogut said. "I felt like a little kid out there."
Game notes
Rivers said he was likely to play the Big Three "a little more" in Wednesday's game at Washington. "I just don't want our guys playing big minutes down the stretch," Rivers said. ... Tony Allen scored 17 on 6-for-10 shooting for Boston. Posey added 16, including two free throws late in overtime. ... Krystkowiak didn't want to comment on a technical foul that was called on him after he lobbied for a traveling call in the fourth quarter. "Can I plead the fifth?" Krystkowiak said.
Regular Season Series
BOS leads 3-0
BMO Harris Bradley Center
Attendance: 15,921
Capacity: 18,717
Referees:
Joe Forte
Luis Grillo
Olandis Poole
2022-23 Atlantic Standings
2022-23 Central Standings