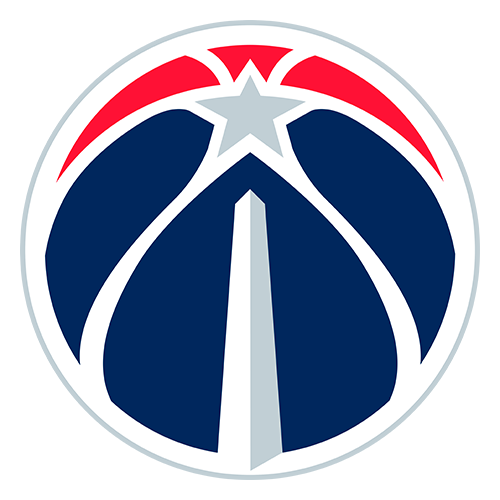 | | 1 | 2 | 3 | 4 | T |
| --- | --- | --- | --- | --- | --- |
| WSH | 19 | 22 | 19 | 23 | 83 |
| ORL | 24 | 23 | 23 | 33 | 103 |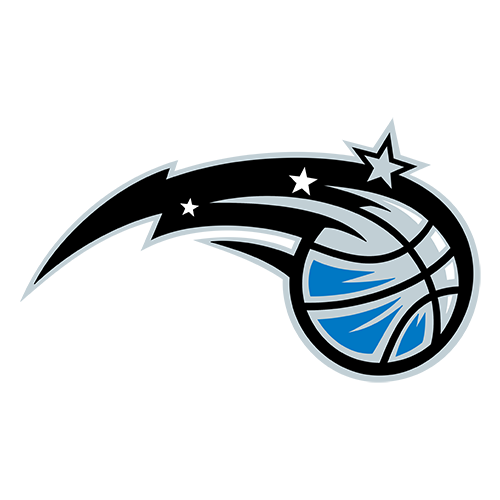 Magic rest starters, ride Redick, Gortat to blowout of Wizards
ORLANDO, Fla. (AP) -- The Orlando Magic paid more attention to the guy trying to make a half-court shot for $100,000 than their coach during a third-quarter timeout Wednesday night.
They couldn't be blamed. The game didn't matter to them or the Washington Wizards, anyway.
J.J. Redick scored a career-high 18 points and Marcin Gortat had a career-high 12 points and 11 rebounds, leading the Magic to a 103-83 victory in a meaningless regular-season finale for two playoff-bound teams.
Both teams rested their stars. Gilbert Arenas, Caron Butler and Antawn Jamison didn't play at all for the Wizards, and Orlando coach Stan Van Gundy pulled Dwight Howard after the first quarter, then Rashard Lewis and Hedo Turkoglu at halftime.
"We wanted to obviously limit the minutes on some of our main guys and get a lot of minutes for some of the other guys," Van Gundy said. "And they played real well on top of it."
Andray Blatche led Washington with 20 points and 11 rebounds, while Nick Young scored 14. Darius Songaila, Roger Mason and Oleksiy Pecherov each scored 10 points for the Wizards, and Pecherov had a career-high 10 rebounds.
Lewis had 15 points in 17 minutes. Redick, a Magic fan favorite who rarely gets off the bench, was 0-for-5 from the field to start, but finished 7-for-14. Turkoglu scored 11 points and Keith Bogans added 10.
The Magic, the No. 3 seed in the Eastern Conference, will host the No. 6 Toronto Raptors in the first round of the playoffs, while No. 5 Washington will play at No. 4 Cleveland.
"Our young guys had a chance to play a little bit, and now it's time for the big dogs to start hunting," Washington coach Eddie Jordan said. "The playoffs start and our top eight or nine guys seem to be ready and healthy."
Howard, who had six points and four rebounds in 12 minutes, didn't need to play at all to clinch the NBA's rebound crown. Averaging 14 boards, he became the youngest player in NBA history to win it at 22 years, 130 days old. He surpassed Syracuse's Dolph Schayes, who was 22 years, 226 days old when he won it in the 1950-51 season.
Denver's Marcus Camby, in second place averaging 13 rebounds, needed more than 90 in the Nuggets' final game Wednesday to catch Howard.
Howard said he didn't think much about the rebound crown -- he was more excited to become the youngest player to reach 4,000 rebounds a night earlier at Atlanta.
"That was something that I couldn't imagine, especially in short time I've been in the NBA," the fourth-year star said.
Orlando led 47-41 at halftime, but the Wizards took their first lead of the game with a 13-6 run to open the third quarter, punctuated by Blatche's three-point play on a fast-break layup.
But the Magic led by double-digits again, 70-60, by the end of the period after an 11-4 run that included 3-pointers from Redick and Carlos Arroyo.
Game notes
Four Orlando Magic players appeared in all 82 regular-season games -- Howard, Turkoglu, Keith Bogans and Adonal Foyle -- and Lewis played in 81. DeShawn Stevenson was the only Wizard to play all 82. He extended his consecutive games streak to 250, second-longest in the NBA behind Detroit's Tayshaun Prince. ... Orlando won the season series between the Southeast Division rivals 3-1.
Regular Season Series
ORL Wins 3-1
Attendance: 16,929
Capacity: 17,461
Referees:
Bennett Salvatore
Derrick Collins
Jason Phillips
2022-23 Southeast Standings