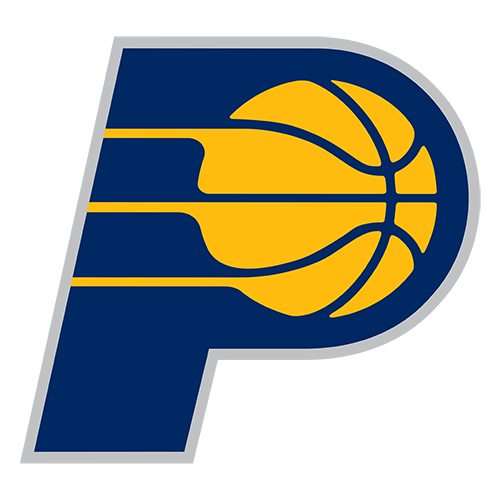 | | 1 | 2 | 3 | 4 | T |
| --- | --- | --- | --- | --- | --- |
| IND | 23 | 30 | 16 | 26 | 95 |
| MEM | 21 | 30 | 33 | 19 | 103 |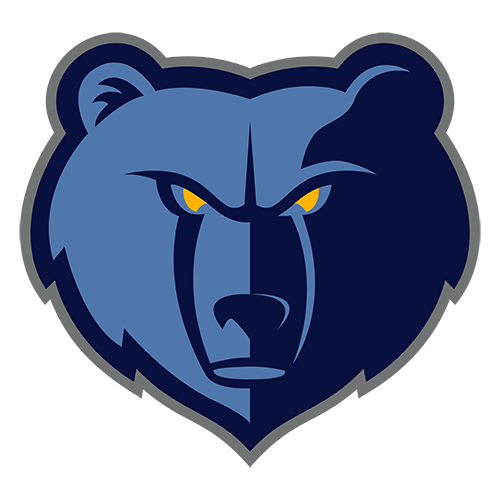 Mayo drains six 3s as Grizzlies drop Pacers for second straight win
MEMPHIS, Tenn. -- Rookie guard O.J. Mayo scored 26 points, including six 3-pointers, to lead the Memphis Grizzlies to a 103-95 victory over the Indiana Pacers on Monday night.
Mayo, the third pick in the NBA draft, shook off a shooting slump from long range to allow the Grizzlies to win their second straight preseason game. He entered the game having connected on only 2-of-14 3-point attempts. But he found his stroke against the Pacers, hitting 6-of-8.
In the third quarter, it was Mayo's shooting that allowed the Grizzlies, who trailed 53-51 at the half, to pull away. A Mayo 3-pointer from the right wing gave Memphis a 56-53 advantage early in the quarter and he added another 3 a few minutes later during a 15-4 Grizzlies run for a 68-57 lead.
Mayo added a 3-pointer in the closing seconds of the quarter to give Memphis an 84-69 lead. He scored 11 of his points in third quarter and did not play in the fourth.
In addition to Mayo's contributions, the Grizzlies got production from another rookie. Marc Gasol, brother of former Grizzlies forward Pau Gasol, scored 14 points and had 10 rebounds in 35 minutes. Rudy Gay finished with 16 points.
T.J. Ford had 18 points for Indiana (1-2). Jarrett Jack and Roy Hibbert each added 17.
Memphis led 21-10 with five minutes left in the first quarter, before hitting a cold streak. The Grizzlies missed eight straight shots, and three free throws, to allow the Pacers to rally. The Pacers put together a 13-0 run at the end of the quarter, taking the lead at the buzzer on a slam by Hibbert.
In the second quarter, the Grizzlies followed the hot hand of Mayo to briefly regain the lead, but the Pacers' Ford wouldn't allow it to hold. Ford scored 10 straight to give the Pacers a 51-46 lead and Indiana led at the half, 53-51.
Behind Mayo, the Grizzlies shot 52 percent (11-of-21) from 3-point range. Gay was 2-for-2.
Memphis beat a Pacers' team playing without Danny Granger -- who averaged 19.6 points last season -- Mike Dunleavy and Troy Murphy. All missed the game with assorted injuries.
Regular Season Series
Series tied 1-1
FedExForum
8:00 PM, October 13, 2008
Attendance: 7,793
Capacity: 18,400
Referees:
Greg Willard
Tony Brown
Jason Phillips
2022-23 Central Standings
2022-23 Southwest Standings