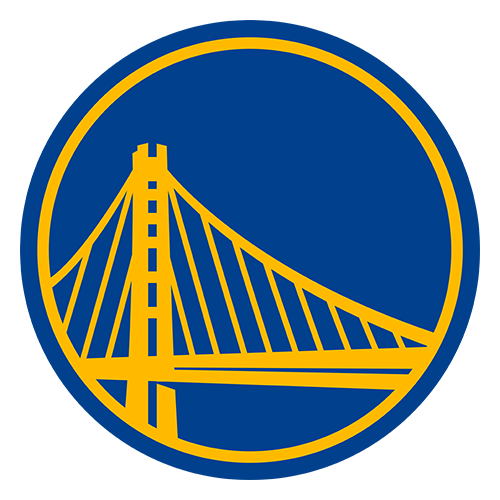 | | 1 | 2 | 3 | 4 | T |
| --- | --- | --- | --- | --- | --- |
| GS | 33 | 31 | 32 | 29 | 125 |
| NY | 39 | 43 | 34 | 22 | 138 |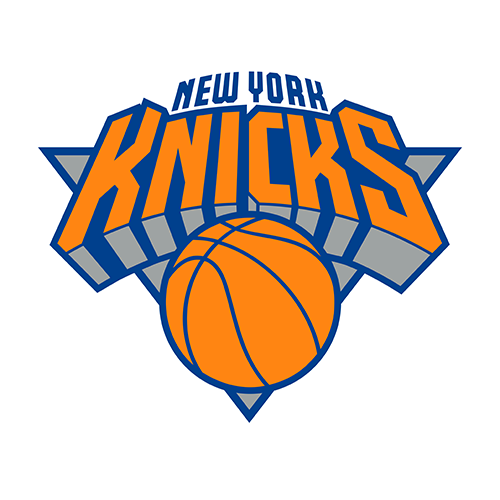 Duhon, Knicks run it up against Jackson-less Warriors
NEW YORK -- Knicks coach Mike D'Antoni glanced at the best stat line of David Lee's career and somehow managed to sound disappointed.
"He should've had 50," D'Antoni said. "He should've had 50 and 28."
Against these Golden State Warriors, why not?
Chris Duhon had a franchise-record 22 assists, Lee had career highs of 37 points and 21 rebounds, and New York rang up a record-setting 82 points in the first half in a 138-125 victory over Golden State on Saturday night.
"Chris Duhon did a great job of finding me on the pick-and-roll," Lee said. "And he found me about 18 or 20 times."
Duhon set Lee up for numerous dunks against the defenseless Warriors, who completed a winless five-game Eastern trip and looked as if they couldn't wait to get home. One of the slams, with 3:11 remaining, allowed Duhon to break Richie Guerin's franchise record of 21 assists set Dec. 12, 1958.
"That's what a point guard's supposed to do, is get their team involved," Duhon said. "If I can do that every night I would love it. I love sharing the ball, I love getting those guys involved. The main important thing is that we got the win."
Lee had the first 30-20 game in regulation since Hall of Famer Patrick Ewing had 36 points and 21 rebounds against Philadelphia on Jan. 23, 1994.
The Knicks raced to an 82-64 halftime lead behind 20 points from Lee. His basket with 3.4 seconds left let New York shatter the record for most first-half points at the present Madison Square Garden, set when Kansas City scored 81 on Dec. 8, 1979.
"They had 82 points at half, so that's a lot," said Warriors guard and former Knick Jamal Crawford. "Some teams don't get that in a game. We had to do a better job defensively and work on our schemes a little bit more."
The Knicks reached 100 points with 4:58 still left in the third quarter, then Lee put an exclamation point on it with the next basket, coming up with a steal and tossing himself a self alley-oop for a dunk and a 102-84 cushion.
Al Harrington, traded from the Warriors to the Knicks last week, added 36 points and 12 rebounds. Wilson Chandler scored 16 points for the banged-up Knicks, who used only seven players. Even Duhon is hurting, sitting out practice Friday with a sore back, but that didn't stop him from repeatedly getting into the lane.
"I think Duhon is the story tonight. Wow, what a player," Warriors coach Don Nelson said. "Been watching him on film and seeing him on videos, but seeing him in person is another story. Guy's got the whole package. He looked like Steve Nash out there. Unbelievable performance.
"Whether we zoned him, switched him, it didn't matter. He still found a way to hurt us. Really impressive performance."
New York traded Zach Randolph and Crawford, its top two scorers, in separate deals last week, and Nate Robinson was out with a strained groin. None of them was missed, as New York shot 51 percent in a much-needed win. The Knicks had lost consecutive games this week by a combined 32 points.
Duhon scored 12 points. The Knicks (8-8) ended November at .500 or better for the first time since they were 7-6 in 2004.
Crawford, sent to Golden State for Harrington, had 21 points and 10 rebounds. He received a nice pregame ovation, then another one during a first-quarter video tribute.
Corey Maggette led the Warriors with 32 points and 12 boards. C.J. Watson scored 23 points.
The Warriors played without leading scorer Stephen Jackson, who aggravated a sprained left wrist in a loss Friday at Cleveland. They completed their first 0-5 road trip since Dec. 31-Jan. 7 of the 2003-04 season.
D'Antoni and Nelson are known for their offensive schemes, but neither run teams that do much defending. Golden State came in surrendering 107.3 points per game, better only than the Knicks and their 107.7 average.
The Warriors were way worse on this night.
The Knicks made 16 of 25 shots (64 percent) in the first quarter, opening a 39-33 lead behind 12 points from Lee and 10 from Chandler. New York blew it open late in the second and was never really challenged again, nailing a couple of 3-pointers after Golden State trimmed the deficit to 12 late in the third quarter and pushing the lead to 116-96 heading to the fourth.
Game notes
Knicks guard Stephon Marbury was not at MSG, suspended by the Knicks on Friday after the team said he refused to play in a loss at Detroit on Wednesday. Team president Donnie Walsh said before the game he plans to meet with the Marbury and his representation from the players' association Monday in hopes of finding a solution to the latest controversy with the point guard. ... The Knicks had 43 points in the second quarter, also a record at the present MSG.
Regular Season Series
NY leads 1-0
Madison Square Garden
7:30 PM, November 29, 2008
Attendance: 19,317
Capacity: 19,763
Referees:
Dan Crawford
John Goble
Jason Phillips
2022-23 Pacific Standings
2022-23 Atlantic Standings