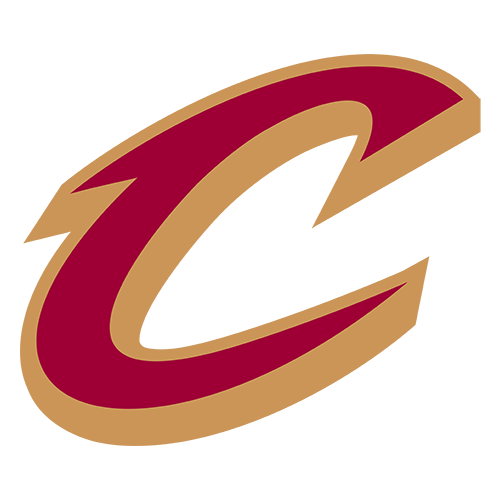 | | 1 | 2 | 3 | 4 | OT | T |
| --- | --- | --- | --- | --- | --- | --- |
| CLE | 28 | 20 | 23 | 16 | 6 | 93 |
| CHI | 20 | 26 | 25 | 16 | 15 | 102 |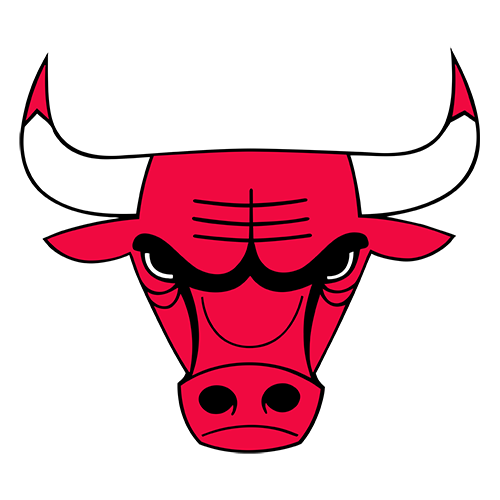 Bulls avoid season sweep with overtime defeat of Cavs
CHICAGO -- Derrick Rose was having so much fun late in the game, he couldn't help but let out a primal scream. Then, after a dramatic finish, he let out a big sigh of relief.
Rose scored 16 points after a slow start and Luol Deng added 22 to lead the Chicago Bulls to a surprising 102-93 overtime victory over the Cleveland Cavaliers on Thursday night after LeBron James missed a jumper at the end of regulation.
Tied at 87 through regulation after James' 21-footer banged off the rim, the Bulls scored 12 of the first 13 points in OT to avoid a four-game sweep by the Cavaliers.
"Real fun, especially playing a team like that," Rose said. "They're a good team. We played well together, passed the ball good."
Rose let out a loud roar while converting a three-point play that gave the Bulls an 83-81 lead with 4:50 left in regulation. It wasn't his biggest moment, though.
He converted another 3-point play 52 seconds into the extra period that broke the 87-87 tie and Kirk Hinrich's 3-pointer with 3:36 left made it 93-87.
James (28 points) then hit 1 of 2 free throws, but Deng put the Cavaliers away with back-to-back 3-pointers from the left corner -- the second bouncing straight up off the rim before dropping through the net to make it 99-88.
"You saying it was luck?" Deng asked.
Mo Williams scored 26 points for the Cavaliers, hitting 5 of 10 3-pointers. But it was a rough night for James, who shot 8-for-28 and hit 1 of 6 3-pointers. He also committed a season-high eight turnovers in what he said was "probably my worst game of the season."
"I absolutely had no lift tonight," said James, who was playing with a cold. "Every time that happens, when I get sick, I miss layups -- layup after layup, things I usually make."
Besides losing the game, the Cavaliers suffered a big loss in the process.
Guard Delonte West could be out for a while after he broke his right wrist in a nasty collision with Rose late in the first quarter. That happened when West -- off to a strong start with 11 points -- tried to block Rose's layup from behind with 1:36 left.
Both players crashed to the court, but while Rose quickly popped up, West stayed down clutching his wrist with a non-displaced fracture. He also had a cut above his left eye that required two stitches.
"They told me I'm going to be out a few weeks with this fracture of my wrist," said West, who is left-handed. "I really don't use my right hand, anyway."
Even so, he's scheduled for an MRI on Friday morning.
The Cavaliers, who began the night with the league's best record, were already missing forward Ben Wallace (intestinal flu) and center Zydrunas Ilgauskas. Now, they'll probably have to make due without another starter in West, who was fourth on the team at 12.3 points per game, for a while.
At least James got through this one unscathed. He just wasn't quite up to his usual dominant standards and he vented several times at the referees.
It was a far cry from his performances early in the season against the Bulls, when he scored 41 twice in a four-day span in November, but the Cavaliers still were in position to win.
Trailing 83-81 after Rose's three-point play with 4:50 left in regulation, Williams and James hit two free throws apiece and Anderson Varejao dunked to give the Cavaliers an 87-83 lead with 2:10 left.
But they couldn't put the Bulls away.
Rose, who had six points through three quarters, converted on a drive and then had a chance to tie it at 87 with 1:32 left. Instead, he missed two free throws, but the Bulls hung in.
James got bottled up driving along the left side, resulting in a jump ball, and Deng poked the ball away from Williams, leading to two free throws by Rose that tied it at 87 with 17 seconds left.
The Cavaliers then got the ball to James, but he couldn't deliver.
"LeBron had a great look at the end of [regulation]," Williams said. "We'll take that any day."
Game notes
Rose has opened more than a few eyes around the league after being taken with the No. 1 draft pick, including James'. "I've watched him a lot," James said. "He's a very good talent. They definitely made the right choice in drafting him. He's going to continue to get better. He's a special player." ... The Bulls will honor longtime broadcaster and former coach Johnny "Red" Kerr for his 35 years with the organization during a ceremony at halftime against Detroit on Feb. 10.
Regular Season Series
CLE Wins 3-1
United Center
8:00 PM, January 15, 2009
Coverage: TNT
Attendance: 21,297
Capacity: 20,917
Referees:
Joe DeRosa
James Capers
Leroy Richardson
2022-23 Central Standings