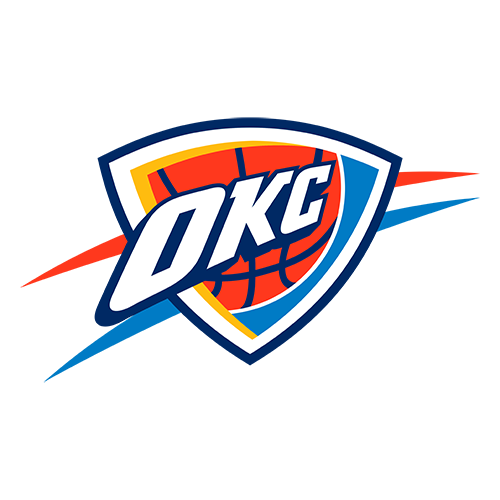 | | 1 | 2 | 3 | 4 | T |
| --- | --- | --- | --- | --- | --- |
| OKC | 29 | 24 | 19 | 32 | 104 |
| LAC | 25 | 25 | 27 | 30 | 107 |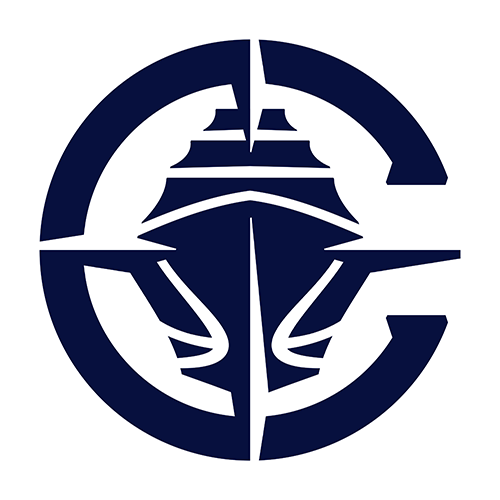 Gordon, Thornton combine for big night as Clips win despite Durant's 46
LOS ANGELES -- Eric Gordon began this season as a rookie and a reserve point guard. Due to an abundance of injuries that have decimated the Los Angeles Clippers' roster, he's getting substantial minutes and is playing like a polished veteran.
Gordon scored a career-high 41 points in 43 1/2 minutes on the court, and Al Thornton had a season-high 34 points, leading the Clippers to a 107-104 victory over Kevin Durant and the Oklahoma City Thunder on Friday night.
"It's a good confidence booster," Gordon said. "Anytime you score like that, you're figuring out many ways that defenses are playing you and how they're going to guard me. It's a learning experience."
Durant had a career night, too, with 46 points and 15 rebounds. Last season's rookie of the year made a franchise-record 24 free throws in his 26 attempts, while the Clippers were 20-for-24 from the line.
Playing despite a sore left shoulder and wearing protective padding under his jersey, Durant recorded his ninth double-double. He had only one in 80 games last season, getting 42 points and 13 rebounds on April 16 at Golden State.
"It feels good, but I'd most rather have a win and score 15 points," said Durant, who has averaged 26.8 points in his six games against the Clippers. "I think guys around here respect me for that, And they know that I'm all about my teammates."
Los Angeles (10-32) improved to 3-0 against the Thunder, the NBA's worst team with a 9-35 record. The Clippers reached double digits in wins later than any 82-game season since 1994-95, when they started out 10-45. They finished the lockout-shortened 1998-99 campaign with a 9-41 mark.
Neither team led by more than seven points until Gordon's 3-pointer gave the Clippers a 96-88 lead with 4:042 remaining. Oklahoma City got as close as 102-99 on two free throws by Durant with 1:40 to play, but Steve Novak responded with a 3-pointer and Gordon made a scoop shot with 1:18 left to help seal the win.
"They had two guys who were hot tonight," Durant said. "We let them get too many early easy buckets, and that's what got them going. As a team, we've got to help each other out. You've got to bring it every day. Every game is tough for us, so we've got to come out and play hard."
The Clippers, depleted by injury and illness, used their 16th different starting lineup. Brian Skinner couldn't play because of flulike symptoms, so Ricky Davis made his third start of the season and had 11 assists. Mardy Collins left the game with 7:43 remaining in the first quarter after straining his left calf.
Also missing were the usual suspects, Zach Randolph (left knee), Baron Davis (bruised tailbone), Marcus Camby (left ankle), Chris Kaman (left arch) and Mike Taylor (broken right thumb).
Rookie DeAndre Jordan, who had 23 points and 12 rebounds in Wednesday's 108-97 loss to the Lakers, had three points and seven boards during a foul-plagued 23 minutes. He picked up his fifth with 6:59 left in the third quarter and sat out the rest of the game.
"We're kind of low on numbers and we had other guys in foul trouble," coach Mike Dunleavy said. "But we were moving the basketball and attacking the rim -- and at the defensive end we're trying to cover for each other."
Durant led Oklahoma City to a 53-50 halftime lead with 20 points and nine rebounds. The highlight of the half came when Jason Hart's intended alley-oop pass for Thornton was intercepted above the rim by Durant, who quickly fed it to Russell Westbrook for a fast-break dunk that gave the Thunder a 51-46 lead with 1:32 left in the second quarter.
The teams conclude their four-game season series April 15 at Los Angeles. Only once since the start of the 1997-98 campaign have the Clippers swept a four-game season set. That was in 2004-05 against Golden State. The only time they beat the Seattle/Oklahoma City franchise more than three times in a season was 1980-81 (5-1).
Game notes
Reserve G Chucky Atkins, who hasn't played in eight games since joining the Thunder in a trade from Denver on Jan. 7, ate popcorn out of a large bucket and shared his snack with teammates while the game was in progress. The bucket was hidden by a towel. ... The previous single-game record for free throws made by a member of the Seattle/Oklahoma City franchise was 21, shared by Jack Sikma, Spencer Haywood and Lenny Wilkens. Haywood holds the club mark for attempts with 27. ... The previous high for free throws by one player against the Clippers was 22, by Latrell Sprewell for Golden State. Shaquille O'Neal's 28 attempts for Miami in a double-overtime game remain a record against the Clippers. ... The combined free throw percentage of 93.2 by the Thunder and Warriors on Wednesday (76-for-83) was the highest since the NBA-ABA merger in 1976-77. The previous best was 91.6, by Portland and Sacramento on Jan. 15, 1987. ... Oklahoma City is 2-13 in games decided by six points or fewer.