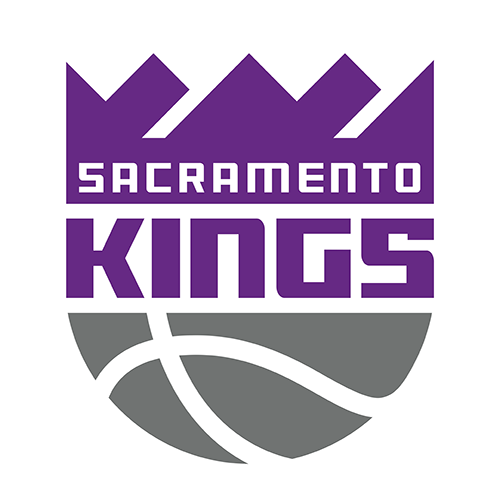 | | 1 | 2 | 3 | 4 | T |
| --- | --- | --- | --- | --- | --- |
| SAC | 30 | 19 | 29 | 22 | 100 |
| BOS | 28 | 40 | 24 | 27 | 119 |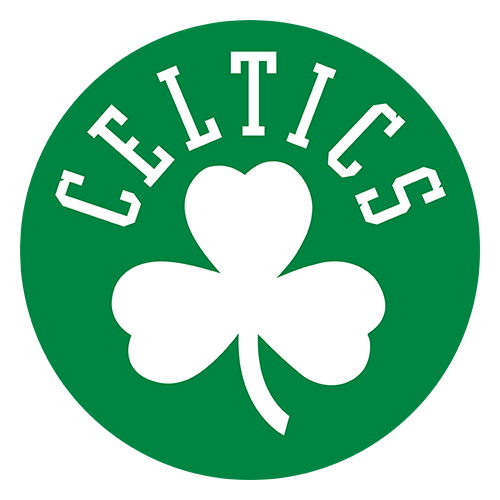 House, Rondo pace Celts' attack against hapless Kings
BOSTON -- Eddie House is all warmed up and ready for the 3-point shooting contest on All-Star weekend.
All he needs is an invitation.
The Boston sharpshooter scored 28 points on a career-high eight 3-pointers, going 8-for-9 from beyond the arc on Wednesday night to lead the Celtics to their ninth straight win, 119-100 over the Sacramento Kings.
"He needs to be in the 3-point contest," forward Kevin Garnett said afterward. "That's what this press conference is about: Paul Pierce and Kevin Garnett are here to say that we think Eddie House needs to be in the 3-point contest."
It was the seventh straight loss for Sacramento, which opened a 10-point lead in the first quarter. Boston scored the next six points and went on a 25-9 run to start the second quarter that turned a two-point deficit into a 14-point lead.
The Celtics led by 24 in the fourth, when House was 4-for-5 from 3-point range.
"I wish I could have thrown a net out there and held him on one end of the floor," Kings coach Kenny Natt said. "Give the guy credit: He is a great shooter and his teammates looked for him and he moved well without the basketball."
House has hit at least seven 3-pointers in three of the last four games and his teammates aren't the only ones campaigning for him to be invited to All-Star weekend. The crowd chanted "Ed-die! Ed-die!" whenever he touched the ball in the fourth and gave him a standing ovation when he left with 4:02 left and Boston leading by 23.
"Any given night it could be anyone," House said. "If they invite me, great. If they don't, it's a chance to rest up."
One of the players standing in the way of House's free weekend in Phoenix is teammate Ray Allen, who is second in the league with 112 3-pointers and also has a chance to make the All-Star game as a reserve. House, a bench player for the Celtics, has made 76 from 3-point range, but his average of 4.6 per 48 minutes is the second-best in the NBA.
Garnett said he would prefer to see the spots in the 3-point contests given to players like House, who aren't otherwise likely to earn an All-Star bid.
"I think the 3-point contest should be guys that not only can make 3's but can make it exciting," Garnett said. "I think you want to see all the top shooters in the league shoot it out. That's what it's supposed to be."
John Salmons scored 22 points, and Jason Thompson had 21 points and 11 rebounds for the Kings, who lost to Boston by 45 earlier this season. Sacramento is 0-20 against the Eastern Conference -- the only NBA team that has been blanked by entire conference so far.
"You're not going to win ballgames like that," Thompson said. "You know, we can't let guys like Eddie come into the game and have a spark, have a night like that."
Garnett had 14 points and eight rebounds, and Pierce added eight points and eight assists while playing 27 minutes -- most of it in foul trouble. It was Pierce's second consecutive game in single-digit scoring, the first time he has had such back-to-back duds since 1999.
Sacramento took a 23-13 lead with 5 minutes left in the first quarter, but Boston quickly cut it to four points. In the second, House was 4-for-4 from 3-point range, scoring 16 points in the quarter as Boston turned a 30-28 deficit into a 19-point lead.
Tony Allen had 10 points and eight rebounds in his first game back from an 11-game absence for a sprained right ankle.
Game notes
Pierce had three fouls and a technical in the first quarter. ... Ex-Celtic Scot Pollard watched the game from courtside. ... House outscored the Sacramento bench 28-24. ... The Kings are 1-17 in their last 18 road games. ... Boston's Brian Scalabrine missed the game because of a concussion. He is expected to be out 7-10 days.