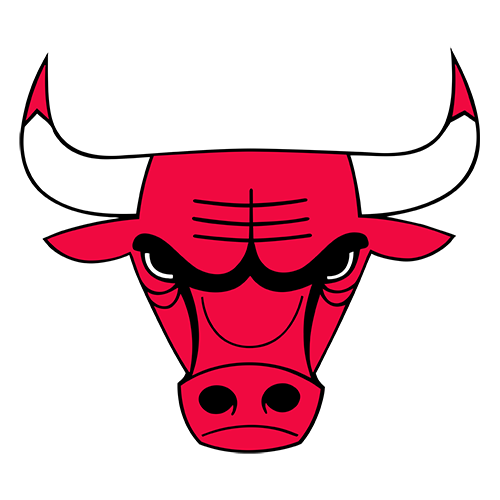 | | 1 | 2 | 3 | 4 | T |
| --- | --- | --- | --- | --- | --- |
| CHI | 18 | 27 | 29 | 16 | 90 |
| WSH | 27 | 22 | 34 | 30 | 113 |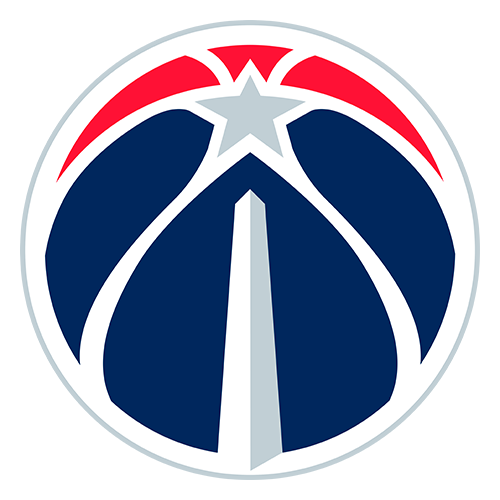 Obama watches Wizards embarrass hometown team in Washington
WASHINGTON -- Caron Butler implored the officials not to start the game until a certain special spectator reached his front-row seat.
And when President Barack Obama finally arrived Friday night, delaying the tipoff by a few minutes, Butler and the rest of the Washington Wizards set out to send a message to the First Fan by beating his Chicago Bulls.
"He truly is a die-hard Bulls fan," Butler said. "Hopefully we can convert him a little bit."
With the Hoopster-in-Chief at courtside -- the first president in nearly a decade to make the mile-or-so jaunt over from the White House to attend an NBA game -- and buoyed by a louder-than-usual crowd in a fuller-than-usual arena, Butler and his last-place Wizards embarrassed Obama's team with a 113-90 victory over the Bulls.
"I didn't want the ball to be thrown up until he walked in, either, because I didn't want to miss that," said Butler, one of eight Wizards to score at least 10 points, the most players in double-digits in one game for the franchise since Feb. 5, 1993.
"I was telling the refs, like, 'Man, let's warm up some more, then. Let's stall. You all want to play tic-tac-toe or something just to kill time?' I was truly nervous for the first time in my career just to have the president over there," Butler said.
Then he paused a bit, before adding: "And I'm glad we got the 'W."
Wins have been few and far between for the Wizards, who are 14-44, the worst record in the Eastern Conference. It's the Bulls who are supposed to be in the playoff picture, having started the day just a game out of the East's last postseason berth.
But with Antawn Jamison leading the way with 27 points and 11 rebounds, Washington led by as many as 15 in the first quarter and -- after the Bulls closed within 49-45 at halftime -- by 25 in the fourth period to the delight of most of the 18,114 in attendance.
"I'm speechless right now. To come in here and lose to the Wizards by 23 points, it's inexcusable," said Ben Gordon, who shot 3-for-14 and scored only 11 points. "I don't know what to say. We didn't do anything well tonight."
John Salmons scored 25 for the Bulls, who shot under 40 percent and were outrebounded 53-37.
"We weren't aggressive. We took poor shots. We were out of sync," Chicago coach Vinny Del Negro said.
The Wizards, meanwhile, were having a great ol' time.
"Clearly, having the president here, having the buzz from the crowd, it all kind of led into a good feeling," Washington interim coach Ed Tapscott said. "And you feed on that."
Butler pumped his fist in Obama's direction after one 3-polinter by teammate Nick Young. JaVale McGee rose high above the rim to slam in Butler's alley-oop pass, then raised his hand to his forehead and saluted Obama.
"We were thinking about it before the game -- something to do -- and I just came up with that," McGee said.
When Obama got up to leave with just under 4 1/2 minutes left, Washington was ahead 103-86. Seconds later, Butler's 3-pointer made it a 20-point margin.
Obama applauded politely for both teams, and slapped high-fives a couple of times with a rather enthusiastic fan who was wearing a T-shirt with the commander-in-chief's likeness and sitting a couple of rows behind him.
While the president wasn't exactly leaping out of his seat to pump his fists for the Bulls or argue any calls with the referees, everyone knew which team had his support.
"We all know that he's from Chicago. That's the only reason why he's here tonight. I have no problem with that," Jamison said. "You can't convert him overnight. Eventually -- he's here for four or eight years -- we can be his second-favorite team."
The president left his courtside seat with 47.8 seconds left in the first half to make a visit to Wizards owner Abe Pollin's suite. Obama returned to his seat by the court in the second half.
Thanks to the president's connection to Chicago, the Bulls spent some time at the White House on this visit to Washington -- a perk usually reserved for championship teams -- and even were given something of a pep talk by Obama.
Obama, the first president at a Wizards game since Bill Clinton on Jan. 19, 2000, is a tried-and-true fan of the sport who plays pickup games regularly. His brother-in-law, Craig Robinson, is the men's basketball coach at Oregon State.
Tapscott sounded pleased to finally have a basketball enthusiast at 1600 Pennsylvania Avenue.
"It's terrific for us that he'll be the 'First Fan' of the NBA," Tapscott said with a wide grin. "If I can get him to help us recruit free agents, that'd be terrific. I better check to see if there are any rules against that."
Game notes
The Bulls spent about three hours visiting the White House on Thursday, including a 15-minute visit with Obama. "He actually knew who a couple of us were. A couple of us -- me being one of the couple," Bulls G Lindsey Hunter said. ... A pregame moment of silence was observed in memory of former Bulls player Norm Van Lier and former Bulls coach Johnny "Red" Kerr, who both died Thursday.