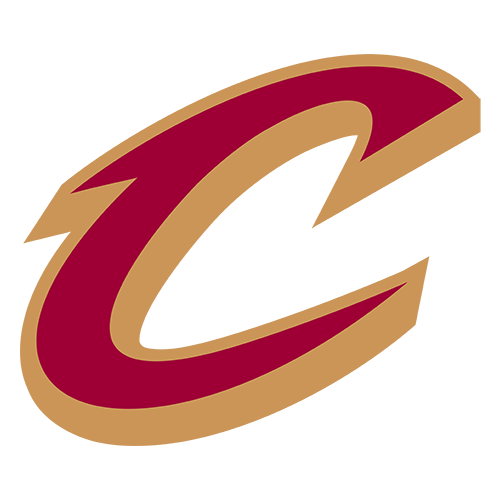 | | 1 | 2 | 3 | 4 | T |
| --- | --- | --- | --- | --- | --- |
| CLE | 30 | 28 | 18 | 31 | 107 |
| MIA | 26 | 29 | 27 | 18 | 100 |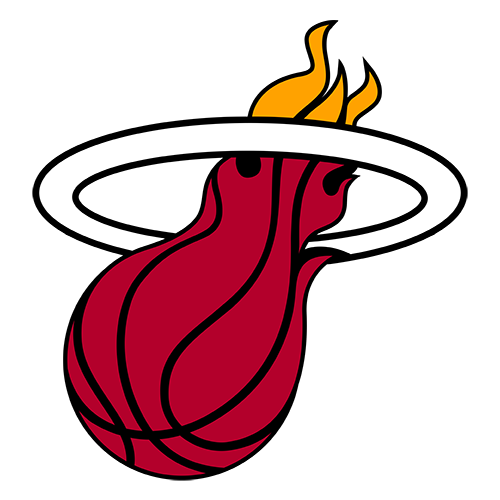 LeBron outduels Wade 42-41 as Cavs rally from 11 down in 4th quarter
MIAMI -- LeBron James watched Dwyane Wade steal the ball, drive for a reverse dunk that gave the Miami Heat an 11-point lead in the fourth quarter, and summoned Mo Williams for a quick meeting.
"It's up to us," James told Williams.
With that, the comeback got started.
James scored 42 points, Williams got 15 of his 30 points in the final 7:14 to lead a stirring rally, and the Cleveland Cavaliers dominated the final minutes to beat the Heat 107-100 on Monday night.
"It was tough. It was tough," James said. "It's probably one of the better wins we've had this year, man."
A historic win, too. The Cavs are now 47-12 -- 35 games over .500 for the first time in franchise history.
Wade's dunk put Miami up 91-80 with 7:52 left. The Heat shot 2-for-17 with four turnovers the rest of the way, getting outscored 27-9 -- a far cry from Saturday night, when the Heat got 24 from Wade in the final quarter to pull off a stunning win over the New York Knicks.
This time, the Heat were witnesses, not winners.
"A huge loss," Wade said. "It hurts."
Williams also had seven rebounds and seven assists, and got the comeback going with two huge 3-pointers to spark a 12-0 run that erased what seemed like a comfortable lead midway through the final period.
James sealed it with 42.7 seconds left, blowing past Jamario Moon for a fierce right-handed slam to put the Cavs up 100-95.
That dunk -- fierce even by LeBron standards -- left Cleveland coach Mike Brown stammering for words.
"I thought, I didn't think, I don't know, I don't know how he did it," Brown said.
Zydrunas Ilgauskas scored 12 points and had 15 rebounds -- his fourth double-double on a four-game road trip -- for Cleveland, which moved a full game ahead of idle Boston for the top spot in the Eastern Conference.
Jermaine O'Neal scored 16 points, Mario Chalmers added 15 and Moon had 11 for Miami, which shot 2-for-17 with four turnovers in the final 6:52 to waste what was a 91-80 lead. Not to mention wasting the second straight 40-plus scoring effort by Wade, who pulled off that feat for the second time in his career.
It was also the second time James and Wade have each had 40-plus in a game: James had 47 and Wade 44 on April 1, 2006, when Cleveland won at home over Miami 106-99.
"We don't want each other to have bragging rights," said James, who got his second win in 11 tries at Miami. "We definitely go at it when we play each other."
Cleveland was 11-for-17 from 3-point range -- James was 6-for-7 -- while Miami was a mere 5-for-18.
Cleveland won in Atlanta on Sunday night, then boarded what was supposed to be a quick 90-minute flight to Miami. By the time the Cavaliers got to South Florida, the sun was coming up and it was time for breakfast.
Terrible weather kept the Cavaliers' plane on an Atlanta runway for 3½ hours, and the team didn't get to its hotel until 7 a.m.
"We slept all day," Brown said.
Sure enough, the Cavaliers didn't look the least bit tired.
By the time the game was 10 minutes old, Cleveland had a 10-point lead. Delonte West created a five-point early swing by himself, intercepting a pass from Moon to deny Wade an easy transition dunk and then finding James open for a 3-pointer -- part of a 14-point first quarter by the Cavs star.
Cleveland led 58-55 at the half after another 3-pointer by James a few seconds before the horn. Then Wade really got going.
He scored 15 points in the third quarter, three less than the Cavaliers managed, and Miami held Cleveland to 33 percent shooting in the period to build a cushion. Miami outscored the Cavs 17-5 over the final 5½ minutes of the quarter, Wade blocked a dunk try by J.J. Hickson with 18.8 seconds left, and the Heat took an 82-76 edge into the fourth period.
"That's a tough one to swallow," Heat coach Erik Spoelstra said. "We had opportunities ... and just couldn't close the game."
Game notes
Wade and James -- close friends -- inadvertently hugged each other to end the third quarter. Moon fired a pass down the left sideline, the two MVP candidates got entangled, then wrapped arms around each other to keep themselves from falling into the front row of seats. ... Brown was chosen the Eastern Conference's coach of the month, crediting his team. "I haven't played a second all season," he said. ... James was fouled twice on 3-pointers in the first half, making all six free throws. ... Cavs F Sasha Pavlovic checked in with 36.2 seconds left in the third period; he hadn't played since Feb. 8 because of a high ankle sprain. ... The teams play again Saturday in Cleveland.