EASTERN CONFERENCE 1st ROUND - GAME 6
Series tied 3-3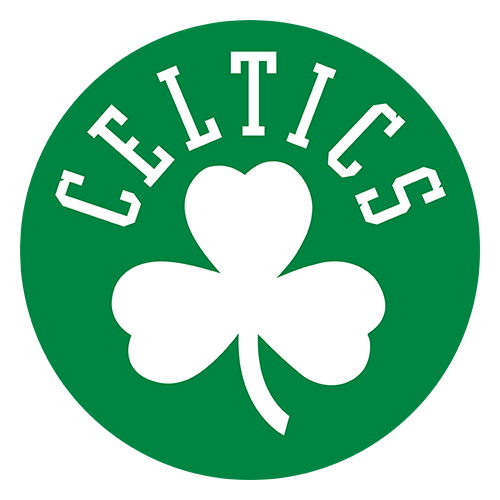 | | 1 | 2 | 3 | 4 | OT | T |
| --- | --- | --- | --- | --- | --- | --- |
| BOS | 26 | 31 | 19 | 25 | 26 | 127 |
| CHI | 37 | 22 | 24 | 18 | 27 | 128 |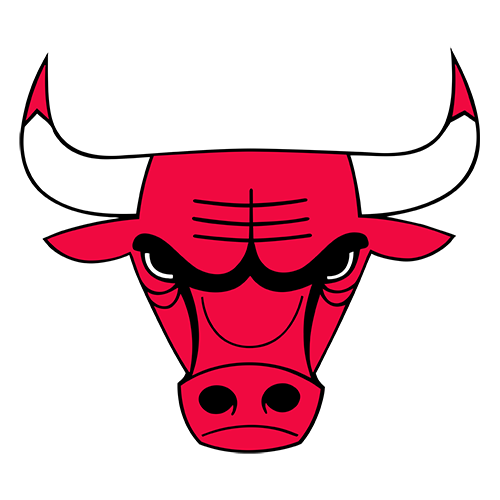 Bulls push series to seventh game after latest OT thriller
CHICAGO -- One more overtime thriller has the Chicago Bulls and Boston Celtics headed for a Game 7. Seems only fitting for this series.
Derrick Rose scored 28 points and blocked Rajon Rondo's potential game-winner, John Salmons scored 35, and the Bulls beat the defending champions 128-127 in triple overtime Thursday night to even the first-round series.
Ray Allen scored a career playoff-high 51 points for the Celtics, but it's back to Boston for Game 7 on Saturday night after another instant classic in a series that had already seen its share of drama.
Three of the first five games went to overtime, including a Game 4 that went two extra periods. Another came down to the wire in regulation, but this easily trumped them all.
Rondo penetrated and pulled up on the left block with 8 seconds left and turned, only to be rejected by Rose. The rookie of the year then missed two free throws with 3.2 seconds remaining, before Rondo launched a harmless heave from beyond midcourt.
That ended the game. The series, however, continues.
"This series is a lot of fun for the fans, the people of Chicago, the people of Boston," said Joakim Noah of the Bulls, who made the go-ahead three-point play after a steal. "It's a lot of fun for us, too, playing in environments like this on the big stage. It's special to be part of this, and I know that it's a series people will be talking about for a long time."
Rose added: "It's crazy, but you got to love it."
Things might be different with a healthy Kevin Garnett, but without him, the Celtics are locked in a classic.
"It's unbelievable," Boston's Kendrick Perkins said. "Shot after shot, tough make after tough make. It's a tough series. They're a young team playing with a lot of confidence."
Tied at 123 in the third overtime, Noah stole a pass by Paul Pierce and broke upcourt for a dunk, got fouled by Pierce and hit the free throw with 35.5 seconds remaining. Eddie House quickly answered with a corner jumper, his feet on the 3-point arc, to pull the Celtics within 126-125, but Brad Miller hit two free throws to get the lead back up to three with 28 seconds left.
The Celtics weren't finished, though.
Rondo put back his own miss to make it a one-point game, and then he got a break when Kirk Hinrich missed a layup with Rondo's hand in the cylinder -- which would have been goaltending.
Allen was spectacular for Boston, finishing three points shy of John Havlicek's club playoff record and tying the NBA playoff mark with nine 3-pointers.
"It's very bittersweet," Allen said. "There's nothing to really talk about anymore. We lost and we had the agony that it wasn't enough."
Glen Davis added 23 points and Pierce had 22, but it was a difficult night for Rondo.
The Celtics' best player in the first five games, he had 19 assists and nine rebounds but scored just eight points and threw an elbow at Hinrich during a first-quarter skirmish. He heard boos and derisive chants for his foul at the end of Game 5 that left a woozy Miller with a bloody mouth before missing two tying free throws.
This time, Salmons and Rose had plenty of help from Miller, who had 23 points and 10 rebounds.
The Celtics were leading 113-111 in the second OT after Davis scored with 3:49 left, but they went cold and the Bulls grabbed the lead.
Salmons responded with a 3-pointer to put Chicago ahead and made it a three-point game with a driving layup with two minutes left.
It stayed that way until Allen, his toes touching the arc, buried a jumper from the right corner that pulled Boston within 116-115 with 20 seconds remaining. Miller hit two free throws, to make it a three-point game, but Allen wasn't finished.
He dribbled to his left and buried a 3-pointer over Hinrich to tie it with 7.6 seconds left.
"I really don't know what to say about this series," Pierce said. "This has been a phenomenal series."
Game notes
Havlicek scored 54 against Atlanta on April 1, 1973. ... Rose was a unanimous pick for the all-rookie team along with Memphis' O.J. Mayo in a vote of the league's coaches.