EASTERN CONFERENCE SEMIFINALS - GAME 6
Series tied 3-3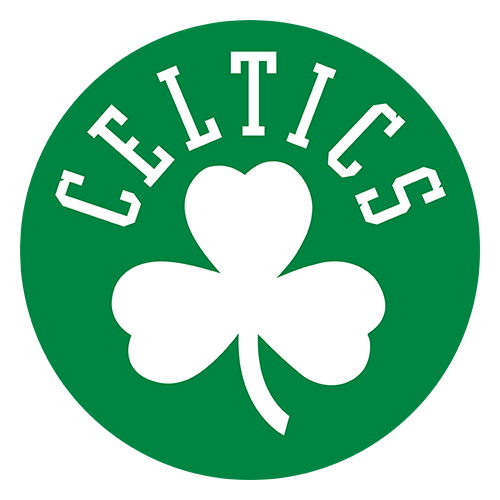 | | 1 | 2 | 3 | 4 | T |
| --- | --- | --- | --- | --- | --- |
| BOS | 25 | 21 | 16 | 13 | 75 |
| ORL | 22 | 23 | 16 | 22 | 83 |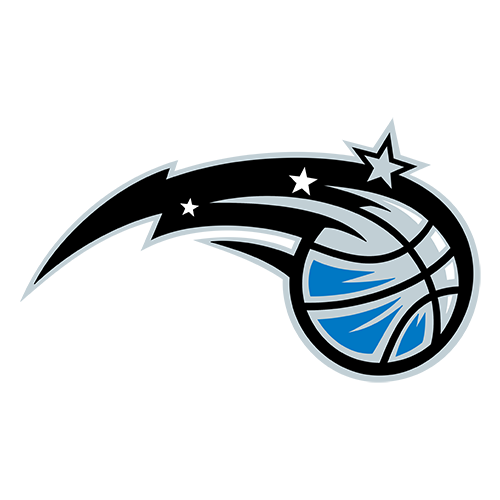 Howard's 20-20 night forces Game 7 in Boston
ORLANDO, Fla. -- Dwight Howard demanded the ball, and delivered when the Orlando Magic gave it to him.
Now he needs to back it up, one more time.
Howard had 23 points and 22 rebounds after challenging Stan Van Gundy's coaching strategy, and the Magic beat the Boston Celtics 83-75 on Thursday night to force a decisive Game 7.
"I just tried to be me," Howard said. "I just have to go out there and play and not worry about nothing."
And what did he learn from his comments?
"Biggest lesson?" Howard said. "Keep my mouth shut."
Rashard Lewis had 20 points, and Hedo Turkoglu made a 3-pointer to highlight an 11-2 run to close the game for the Magic, who haven't made it to the conference finals since 1996. But it was Howard who the Magic leaned on after he called out Van Gundy for not getting the ball enough in Game 5.
"I guess Dwight Howard was right," Celtics coach Doc Rivers said. "My gosh. He was unbelievable."
Rajon Rondo finished with 19 points, 16 rebounds and six assists, and Paul Pierce scored 17 for the Celtics, who led by 10 points in the second half before falling apart. Game 7 is Sunday in Boston.
The Celtics also failed to close out the Chicago Bulls in Game 6 of their first-round series, a triple-overtime epic. Boston will now go the distance in its first two series for the second straight year.
The two days off before Game 7 should give an older, worn out Boston team a chance to rest its tired legs. It's still not enough for Rivers.
"I would take a week off and do it like the Super Bowl," Rivers joked. "That would be terrific. But that's not going to happen."
Boston had chances.
The Celtics held the Magic scoreless for more than five minutes to start the third quarter, building a 10-point lead on a jumper by Glen "Big Baby" Davis. But Howard led the Magic back, with a backspin alley-oop from Turkoglu that highlighted a spurt to end the third quarter. Orlando took its first lead with 8:38 remaining in the fourth.
Pierce hit three straight jumpers to give Boston a 73-72 lead with about four minutes to play, but the Celtics were done in by their 3-for-18 shooting from 3-point range and 19 turnovers. Ray Allen missed all seven attempts from behind the arc.
"The offense definitely struggled," Pierce said. "But we still played enough defense to win the game. We turned the ball over too much."
Howard blamed Van Gundy for not getting the ball more after the Magic's Game 5 collapse, when they blew a 14-point lead in the fourth quarter.
"You've got a dominant player, let him be dominant," Howard said.
He came out trying to back up his strong words.
Howard scored the first eight points of the game for the Magic, including a pair of dunks that pumped some life into the home crowd. He finished 9-for-16 shooting.
Van Gundy said he didn't change his strategy at all, and compared Howard's comments to an argument between himself and his wife.
"When she gets on me for something, my first reaction is to blame someone else," Van Gundy said. "To make an excuse. To do something else, because I don't like being criticized. And I think when Dwight gets into a game, his first thing is, 'I don't want the blame.' This is just my guess.
"But when you step back and look at it, I usually realize the person who's been on me has a point. And then it's time to step up and do the job."
The Celtics were again the scrappier team for most of the night, diving for loose balls and outmuscling the Magic for rebounds. Pierce's layup capped a 13-2 run that pushed Boston's lead to 31-22 early in the second quarter.
It wouldn't last.
Finding their shots from outside, the Magic scored seven straight points, getting 3-pointers from reserves A.J. Johnson and Mickael Pietrus. Orlando eventually tied the game just before the half on a short jumper by Rashard Lewis, but Pierce's free throws helped put Boston ahead 46-45 at the break.
Notes
New Jersey Nets forward Vince Carter sat in the first row on the baseline for the second straight Magic home playoff game. ... There were large patches of empty seats early in the game. The late-arriving crowd was perhaps due to strong thunderstorms in the area.