EASTERN CONFERENCE SEMIFINALS - GAME 7
ORL Wins series 4-3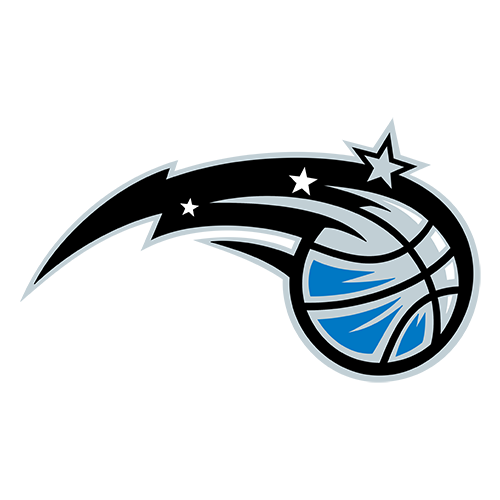 | | 1 | 2 | 3 | 4 | T |
| --- | --- | --- | --- | --- | --- |
| ORL | 27 | 18 | 21 | 35 | 101 |
| BOS | 17 | 21 | 23 | 21 | 82 |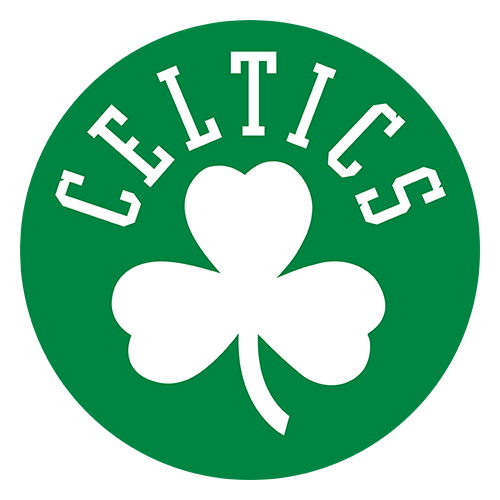 Turkoglu pours in 25, dishes 12 assists as Magic put end to Celtics' season
BOSTON -- Dwight Howard remembers the reaction when he first talked about bringing an NBA championship to Orlando.
"Everybody laughed," the Magic center said after helping Orlando beat the defending NBA champion Boston Celtics 101-82 on Sunday night and advance to the Eastern Conference finals.
"I believe we can win a championship. We're not going to stop going after one until we get it. We have the right team. We have the talent. We have the coaches. It's just on us to go out there and play hard. I have a long way to go, but I'm still hungry."
Howard scored 12 points with 16 rebounds and five blocked shots, and Hedo Turkoglu had 25 points with 12 assists for Orlando, which trailed for just 36 seconds after the opening basket and held on to earn the right to play LeBron James and the Cavaliers for a spot in the NBA finals.
Game 1 is Wednesday in Cleveland.
Orlando won the season series 2-1, but the Cavaliers swept both of their postseason series and have been waiting for their next opponent since last Monday.
"Cleveland is playing at a much higher level than anybody else in the playoffs. We're going to have to take it up another notch," Magic coach Stan Van Gundy said. "But that's for us to worry about tomorrow. I am going to enjoy this one until I get on the plane tonight and start watching film."
Ray Allen scored 23 points for Boston, and Paul Pierce had 16 before they were taken out of the game for a courtesy cheer with 2:30 left and the Magic up 99-78. The other member of the new Big Three, Kevin Garnett, awaited them on the bench, where he watched the whole series in street clothes with a right knee strain.
Garnett's absence derailed the Celtics' title defense before it started, forcing them to fight through a seven-overtime, seven-game series against Chicago in the first round and leaving them perpetually playing from behind in the second.
"We still felt like this was a team that could have gone to the championship and won it, regardless of the injuries," Pierce said. "It felt like we ran out of gas."
Celtics coach Doc Rivers said Garnett had been holding off on having surgery on the chance he could come back if the team prolonged its season.
"There's no way he was going to play the next series," Rivers said. "We were hoping. But I didn't think it will happen."
The Magic nearly blew a 28-point lead in Game 1, then did waste a 14-point lead in Game 5 to give the Celtics a 3-2 advantage in the best-of-seven series. Boston, which won its unprecedented 17th NBA title last year, had never lost a series after being ahead 3-2.
But Orlando came back from a 10-point deficit on Thursday night to force Game 7.
And there was no panic on Sunday.
Just a lot of Magic.
"I would like to say we played the game exactly the way we wanted. We actually played it better," Van Gundy said. "When you look at a team that's 32-0 when leading a series 3-2 and then you win by 19 points, that's a big win. I can't say that I've ever had one that I've ever been happier with."
Make that 32-1, as Van Gundy wrote on the visiting locker room white board.
"We learned a lot, coming in here and beating the world champs on their own floor," Howard said. "Everybody was talking about experience. The biggest thing was effort and energy. The team that played the hardest was going to win."
Orlando led by 14 in the second quarter before Boston cut it to 45-42 in the third period. Rajon Rondo's long 2-pointer at the buzzer to end the quarter made it a 66-61 game, but Orlando scored the first eight points of the fourth to open a double-digit lead.
Orlando led 81-64 with 8:04 left when Howard picked up his fifth foul and went to the bench, then Boston cut the deficit to 90-78 on Allen's 3-pointer with 4:12 to play. But Turkoglu sank a 3-pointer, Kendrick Perkins was called for a charge and Turkoglu made a fadeaway jumper to extend the lead to 17 points.
Turkoglu was 9 for 12 from the field, scoring 10 points in the fourth quarter alone.
Game notes
Magic assistant coach Patrick Ewing had guaranteed a victory. But Celtics coach Doc Rivers, who had been Ewing's teammate with the New York Knicks, laughed it off. ... Boston is 17-4 at home in Game 7s. ... Ben Affleck and Jennifer Garner took in the game from courtside. ... Howard took a swing at Kendrick Perkins with about 2:30 left in the third quarter, but he did not connect and there was no call.