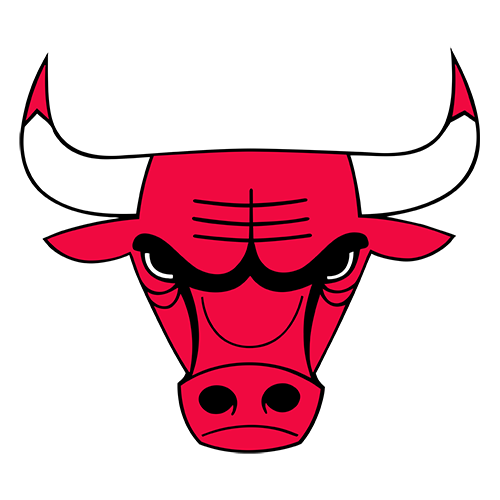 | | 1 | 2 | 3 | 4 | T |
| --- | --- | --- | --- | --- | --- |
| CHI | 18 | 23 | 34 | 29 | 104 |
| IND | 20 | 23 | 19 | 33 | 95 |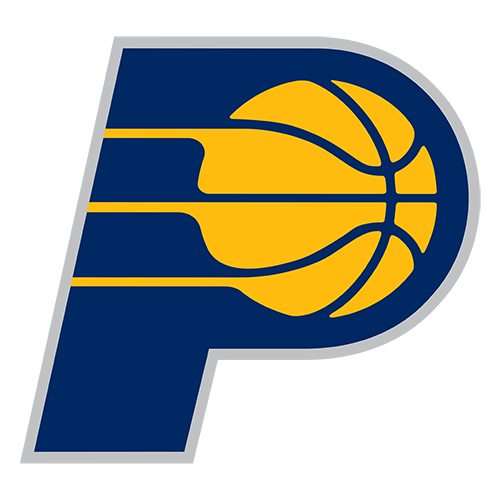 Thomas suffers concussion in Bulls victory over Pacers
INDIANAPOLIS -- Rookie Taj Gibson had 19 points and nine rebounds to help the Chicago Bulls beat the Indiana Pacers 104-95 on Friday night in the second preseason game for the NBA's replacement officials.
It was an uneventful night for officials Kevin Scott, Karl Lane and William Mensah, though Pacers fans briefly booed them for reviewing whether the Bulls had committed a shot-clock violation with 3.7 seconds left and the game already decided. The Bulls were called for the violation.
The league has hired replacements during its lockout with the referees union, and so far, there hasn't been much trouble. Indiana was called for 28 fouls to Chicago's 21. The only technical foul was a 3-second call against the Pacers. The game was run smoothly and lasted just 2 hours, 20 minutes.
The officials didn't draw attention from Gibson's performance. Chicago coach Vinny Del Negro liked what he saw from the first-round pick out of Southern California.
"Taj is like the Energizer Bunny, just keeps on coming at ya," Del Negro said. "He shoots it better than you think, he's picking and popping, he's long. Just a great effort for a first game for a rookie. It's a good sign for him."
Gibson, the Pac-10 defensive player of the year last season, said he wants to prove that he's a solid all-around player with a team mentality.
"I'm just an athletic, extremely high-energy guy," Gibson said. "If I have to go out and get a couple rebounds, take a charge, I'm willing to do anything to help the team win. That's my whole mind-frame right now."
Rose added 17 points, and Luol Deng and John Salmons had 15 each for the Bulls. Chicago's Tyrus Thomas left the game in the third quarter because of a concussion.
Danny Granger led the Pacers with 27 points in 26 minutes. Luther Head scored 14 points, Brandon Rush scored all 13 of his points in the second half and Solomon Jones added 11 for Indiana.
Head said the Pacers are trying to find a rhythm with so many injuries and new players.
"There's definitely a lot of work to do," he said. "The first half, we played some pretty good defense, and I think that will carry over for us."
Indiana guard Mike Dunleavy sat out because he's still recovering from surgery performed on his right knee in March. Pacers forward Troy Murphy rested a sprained left ankle, and rookie forward Tyler Hansbrough sat out with a sore right shin.
Indiana held Chicago to 28 percent shooting in the first half, but the Bulls made 19 free throws to stay close. Granger scored 15 points to help Indiana take a 43-41 lead at the break.
Chicago outscored Indiana 34-19 in the third quarter to take a 75-62 lead into the final period.
"I thought we needed to pick up our energy a little bit and we did," Del Negro said. "We moved the ball a little bit better, our assists were much better in the second half. I just thought our energy picked up a little bit."
Indiana quickly rallied, and a powerful right handed dunk by Josh McRoberts cut Chicago's lead to two at 80-78.
Chicago quickly regained control. Lindsey Hunter banked in a 2-pointer from the top of the key as the shot clock expired to put the Bulls up 100-87.
Game notes
Indiana C Jeff Foster wore a mask because he took a shot in the nose from McRoberts in a recent practice. ... Chicago rookie James Johnson fouled out in 18 minutes.