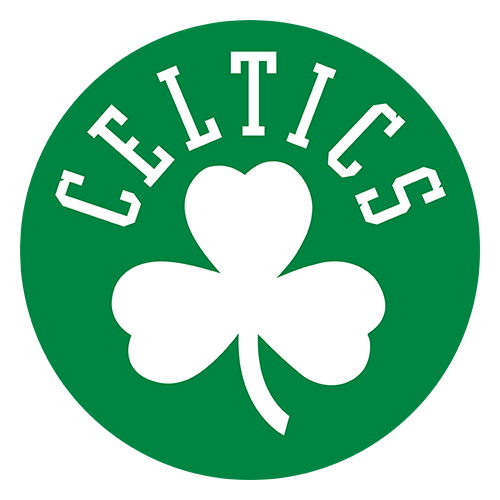 | | 1 | 2 | 3 | 4 | T |
| --- | --- | --- | --- | --- | --- |
| BOS | 28 | 26 | 31 | 25 | 110 |
| MEM | 31 | 24 | 26 | 24 | 105 |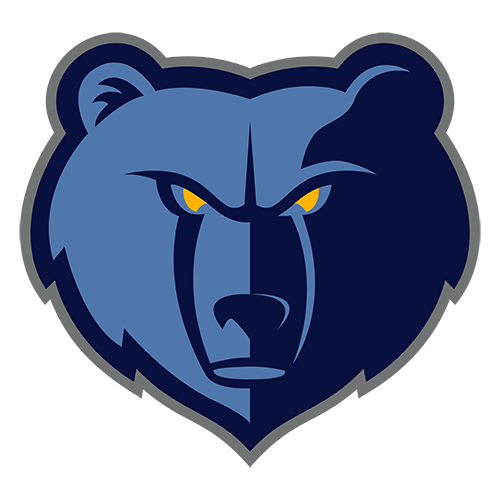 Celtics win 11th straight despite Grizzlies' late run
MEMPHIS, Tenn. -- Down the stretch, the Boston Celtics' experience meant the difference against the youth of the Memphis Grizzlies.
Paul Pierce scored 19 points, Ray Allen and Rajon Rondo added 18 apiece and the Celtics won their 11th straight game, beating the Grizzlies 110-105 on Monday night.
"We've been in this situation, and we don't get rattled on the road," Pierce said after Boston improved to 12-1 away from home. "I think it is all about experience, bottom line."
Rasheed Wallace added 15 points, while Kendrick Perkins and Kevin Garnett each scored 13. Rondo had nine of Boston's 25 assists.
Rudy Gay led the Grizzlies with 23 points and O.J. Mayo had 21. Zach Randolph added 20 for Memphis, which has lost two of three.
The game was tight throughout, with Boston holding its biggest lead at 103-95 after Rondo's layup with 2:49 left. Memphis answered with six straight points, including a pair of baskets from Mayo to get within two with 1:29 to go.
But Garnett's 21-foot jumper from the top of the key stopped the rally, and Allen sealed it for the Celtics by hitting a 3-pointer as the shot clock was running out with 17.5 seconds left.
Officials reviewed Allen's basket to confirm that it was a 3-pointer and occurred before the shot clock expired.
"We improvised a little bit," Allen said of gathering up the ball with about 4 seconds left on the shot clock. "Then I looked up [at the basket] and it was like 3 [seconds], and I said: 'This has got to go up.' That's one of those things where when you are aware of the clock, you know what kind of shot you've got to get up."
Boston shot 53 percent on the night to Memphis' 51 percent. The Celtics were 10 of 20 from beyond the arc, but the Grizzlies made only one of their 13 long-range shots.
Boston committed 12 turnovers compared to 10 for Memphis.
"We couldn't get stops at the end," Randolph said. "The last 2 or 3 minutes, they made plays, and we couldn't get stops."
Marc Gasol scored 15 points for the Grizzlies, while Mike Conley and Sam Young had 11 apiece.
Conley's 16-foot jumper with less than a second left in the first half sent Memphis to the locker room with a 55-54 lead. Gay had 17 points for the Grizzlies, while Mayo scored 11.
Rondo had 12 points for Boston, while Pierce scored 11. The Celtics shot 54 percent in the first two periods.
The Grizzlies scored 52 points in the paint, compared to 46 for Boston.
"We didn't do our best, obviously," Celtics coach Doc Rivers said. "Our defense was not very good. They made shots. They beat us on the hustle board, and in a lot of areas. Other than that, we had some good execution down the stretch."
Boston got effective inside play from Wallace, who had 10 points in the half -- most of them when he was guarded by Randolph.
By the end of the third, there had been 14 ties and 18 lead changes. Neither team had led by more than five points.
But the Celtics were able to put some distance between them and the Grizzlies as Memphis appeared to tire late in the third. Allen connected on a 3-pointer with 1:41 left in the quarter, helping Boston carry an 85-81 lead into the fourth.
"I think that was physical fatigue and just settling," Memphis coach Lionel Hollins said of the third quarter. "I got on them about it, and we got back to attacking the basket."
But down the stretch, Boston was able to make the key plays. Still, the Celtics noted improvement from Memphis teams of the past.
"They're right on our heels, man," Pierce said. "If they grow together and continue to play together, they'll be right there.
"It's unfortunate that they're in the Western Conference. If they were in the East, they would probably be a top-four seed right now."
The difference between the teams is experience and familiarity.
"We've been together," Rivers said. "That's our advantage. It's been the same starting five for the last three years. We have veterans coming off the bench. We've played a lot of games together. There's a great confidence that if the game is close, we can win the game."
Game notes
Hasheem Thabeet, the second pick in the draft, grabbed a career-high eight rebounds to go with four blocks for Memphis. ... G Lester Hudson, the only rookie on the Celtics, played college ball at Tennessee-Martin about 140 miles north of Memphis. Hudson has played in 13 games, logging a total of 49 minutes and averaging less than a point per game. He did not play against Memphis. Rivers said Hudson will be a good player, but right now he's stuck behind veterans. "We're going to send him down pretty soon to the NBDL for a week or two to get him some games," Rivers said. "I don't like our young guys going these long stretches without playing. Then we're going to bring him back."
Regular Season Series
BOS leads 1-0
FedExForum
8:00 PM, December 14, 2009
Attendance: 14,193
Capacity: 18,400
Referees:
Bill Spooner
Jason Phillips
Scott Wall
2022-23 Atlantic Standings
2022-23 Southwest Standings