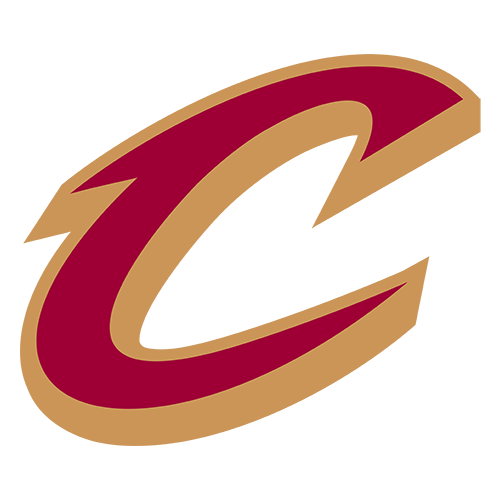 | | 1 | 2 | 3 | 4 | OT | T |
| --- | --- | --- | --- | --- | --- | --- |
| CLE | 32 | 25 | 32 | 15 | 13 | 117 |
| SAC | 29 | 24 | 32 | 19 | 0 | 104 |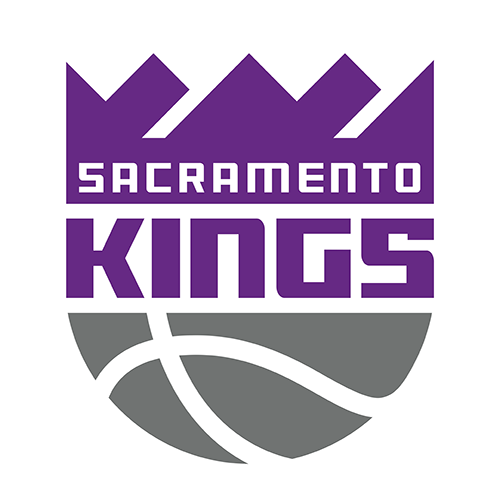 Ilgauskas' big threes down stretch lift Cavs over Kings in OT
SACRAMENTO, Calif. -- For 48 exhilarating minutes, the young Sacramento Kings stayed right with LeBron James and the Cleveland Cavaliers and even had a chance to win the game at the end of regulation.
When the game got tight, so did Cleveland's defense.
Zydrunas Ilgauskas hit three 3-pointers in the extra session on the way to a season-high 25 points and James keyed a defensive effort that kept the Kings scoreless in overtime and gave the Cavaliers a 117-104 victory Wednesday night.
"The fourth quarter is where we make our mark defensively," James said. "We hate to continue letting teams get comfortable those first three quarters. It's a great thing for us to be able to turn it on defensively like that, but we need to learn how to do it for 48 minutes."
James had 34 points, 16 rebounds and 10 assists for his second triple-double of the season, but it was his defense in the fourth quarter and overtime against rookie Tyreke Evans that proved to be the difference. The Kings shot just 8-for-27 after the third quarter, missing all seven shots in overtime.
Evans finished with 28 points, but made only one of eight shots in the fourth and overtime as the Cavaliers put James on him in a sign of respect.
"It was just me taking the challenge," James said. "He was definitely trying to get where he wanted to get on the court. I was just trying to use my length and experience and use my mindset defensively to try to hold him scoreless as possible."
Anthony Parker hit a jumper on Cleveland's first possession of overtime that proved to be all the Cavs would need. Ilgauskas' first 3-pointer made it 111-104 with just over 2 minutes left. He hit another 3 with less than a minute remaining to put the game away and added the third with 14 seconds left for good measure.
"It was fun to see 'Big Z' stretch that floor and knock that corner 3 down," coach Mike Brown said. "He has done that in the past and it was great to get that look from him tonight."
Mo Williams returned from a bruised knee to score 21 of his 27 points after halftime for the Cavs, who head into their Christmas showdown with Kobe Bryant and the Los Angeles Lakers having won seven of eight games.
Omri Casspi and Jason Thompson each scored 18 and Spencer Hawes had 17 points and 12 rebounds for Sacramento.
Two days after rallying from 35 points down to win in Chicago in the biggest comeback in the NBA in 13 seasons, the Kings stayed close with the more heralded Cavaliers the entire game with a starting lineup featuring five players, 23-years old or younger.
Neither team was ever able to open up a double-digit lead in regulation. Sacramento had a chance to win it but Evans couldn't get a shot off in the final seconds of regulation as there was a miscommunication on what play was supposed to be run.
"I think we started probably the youngest team that's ever started a game in the NBA," coach Paul Westphal said. "We took these guys right down to where we had the last shot in regulation. If things had gone a little differently we would have big smiles on our faces. I won't act like there wasn't a lot of great things that happened."
Evans had tied it at 104 with an acrobatic drive past James with 38.7 seconds remaining. But that was all Evans would get against James down the stretch. He often tried to take the ball right at James with little success. After one nifty move, he ended up shooting an air ball from in close.
"Toward the end of the game, he was laughing at me, saying 'This is where superstars step up," said Evans, who went to James' basketball camp twice. "He's big and strong and quick. I had him beat a couple times but couldn't finish. I was rushing."
Neither team could pull away in the third quarter with the biggest lead for either team being four points. That was the margin for the Cavs at the end of the third when James hit one of two free throws with 1.2 seconds left and then Thompson threw away the inbound pass. Cleveland got one more chance underneath its own basket and Anderson Varejao hit a long jumper just before the buzzer.
The Kings led by four points midway through the second quarter when James re-entered the game. James promptly hit three straight jumpers and a free throw following a technical foul on Westphal as part of a 19-3 run for Cleveland. The Cavaliers led 57-53 at the half.
Game notes
Ilgauskas has made all four of his 3-point attempts this season. ... Yankees pitcher CC Sabathia, who grew up in nearby Vallejo and became friends with James when he pitched in Cleveland, sat near the Cavs bench.
Regular Season Series
CLE leads 1-0
Sleep Train Arena
10:00 PM, December 23, 2009
Attendance: 16,407
Capacity: 17,317
Referees:
Bill Spooner
Mark Ayotte
Rodney Mott
2022-23 Central Standings
2022-23 Pacific Standings