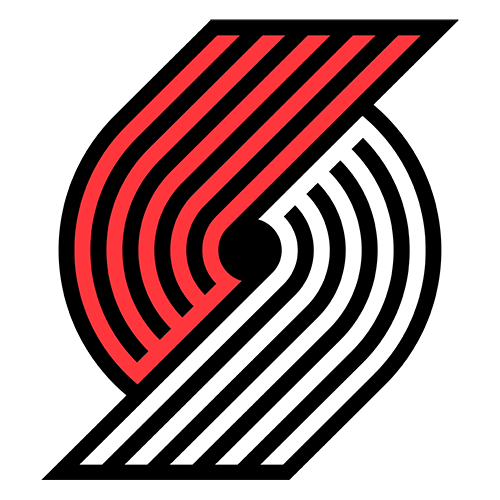 | | 1 | 2 | 3 | 4 | T |
| --- | --- | --- | --- | --- | --- |
| POR | 28 | 20 | 27 | 23 | 98 |
| SA | 24 | 23 | 22 | 25 | 94 |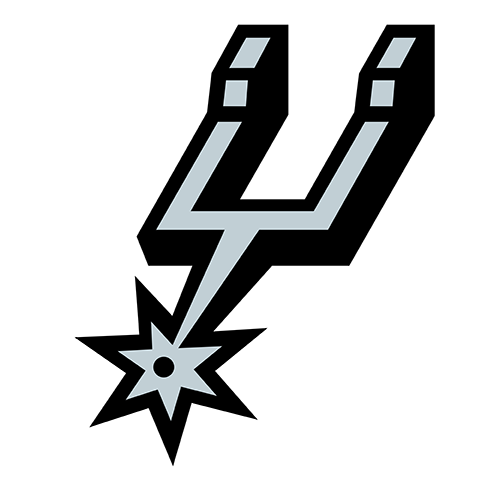 Bayless' 31 points power short-handed Trail Blazers past Spurs
SAN ANTONIO -- Brandon Roy sat out with a bothersome shoulder. Joel Przybilla, one night after following Greg Oden to the mounting list of injured Trail Blazers, was back in Portland.
Nonetheless, the depleted Trail Blazers kept on winning.
Jerryd Bayless scored a career-high 31 points in his first start for Roy, and the hobbled Trail Blazers, using two new starters, beat the San Antonio Spurs 98-94 on Wednesday night for their third straight win -- all on the road.
"Even with Brandon and with all these injuries -- and we need Brandon back -- I think we can still win games," Bayless said.
So far, Bayless and the Trail Blazers are right.
Since Oden was lost for the season Dec. 5 in a win over the Houston Rockets, Portland is 7-4. And they're now 2-0 with no center at all, after Przybilla ruptured a patella tendon in his right leg in a victory at Dallas on Tuesday night.
"You talk about resiliency with a group," Trail Blazers coach Nate McMillan said. "There's no words. I'm so happy for this group."
Less happy are the Spurs, who continue to wilt against stiff competition. Tim Duncan had 24 points and 11 rebounds but San Antonio still fell to 2-10 against teams with winning records.
Duncan's layup with 27.4 seconds left cut it to 96-94, and Bayless missed a long jumper the next time down to give the Spurs a flicker of hope. But San Antonio couldn't corral the rebound, and Andre Miller made two free throws to seal the victory.
"That last one hurt," Spurs guard Roger Mason said of missing the last rebound.
LaMarcus Aldridge added 22 points for Portland.
McMillan said Roy is day to day. Portland's leading scorer was also hurt against the Mavericks, and McMillan said Roy's shoulder was "still pretty sore" before the game.
Roy, who is averaging 22.2 points, sat out for the first time this season. But his backup made up for his missing production -- and then some.
Making his first career start, Bayless finished 10-of-24 from the field. None of his shots was bigger than his 3-pointer with 2:04 left that gave the Trail Blazers a nine-point lead they would need to hold off a late Spurs run.
Bayless entered the game averaging 7.5 points. But the second-year guard had his second big night in five games having scored 29 in a win over the Phoenix Suns last week.
"I've always had confidence, but I didn't know I was going to that," Bayless said of his spectacular first start.
Juwan Howard had 12 points and 12 rebounds in his first start of the season, replacing Przybilla.
Rudy Fernandez is out with back pain, adding to a list of ailing Portland players that includes Travis Outlaw (foot), Nicolas Batum (shoulder) and Patrick Mills (foot).
Given the injury woes, the league granted Portland a hardship exemption last week that allowed the Trail Blazers to sign a 16th player. McMillan said the team would likely explore getting another exemption.
Richard Jefferson scored 18 points, and Tony Parker and Mason had 16 apiece for the Spurs.
Game notes
Portland used just eight players and got all but 13 points from its starters. ... Spurs forward Matt Bonner has begun practicing with his left, non-shooting hand while his broken right one continues to heal. San Antonio's leading 3-point shooter injured the hand last week against the Indiana Pacers and is expected to miss about a month.