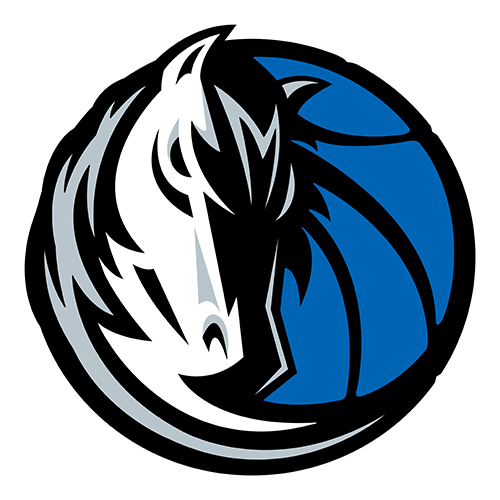 | | 1 | 2 | 3 | 4 | T |
| --- | --- | --- | --- | --- | --- |
| DAL | 25 | 25 | 20 | 24 | 94 |
| WSH | 20 | 27 | 20 | 26 | 93 |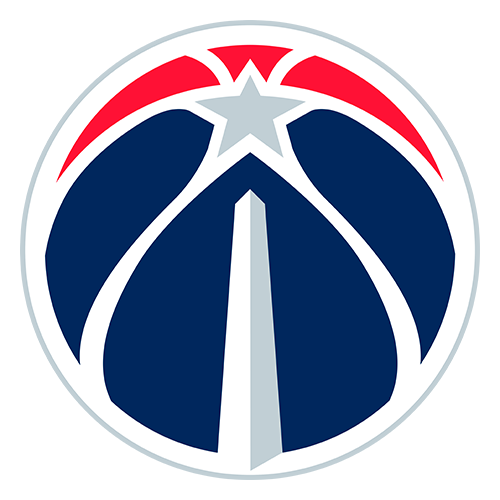 Marion's block helps avenge Mavs' opening-night loss to Wiz
WASHINGTON -- Caron Butler's 16-foot jumper had no chance. Shawn Marion was all but guaranteed to get a hand on it. The Washington Wizards aren't having much of a season, and the Dallas Mavericks don't lose when it's a one-point game.
Marion blocked Butler's shot with 1.9 seconds to play Wednesday night, and the Mavericks opened the second half of their season by avenging a loss from opening night, topping the Wizards 94-93.
The win extended Dallas' streak of victories in one-point games to nine, tied for second longest in NBA history. The Mavericks haven't lost a one-point game since January 2007, and they're one squeaker away from the record of 10 set by the St. Louis Hawks in 1959-60.
"When it comes to that situation, it's second nature to us," guard Jason Terry said. "We don't tense up."
Dirk Nowitzki scored 28 points, Terry added 21, and Jason Kidd had 15 assists for the Mavericks, who again made up for some offensive doldrums with good defensive stops. Marion's play on Butler was one of nine Dallas blocks to go along with nine steals, helping overcome the fact that the team known for scoring in bunches was kept under 100 points for the sixth straight game.
"Winning on a defensive possession, you wouldn't say that in the past about the Mavericks," Kidd said. "It would be us trying to get a basket on the other end. This year, we've really focused on playing defense. We looked at the last champions and said, 'Hey, they all played defense.' So that's what we're focused on right now, and Shawn really made a great play on Caron at the end."
The loss ended a two-game winning streak for the Wizards, who again missed a chance to win three in a row for the first time since April 2008. Randy Foye scored a season-high 26 points, Butler added 20, and Brendan Haywood had 13 points and 18 rebounds for Washington.
The Wizards nearly pulled off an impressive last-minute comeback. The Mavericks led 94-87 with 1:12 to play after Erick Dampier's dunk, but Washington rallied with back-to-back 3-pointers from Foye and Mike Miller to make the score 94-93 with 27 seconds left.
Then, with the Mavericks holding the ball and the one-point lead, Nowitzki worked the clock before driving to the basket -- where he charged into Haywood with 6.7 seconds remaining.
The Wizards called timeout to set up a play, but Butler dribbled into a wall named Marion.
"I obviously wanted the ball, and I kind of had my mind made up what I was going to do with it already, and just mistimed it," Butler said. "And it was good defense."
Said Marion: "I knew he was going to iso, so I just wanted to stay and play good defense on him, and I did that. ... It fires you up when you make that big play. That's what makes it fun."
The Wizards beat the Mavericks 102-91 in Dallas to start the season, a win that appeared to validate Washington's preseason confidence of being a top team in the Eastern Conference. That victory now seems ages ago for a team that has been rocked by the indefinite suspension of Gilbert Arenas for bringing guns into the locker room.
Only two Wizards who were in the starting lineup on opening night -- Haywood and Butler -- started Wednesday's game. The Mavericks have gone on to be their usual playoff-bound selves -- 28-14 after 42 games -- while Washington's record is nearly reversed: 14-27 at its halfway mark.
More from the tale of two teams: Dallas is 7-0 this season in games decided by one or two points; Washington is 2-6. The only consolation for the Wizards was that they came within a basket of sweeping a top Western Conference team.
"It shows the potential of this ballclub and what we're capable of doing," Butler said, "so if we give that same effort night-in and night-out and stay with it, anything can happen."
The Mavericks led by as many as 14 in the first half and 11 in the third quarter, but Miller capped a 6-0 Wizards run with a jumper that put Washington ahead 75-74 early in the fourth, the home team's first lead since 2-0.
The Mavericks went back in front, but the Wizards wouldn't go away. Butler's baseline fadeaway cut the lead to one with 3 1/2 minutes left, but soon Dampier's dunk put Dallas ahead by seven. Washington's final rally fell just short, and the Mavericks had another close one in the bag thanks to Marion's block.
Told of the one-point streak, Terry smiled: "I still think hitting the game-winning shot is the best way to go."
Game notes
The Sacramento Kings also won nine one-point games in a row from 2002-05. ... The Mavericks are 2-1 on their five-game road trip and were coming off a big win against the Boston Celtics on Monday night. ... Terry started for Josh Howard, who missed the game with a stomach illness. ... The Wizards are 3-6 since Arenas' suspension. ... The Wizards are 2-1 midway through a six-game homestand. ... In addition to Howard, F Tim Thomas was also inactive for the Mavericks. He is not on the five-game road trip due to personal reasons. ... The Mavericks' 100-point drought is their longest since an eight-game stretch in February 2008.
Regular Season Series
Series tied 1-1
Capital One Arena
7:00 PM, January 20, 2010
Attendance: 13,974
Capacity: 20,600
Referees:
Mike Callahan
Tony Brothers
Eli Roe
2021-22 Southwest Standings
2021-22 Southeast Standings