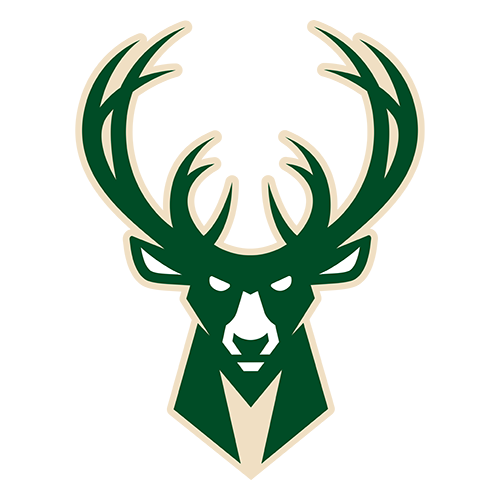 | | 1 | 2 | 3 | 4 | T |
| --- | --- | --- | --- | --- | --- |
| MIL | 27 | 26 | 24 | 30 | 107 |
| DAL | 28 | 31 | 24 | 25 | 108 |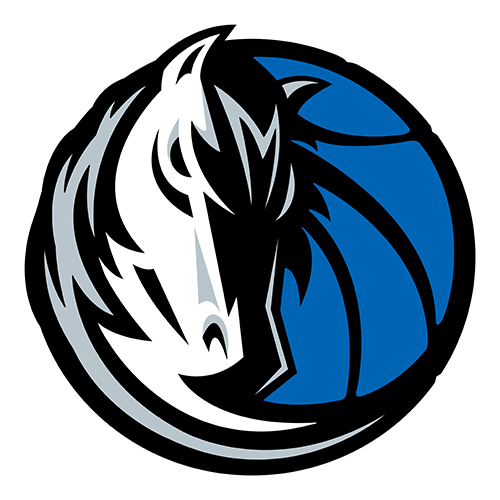 Mavs nip Bucks by 1 after 50-point blowout of Knicks
DALLAS -- Two days after registering their most lopsided victory in team history, the Dallas Mavericks didn't have it quite as easy.
Dirk Nowitzki scored 28 points, Jason Terry added 21 and the Mavericks held on late to beat the Milwaukee Bucks 108-107 Tuesday night.
Dallas beat the New York Knicks 128-78 Sunday for the largest win in franchise history. The Mavericks, who were up by as much as 53 against the Knicks, never led by more than nine and overcame a near-perfect shooting performance from Bucks center Andrew Bogut.
After trailing by seven with just more than two minutes left, Carlos Delfino missed a running 10-footer in the lane before the buzzer that would have won the game for Milwaukee.
"We do what we have to do to buckle down at the end and win," said Mavericks forward Shawn Marion, who had 12 points. "You can't win every game by a blowout. But it doesn't matter. A win is a win."
Winning games by a wide margin has been more of an exception for the Mavericks.
Dallas improved to 13-4 in games decided by five points or less, including a Nowitzki shot at the buzzer that gave the Mavericks an overtime victory earlier this season over the Bucks.
The Mavericks tied an NBA record with their 10th consecutive victory in a one-point game since January 2007. The St. Louis Hawks also won 10 straight one-point games from 1959-1960.
"I know this streak goes back a couple of years," Dallas coach Rick Carlisle said. "To have a successful season, you have to be able to win close games and we've had a lot of them."
Bogut hit his first nine shots from the floor and scored a career-high 32 points on 13 of 14 shooting. Delfino chipped in with 22 points for the Bucks, who dropped to 5-18 on the road.
Milwaukee dropped its fourth straight away from home. Three of those losses were by less than five points.
"We've been playing good teams on the road and we had chances to beat them," Bogut said. "We just haven't gotten a lucky bounce at the end. It will turn around for us."
It was tied at 95 midway through the fourth. Nowitzki hit two free throws and Terry made consecutive jumpers to stretch the lead to 101-95.
Nowitzki hit a jumper and Jason Kidd followed with a 3-pointer to give the Mavericks a 108-101 advantage with 2:07 left.
Delfino hit consecutive 3-pointers, including a 32-foot 3-pointer as the shot clock was running down to make it 108-107 with 27.6 seconds left.
Luc Richard Mbah a Moute stole the ball from Nowitzki in the lane with 3 seconds left, giving Milwaukee a final chance to win it.
Delfino caught the inbounds pass and drove toward the basket. He couldn't make his shot in the lane over center Erick Dampier as the Mavericks won their seventh straight over the Bucks in Dallas.
Marion was supposed to guard Delfino on the final play. But Dampier defended the last shot after Marion fell down.
"It's an escape," Carlisle said. "We were able to do it by getting a stop at the end."
Bogut hit all nine of his shots and scored 20 points in the first half.
The Bucks center finally missed on the first possession of the second half when his 8-foot jumper was off, breaking his streak of 14 consecutive made shots.
Bogut is 18 of 20 in his last two games.
"I tried to use my speed against Dampier," Bogut said. "Most of the night it was working."
Game notes
Kidd (personal reasons) and Dampier (left knee) were back in the starting lineup after missing Sunday's game. ... Nowitzki played in his 883rd career game with the Mavericks to tie former guard Brad Davis on top of the franchise's career list. ... Bucks G Jerry Stackhouse, who played five seasons for the Mavericks, scored nine points in his first game against his former team. ... Original Mavericks owner Don Carter and his wife Linda celebrated their 50th wedding anniversary at the game.