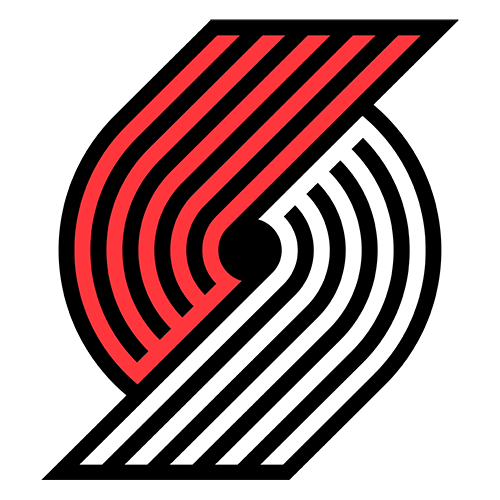 | | 1 | 2 | 3 | 4 | OT | T |
| --- | --- | --- | --- | --- | --- | --- |
| POR | 26 | 18 | 29 | 30 | 11 | 114 |
| DAL | 21 | 26 | 22 | 34 | 9 | 112 |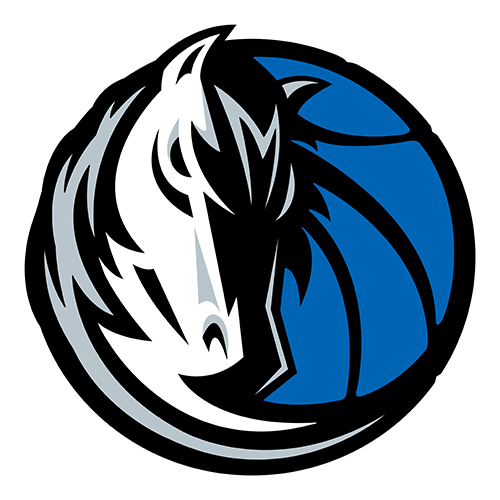 Miller's 52 points, Howard's jumper in OT lift Blazers
DALLAS -- Andre Miller missed badly on his first shot of the game. That was about the only thing that went wrong for Portland's point guard.
Miller scored a career-high 52 points, including 25 in the fourth quarter and overtime, and Juwan Howard hit a jumper with 44.8 seconds left to lift the Trail Blazers past the Dallas Mavericks 114-112 Saturday night.
On Portland's second possession of the game, Miller's 15-foot jumper missed the rim the completely and hit the backboard. That was one of his few misfires as Miller finished 22 of 31 from the floor and 7 of 8 from the foul line.
"I just wanted to stay aggressive," Miller said. "I didn't look at it as scoring the ball, but just going out and making plays and being the point guard. The shots came and since they were going in, I kept shooting."
Miller fell two points shy of the Portland team record set by Damon Stoudamire. Milwaukee rookie Brandon Jennings has the most points in an NBA game this season with 55 on Nov. 14.
Denver's Carmelo Anthony had the previous 50-point game in the NBA, scoring 50 against the New York Knicks on Nov. 27.
Miller came in averaging 12.6 points per game and his season high had been 28.
"We put him down in the post," Blazers coach Nate McMillan said. "Right off the bat, he established himself as a go-to guy."
Portland scored the final six points, including Miller's layup that tied the game at 112. On the Blazers' next possession, Howard connected on a 15-foot jumper that gave Portland a 114-112 lead. That was Howard's only basket of the game.
Dirk Nowitzki scored 28 points, but he missed two shots in the final minute and one just before the buzzer that could have sent the game into a second overtime.
Mavericks coach Rick Carlisle was critical of this team's defensive effort. Dallas' past three opponents have all shot more than 50 percent from the floor.
"We got very soft defensively as a team," Carlisle said. "We were a tough-minded team the first quarter of the year and it's gone by the wayside."
Jason Terry had 18 points and Josh Howard scored 17 points as a reserve for the Mavericks.
LaMarcus Aldridge scored 21 points and Jerryd Bayless added 17 for Portland, which was playing without All-Star guard Brandon Roy for a sixth straight game because of a right hamstring injury.
But Miller for than made up for Roy's absence by hitting 14 of 16 shots after halftime.
"This was one of those nights where I just didn't stop shooting," Miller said. "The other nights when I was hot, I stopped myself by not shooting the ball."
Miller hit a 3-pointer and a jumper to give Portland a 108-107 lead in overtime.
The Mavericks scored the next five points on Terry's 3-pointer and Jason Kidd's putback of a Nowitzki miss to go ahead 112-108 with 2:23 remaining. Dallas didn't score the rest of the way as it missed its final four shots from the floor.
The Blazers have won two in a row in Dallas since snapping an 11-game losing streak here in December.
Portland led 73-69 after three quarters and stretched the lead to seven early in the fourth. It was tight the rest of the way as neither team had more than a two-point advantage the final 5:36 of regulation.
Miller, who scored Portland's last nine points in regulation, floated in a hook shot over Shawn Marion to tie the game at 103 with 14.8 seconds remaining in the fourth.
Nowitzki missed a chance to win it in regulation, and Aldridge's long jumper at the buzzer was short, sending the game into overtime.
"I had a good look at the game winner off the spin move," Nowitzki said. "That's a shot I've got to make. In overtime it was the same thing. It's definitely a tough one to swallow."
Game notes
Portland snapped a three-game losing streak. ... McMillan said Roy will be evaluated on Monday and is day to day. ... F Eduardo Najera made his first appearance since the Mavericks acquired him from the New Jersey Nets on Jan. 11. He came into the game with 7:57 left in the second quarter and hit a 3-pointer a little over a minute later.
Regular Season Series
POR leads 2-0
American Airlines Center
9:00 PM, January 30, 2010
Attendance: 20,078
Capacity: 19,200
Referees:
Sean Corbin
Brian Forte
Derrick Stafford
2022-23 Northwest Standings
2022-23 Southwest Standings