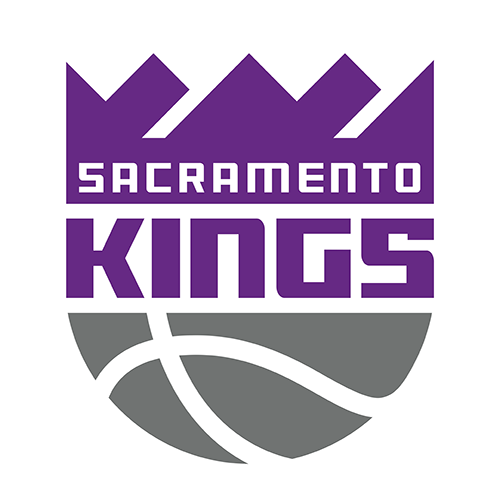 | | 1 | 2 | 3 | 4 | T |
| --- | --- | --- | --- | --- | --- |
| SAC | 29 | 16 | 31 | 22 | 98 |
| GS | 30 | 42 | 35 | 23 | 130 |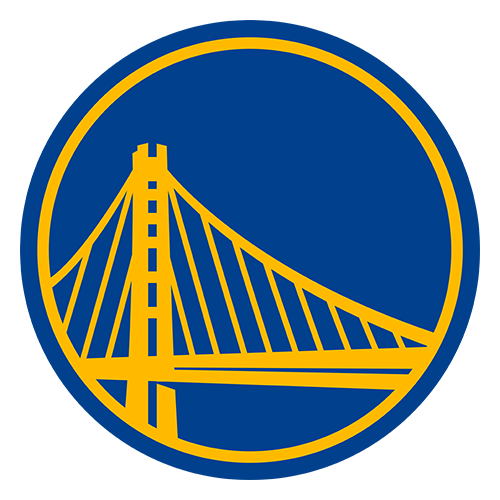 Warriors' 30-point first-half lead too much for Kings to overcome
OAKLAND, Calif. -- With leading scorer Monta Ellis sidelined by a knee injury, C.J. Watson knew he would have to shoulder a lot more responsibility.
Watson responded by scoring a career-high 40 points and Stephen Curry had a career-best 15 assists to help the Golden State Warriors break out to a 30-point first-half lead on the way to a 130-98 victory over the Sacramento Kings on Wednesday night.
"I just tried to go out and play aggressively," Watson said. "I knew Monta wasn't playing so I had to pick up the scoring load and pick up the defensive load and try to get some points in transition. Shots fell for me and we won."
Ellis, sixth in the league in scoring at 26.2 points per game, missed his third straight game because of a sprained left knee. The Warriors won two of those games by at least 30 points, albeit against the Los Angeles Clippers and Kings.
"We play different, I don't know if it's better,"' Curry said. "We pass the ball, everybody is spreading the floor and the ball movement is always there. Last time we played at home we had the same kind of game. Monta is a great player. I guess when he's out, everyone has to step up and move the ball for us to be successful."
The Kings weren't successful at anything, suffering their most lopsided loss of the season. Rookie guard Tyreke Evans blamed trade rumors swirling around the team for the flat performance. ESPN.com reported that Kevin Martin will be dealt to Houston in a deal that involves Tracy McGrady.
"I think that's the reason why played the way we did, players worrying about being traded and not knowing what's going on before the trade deadline," Evans said. "Maybe whatever happens we can get through it and just try to play the way we've been playing."
Martin did not play in the second half. He told The Sacramento Bee after the game that "it was time for us to go in a different direction. ... I think it's good."
Watson scored 23 points in the first half, matching his season high for a game, and made 15 of his first 16 shots. He then missed six straight as he looked to top his previous career high of 38 points before converting on an off-balance layup in the closing minute.
"I didn't think I was going to get it actually," he said. "I sat on the bench a little and my legs got tired."
Curry ran the offenses seamlessly, dishing out 10 assists in the first half. He scored 24 points and had six rebounds for his third straight double-double. He helped start the running game as the Warriors scored a season-high 46 fast-break points.
After having a triple-double in the final game before the All-Star break, Curry finished two assists shy of another one on Tuesday against the Lakers and four rebounds away against the Kings.
"The game just was a game in which we shared the ball and just played in the open court and did what we did with a small lineup," coach Don Nelson said. "I'm very pleased with the performance."
Evans had 17 points and 10 assists for the Kings, who have lost eight of 10. Jason Thompson added 17 points and 15 rebounds. Sacramento was looking for its first three-game road winning streak since the 2007-08 season.
"We were embarrassed," Kings coach Paul Westphal said. "Probably the first time this year that I was embarrassed by the way our team played. There's not much spin you can put on it when the roof falls in like that."
The Warriors broke the game open in the second quarter, outscoring Sacramento 42-16 for their most lopsided quarter in nearly two decades. The last time Golden State had that big a margin in a quarter was Nov. 2, 1991, when the Warriors outscored the Kings 48-18 in the first quarter at home.
Golden State went on a 12-0 run early in the quarter, capped by Anthony Tolliver's dunk off a nice pass from Curry that made it 44-31.
After Martin made one of two free throws for the Kings, Curry scored the next six points to extend the lead to 18. Evans' layup ended a 5-minute drought without a basket for Sacramento, but the Warriors poured it on after that.
Devean George hit two 3-pointers and Curry hit one during a 13-0 run. Tolliver's 3-pointer made it 66-36 with about 2 minutes left in the half and it was garbage time the rest of the way. The Warriors led by as many as 33 points in the third quarter.
Anthony Morrow added 25 points and George had a season-high 16 for the Warriors.
Game notes
Curry had the most assists for a Warriors rookie since Tim Hardaway had 16 against the Clippers on April 18, 1990. ... Ellis is expected to be miss another week with his knee injury, coach Don Nelson said. ... Golden State F Corey Maggette was held out in the second half with a stiff left hamstring. ... The teams split their four meetings this season, with the home team winning all four games.