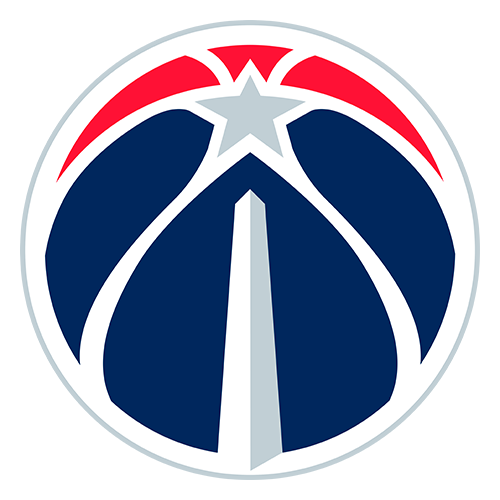 | | 1 | 2 | 3 | 4 | T |
| --- | --- | --- | --- | --- | --- |
| WSH | 26 | 22 | 12 | 27 | 87 |
| MIL | 28 | 28 | 21 | 23 | 100 |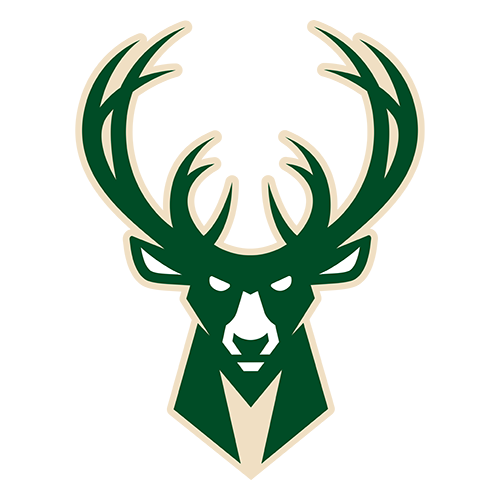 Salmons gets Bucks back on track against Wizards
MILWAUKEE -- Scott Skiles said if his Bucks play like they did Wednesday night again on Friday, they'll lose the rematch with the Wizards. After Washington's performance, it's hard to tell if the coach's assessment could come true.
John Salmons scored 16 of his 22 points in the second half and the Bucks continued their post-All-Star break surge with a 100-87 victory over the Wizards on Wednesday night.
"We got a win tonight. We're happy, we'll take it, but we took an overall step back. Our overall intensity wasn't what it needs to be," Skiles said. "We needed multiple guys to try and step up and help us and we got that. John was big."
Salmons is averaging 20.4 points and has scored in double figures in all eight games he's played in since a trade deadline deal with Chicago. He's only practiced once with the Bucks since the trade, but Milwaukee is 7-1 in the span.
"Practice, who needs practice?" Bucks center Andrew Bogut joked. "He's been huge for us, no question."
Bogut added 15 points and five blocks as Milwaukee (31-29) won its 13th in the last 17 to move into a tie for sixth place with the Eastern Conference with Chicago. The Bucks hold the tiebreaker over the Bulls.
"We didn't play well tonight, but the difference is if we had a game like this early on in the season, we probably would've lost," Bogut said.
Andray Blatche and Randy Foye scored 18 points each for the Wizards, but Milwaukee got contributions from all over. Carlos Delfino had 13 points and 11 rebounds, Ersan Ilyasova had 19 points, 10 rebounds and six assists and veteran Jerry Stackhouse added 13 points.
"I kind of slacked some," Blatche said. "I take responsibility for some of the defensive boards and layups they got but, you know, we get them again on Friday."
The last time these two teams met here, Washington won 109-97 on Dec. 23. Caron Butler scored 25, Antawn Jamison 23 and Gilbert Arenas 18 for the Wizards that night.
These Wizards are much different with Jamison and Butler traded last month and Arenas suspended for the rest of the season by the NBA for bringing guns to the locker room.
Milwaukee began pulling away late in the first half, taking its first 10-point lead off two 3-pointers by Delfino and a third by Ilyasova with just over 3 minutes to play. Milwaukee took a 56-48 lead at halftime and were never seriously threatened in the second half.
The Wizards scored just 12 points while committing 12 turnovers in the third quarter and finished with 22 turnovers for the game.
"We just got beat by turnovers," Wizards coach Flip Saunders said. "We couldn't stop the turnovers and that hurts."
Game notes
Ilyasova's six assists were a career high. ... Bogut's first rebound came with just under 5 minutes to play. He did not get a rebound in 10 minutes of action on Feb. 25, 2006 against Atlanta, a streak of 260 games. ... Wizards G Mike Miller, who came in hitting an NBA-best 54.7 percent from 3-point range, went 1 of 2 from beyond the arc. ... Milwaukee is 10-2 at the Bradley Center since Jan. 1.